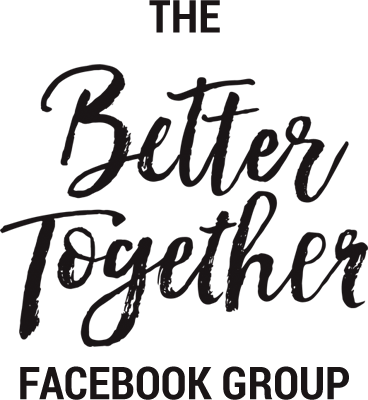 Designed to help people take a step toward a deeper understanding and experience of community.
Subscribe Today
Join my mailing list to be notified of recent blog posts, news, upcoming books and much more. Subscribe today.
Read the latest
From my Blog
Are you planning to fail? Now obviously you'd probably say, "No! Of course not", but the old adage is, those who fail to plan, plan to fail. There are many things in our lives that are important to us, but are we planning to make those things a success?
read more

I like this. LA-Bron supporting his teammates. LeBron James makes an appearance at the Lakers Summer League game

https://t.co/9PV374qrqo