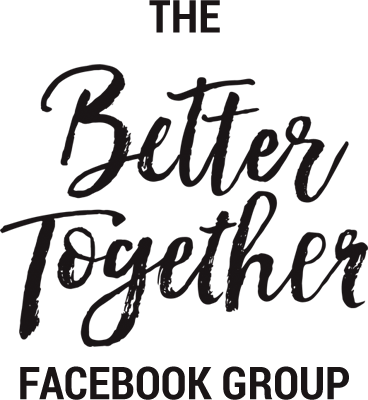 Designed to help people take a step toward a deeper understanding and experience of community.
Subscribe Today
Join my mailing list to be notified of recent blog posts, news, upcoming books and much more. Subscribe today.
Read the latest
From my Blog
Halloween is just around the corner, and as Christians, the question always comes up, "what do we do?" Do we celebrate a pagan holiday or do we stand on our Christian morals? Pastor Mark Driscoll has 3 interesting options I think we can all get behind.
read more

Sidney: I've been vegetarian for 2 days. McKenna: Did you even give up bacon? Sid: (hesitantly)...yes.…

https://t.co/MSgDVOWJrO