Read the latest from Rusty's blog.
I love reading over the summer.  Whether it's by the pool, on the beach, or with a baseball game on in the background, summer seems like the perfect time to catch up on some books.  Here's a list of a few things I read on my summer vacation that you may want to add to...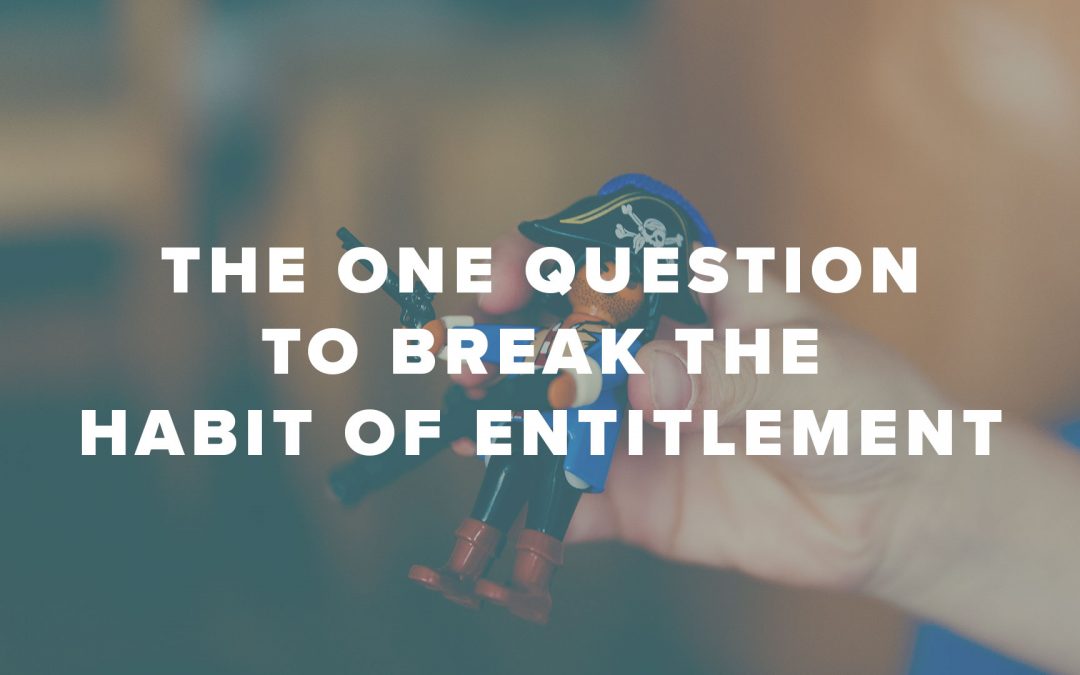 Recently I heard my daughter complain, "My iPad is so old that I have to swipe to get it to open." Please pray for her plight.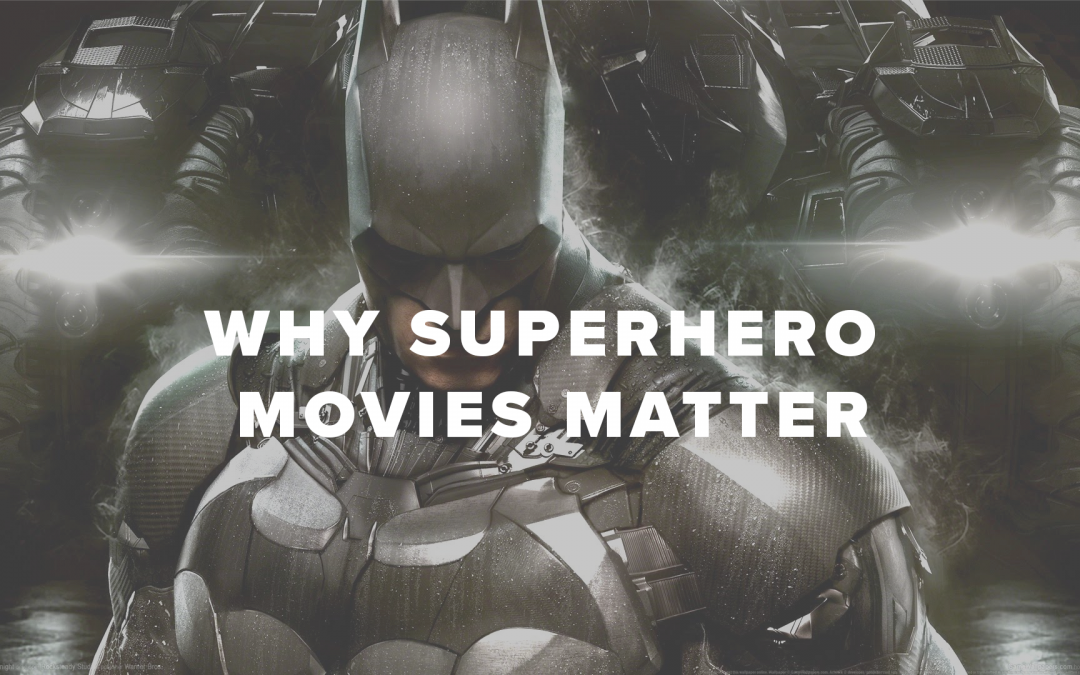 It's summer. We've already seen our share of superhero movies. Some of them have been fantastic, others, not so much. You know why I love super hero movies? I love superhero movies because they represent the best sides of us: teamwork, passion, risking it all, running...
Sign-up to receive Rusty's newsletter.