Read the latest from Rusty's blog.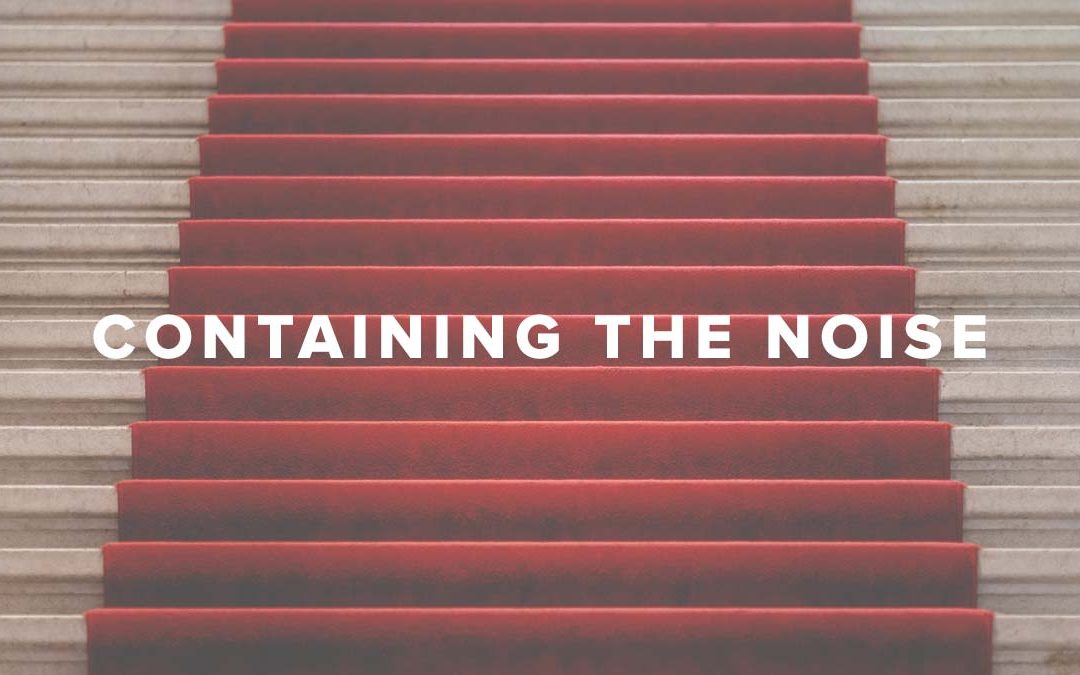 So, the Oscars have come and gone for a couple weeks now. Some of you watched them and enjoyed them like myself, and some of you didn't for reasons I can only assume aren't related to the movies themselves. And that's okay. Admittedly, there is a lot of noise around...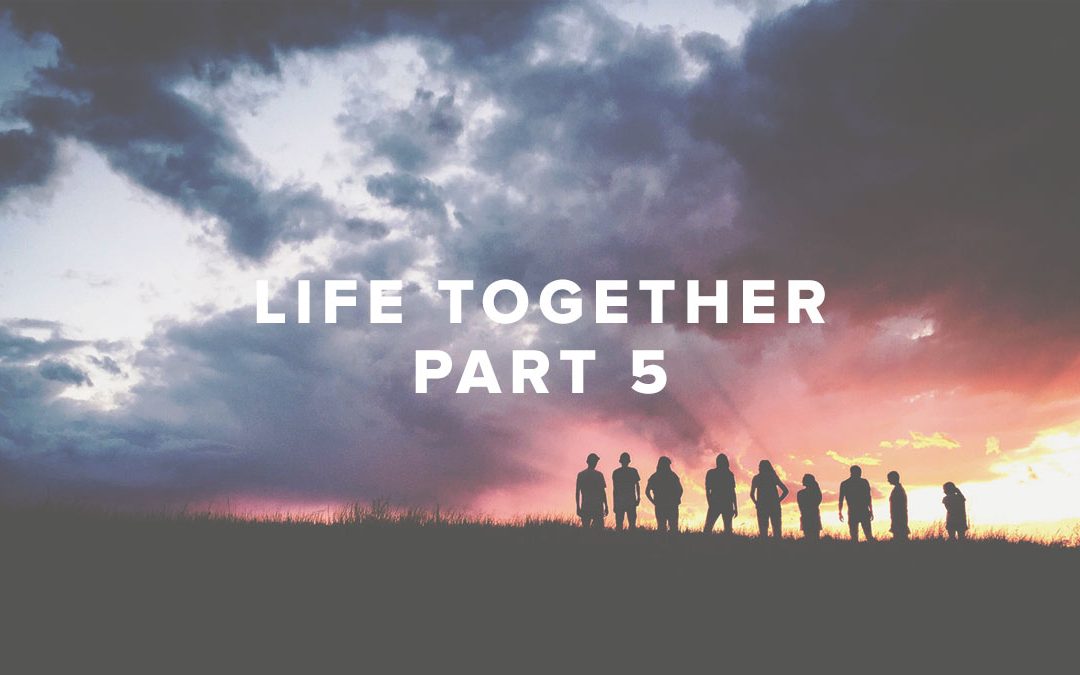 "Confession" isn't exactly a buzzword around Protestant Christian circles. In fact, you probably shudder when you hear it don't you? Inevitably, when you hear the word you might immediately think of the Catholic practice of confession in a booth, to a priest, a...
Today on the blog I welcome an incredible leader and wildly popular blogger, Brian Dodd to share about moving from average to the next level.

Sign-up to receive Rusty's newsletter.