Since we can't cover all the heroes of the Bible during our weekend services, I will cover a hero a week here.

https://t.co/8Pl0eRrIrR
Read the latest from Rusty's blog.
Contrary to the "13 Reasons Why" post, this is something that you should have no quarrels about watching with your kids, or for your own benefit. The newest Disney installment, "Moana," has just been added to Netflix and I'm sure all the parents out there are going to get high doses of the movie so here's a few thoughts concerning what to watch for or reflect on after watching it with your kids. However, viewers beware, there is something about Moana that can both jerk a tear and teach a lesson for all ages.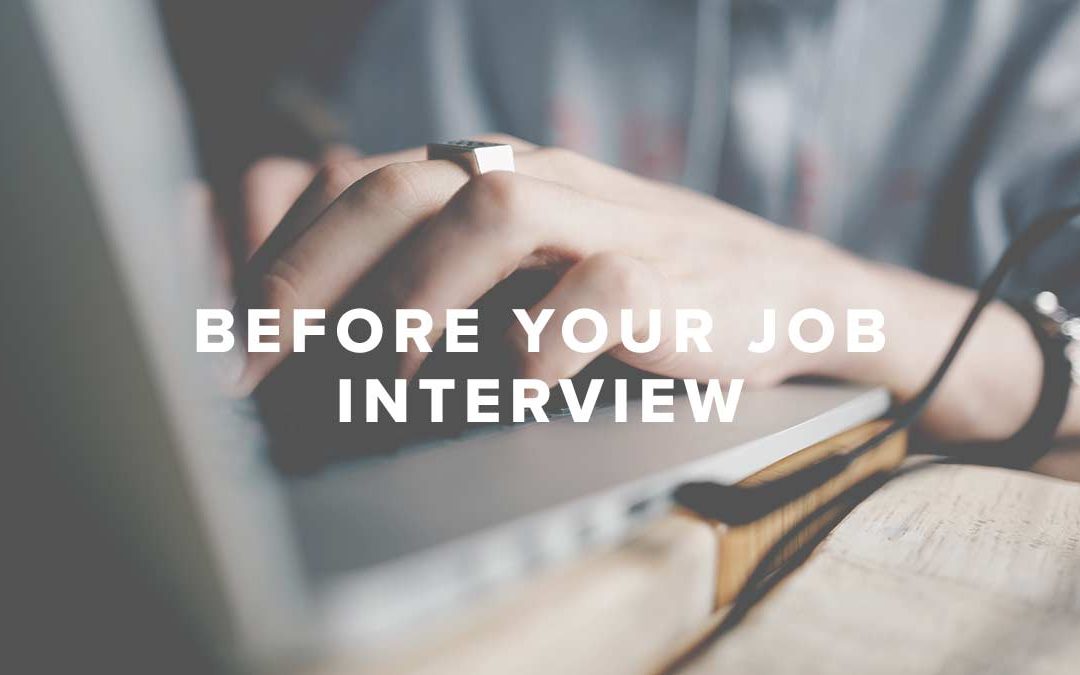 So much of our lives are lived online now that social skills are bound to suffer.  We date online, we shop online, we order food online.  Sometimes I'm so used to only dealing with a screen that having to talk to someone can seem awkward and laborious. So for...
Rusty looks at the idea of what is "normal". Because many of us may not have a disability, mental illness or the like, does that simply define us as normal?
Sign-up to receive Rusty's newsletter.