Read the latest from Rusty's blog.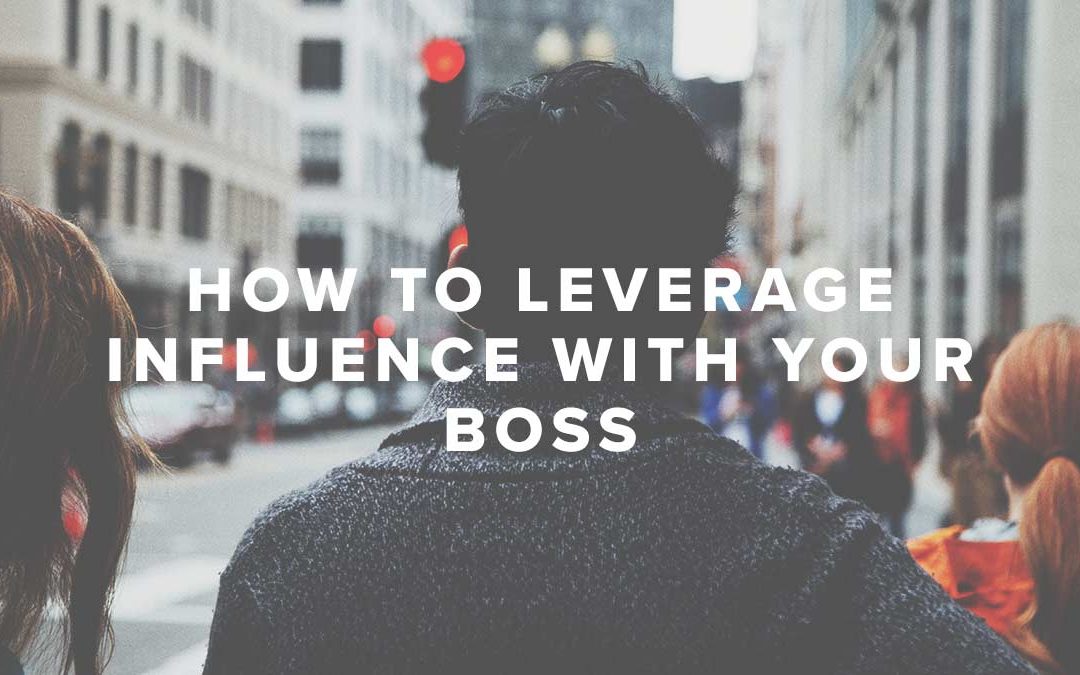 Whether you like your job or hate it, we all know that a better relationship with your boss could only make things better.  But how do you achieve that?  You see others try with sickening platitudes that would put even Dwight Schrute to shame. You don't want to stoop...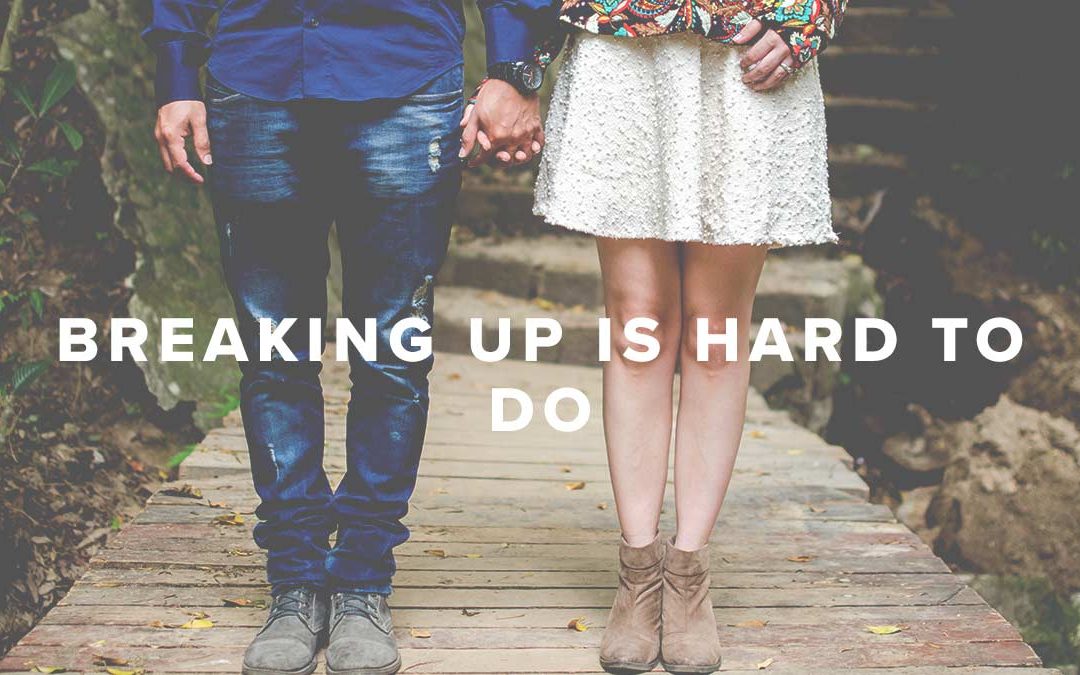 Breakups are tough on everyone.  Whether you are 14 and just had your heart broken over a text, or you're 34 and just had your spouse walk out on you or you're 44 and walking your son through a difficult split, they are always tough. After 25 years of ministry and...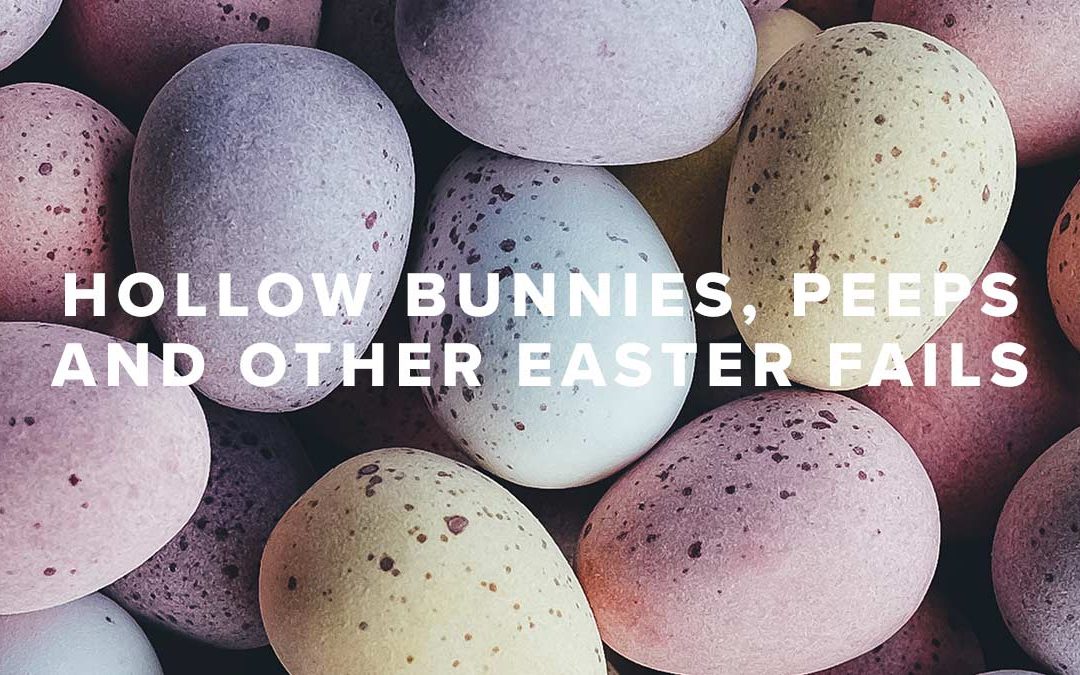 Easter is the week we celebrate the death, burial, and resurrection of Jesus. While billions of people around the world will pause to remember the epic triumph of Christ over the grave and his offer to do the same for all who trust him, there are many epic fails around this time of year as well. Allow me to list a few:
Sign-up to receive Rusty's newsletter.