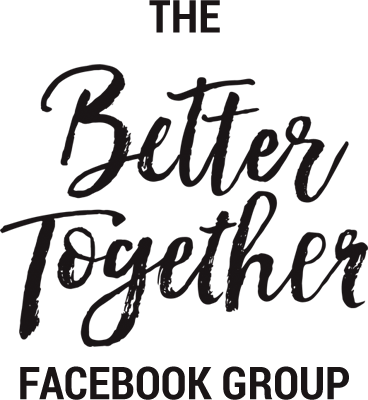 Designed to help people take a step toward a deeper understanding and experience of community.
Subscribe Today
Join my mailing list to be notified of recent blog posts, news, upcoming books and much more. Subscribe today.
Read the latest
From my Blog
We've all seen them–the self-consumed, self-improvement gurus. And even though we mock them, deep down we almost want to be a little like them. So the question becomes, how do we learn about ourselves without becoming consumed with ourselves?
read more