Returning guest and author of "Hold On, But Don't Hold Still" Kristina Kuzmič joins us in this episode today to discuss the difficult journey so many of us have been on: parenting during COVID-19.
She touches on social media and how to protect your kids from social media bullies, as well as protecting your mental health as a parent during isolation and quarantine. She shares her journey of writing her book and inspires us all through her personal mantra.
Her new book "Hold On, But Don't Hold Still" released in February of this year, and it's a must-read. Order your copy today!
---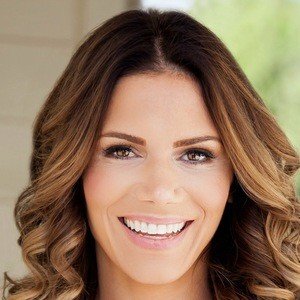 Kristina Kuzmič was born in Croatia and is a world-renowned speaker known for her unique insight and humor on family-related topics.
She currently lives in Southern California with her husband, where her most important, rewarding, and exhausting careers include being a sanitation engineer, chef, chauffeur, and conflict-resolution guru for her three (mostly satisfied) clients—her children.
You can connect with Kristina on her website, Instagram, Facebook, and Twitter