Film stars Ryan McPartlin (actor known for his role in Chuck) and Dan Angel (writer, producer, actor) join me in this episode to share what Hallmark movies have to teach us about Christmas.
They're experience and expertise in these films gives us a fun and insightful inside look into the world of these films. They're more than just movies, and I can't wait for you to hear why.
---
About Our Guests
Ryan McPartlin was born on July 3, 1975 in Chicago, Illinois, USA. He is an actor, known for Chuck (2007), J. Edgar (2011) and Hunter Killer (2018). He has been married to Danielle Kirlin since October 26, 2002. They have two children.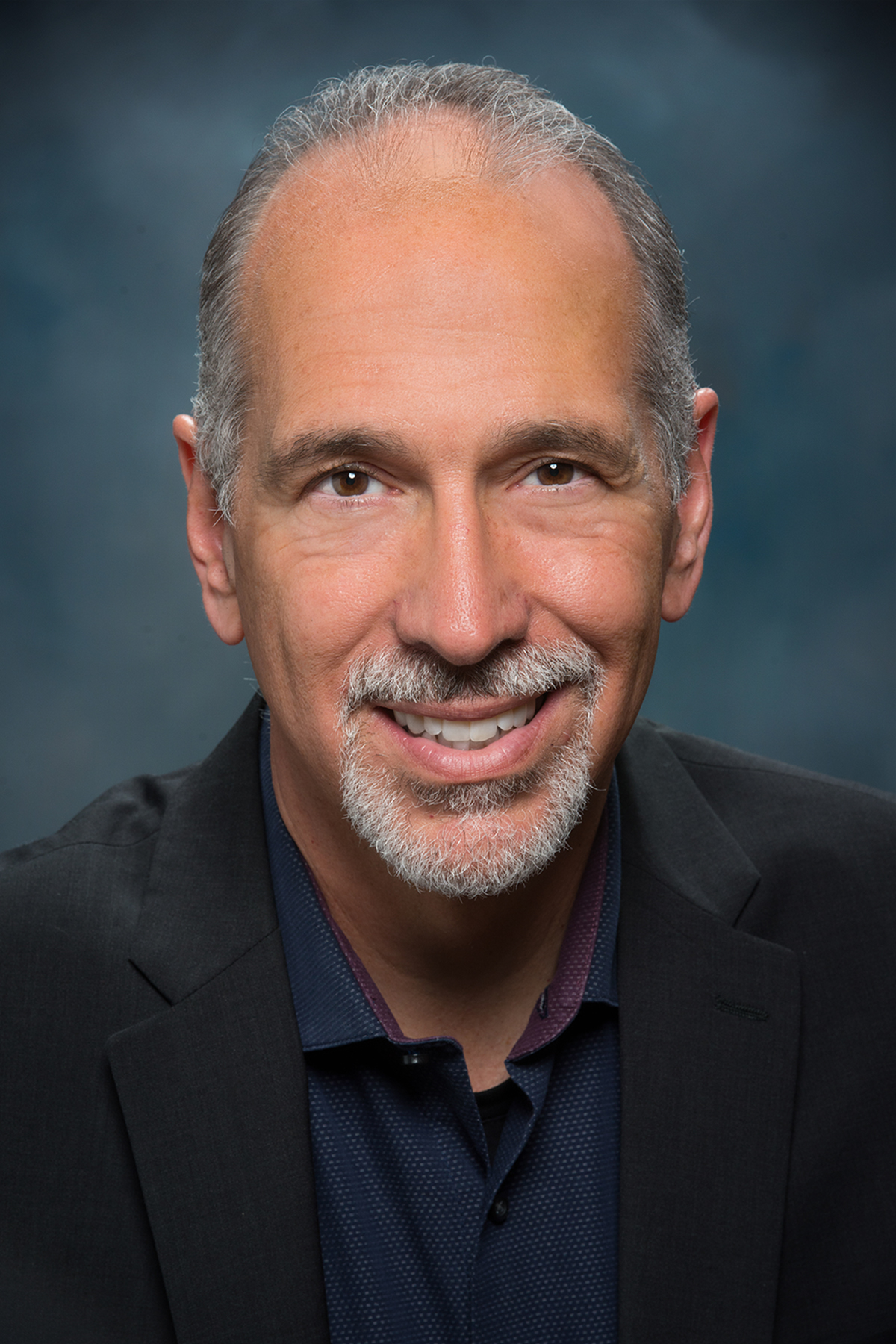 Dan Angel, a multiple Emmy, Peabody and WGA award-winning writer and producer has been creating and supervising quality film and television production for over twenty-five years. His broad range of experience includes an extensive background in many genres from Science Fiction and Horror to branded family entertainment in all formats. He has been responsible for some of the biggest successes in both family series and long form movies over the past three decades. Mr. Angel attended UCLA Film School. He currently lives with his wife in Santa Clarita, California and celebrates his blessed life with an amazing family including his three wonderful children and three amazing grandchildren.