Sean Morgan, KC-10 Air Force pilot and Executive Pastor, joins me in this episode to discuss crisis leadership lessons he's learning in flight, as well as learning to embrace discomfort and unpredictability in life and ministry.
Sean has spent the last few years inspiring leaders and pastors as he merges his ministry background with his vocational leadership as the podcast host to "Leaders in Living Rooms", where he meets with top-notch leaders from all over the world.
You don't want to miss hearing Sean's story and what he has to say about "decision fatigue" and constant stress in 2020/2021. I know this episode will be life-changing for anyone feeling burnt-out and looking for ways to lead with vision clarity.
---
Links Mentioned in this Episode
• Leaders in the Living Room Podcast with Sean Morgan
---
About Our Guest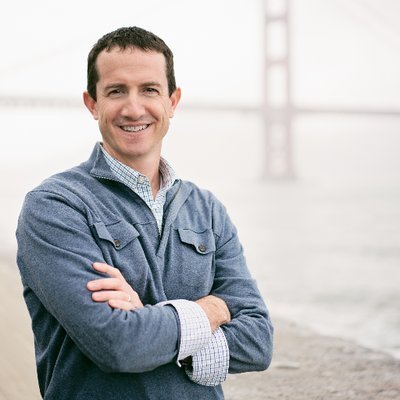 Sean Morgan joined CDF Capital in 2014 to launch the Leadership Capital Team – focused on elevating local church leaders and their kingdom impact. A nationally known coach and speaker, Sean finds great joy in navigating ministries from obstacles to opportunities. He has developed a national reputation for connecting ministry leaders and being a catalyst of fresh vision; he founded and curates theascentleader.org. Sean served as Executive Pastor and CFO at New Life Church in Northern California. He's a husband to his amazing bride Stacy and a father to two incredible teenagers, Kaylee and Ayden. In his spare time he serves our country as a KC-10 pilot in the Air Force Reserve.
You can connect with Sean on: Instagram | Twitter | Leaders in Living Rooms