Author, speaker, podcaster, and entrepreneurial coach Jo Saxton is on a mission to inspire leaders to own their voice, lead confidently, and to make a difference; and this unforgettable conversation is no exception.
In this episode, Jo shares her personal journey of discovering her gifts, the process and vision that took place in writing her books, and even her love for Target. We also discuss women empowerment in the church and workplace, a powerful and necessary topic.
If you're looking for jolt of inspiration, a leader worth following, and even a good laugh, I know that you'll love this episode with Jo Saxton.
---
About Our Guest: Jo Saxton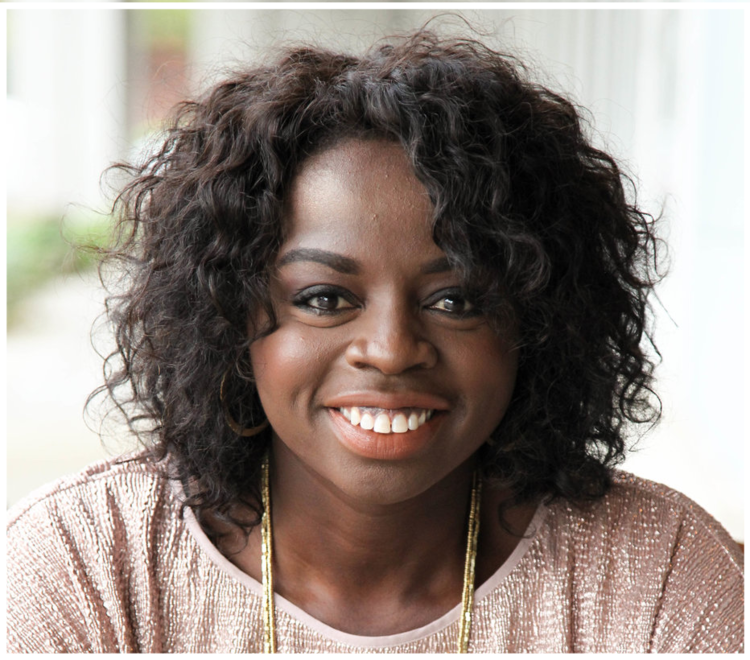 Jo Saxton is an author, speaker, podcaster, and entrepreneurial coach. Born to Nigerian parents and raised in London, Jo brings a multicultural and international perspective to her leadership training for women. A sought-after speaker, Jo has a diverse calendar addressing universities, churches, national conferences, nonprofits, and corporations, including Q, Catalyst, Evereve, NoonDay Collection, LakeShore Media, and internationally in the U.K. and Australia.
She is co-host of the podcast Lead Stories and also equips women in leadership through her Leadership Coaching.  Jo is the author of four books, including her most recent, Ready To Rise.
You can connect with Jo on her website, Facebook, Instagram, and Twitter. 
---
Links Mentioned in This Episode 
---
A THANK YOU TO THIS EPISODE'S GENEROUS SPONSORS 
The Growmentum team provides strategic insight and effective leadership. Their combined knowledge and experience makes them a trusted resource for churches looking to maximize their potential. Check them out here! 
Let Stadia help you make sure that more and more people get to experience the life-changing hope of Jesus. With over 1,000 churches started in 17 years, we have the tools needed to prepare leaders to start thriving churches. Check them out here! 
---