Lead pastor of one of the most influential churches in America (Community Christian Church in Chicago) and award-winning author, Dave Ferguson and his brother Jon are on a mission to share how you can change the world one neighbor at a time.
Author of "BLESS: 5 Ways to Love Your Neighbor and Change the World", Dave's insights into church planting and spreading the gospel to all parts of the world are both inspiring and effective. I know that, when you listen to this episode, you'll feel fired up to go love your neighbor like you never have before.
Are you fired up to share the gospel with those around you? Are you looking for a resource to help you plant a church? If the answer is "yes", this episode will be a game-changer for you. If you're interested in church planting in the California area, reach out to me and my team at rgeorge@reallifechurch.org.
---
About Our Guest: Dave Ferguson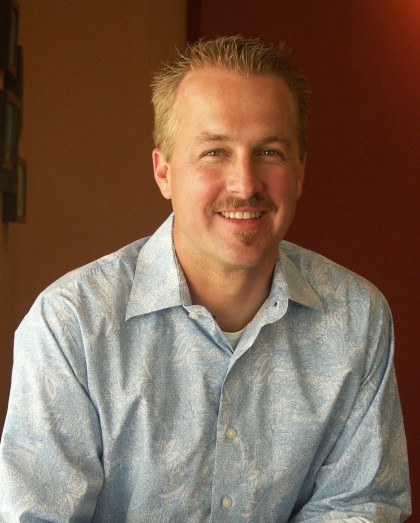 Dave Ferguson is an award-winning author, founding and lead pastor of Chicago's Community Christian Church, a missional multi-site community considered one of the most influential churches in America.
Dave is also the visionary for the international church-planting movement NewThing and president of the Exponential Conference.
You can connect with Dave on his website, Instagram, Twitter, and Facebook 
---
Links Mentioned in This Episode 
---
A Thank You to This Episode's Generous Sponsors
Red Letter Challenge creates resources that are simple to understand, challenging in concept, highly practical, but always squarely aimed at Jesus. Check them out here!
The Growmentum team provides strategic insight and effective leadership. Their combined knowledge and experience makes them a trusted resource for churches looking to maximize their potential. Check them out here! 
---