Greg Atkinson is a powerhouse leader and influential voice for the modern church today. His well-known books "Secrets of a Church Shopper" and "Church Leadership Essentials" have transformed churches and their pastoral leadership nation-wide.
Today, Greg and I are discussing the secrets of his experience going undercover as a "church-shopper". We discuss hospitality, first-impressions, worship teams, connection tables, and so much more.
If you're a church leader, this episode is a must-hear. Greg's advice is poignant for this unique time in history, and I know what he has to share will transform your church and ministry.
---
Podcast Pairing
---
About Our Guest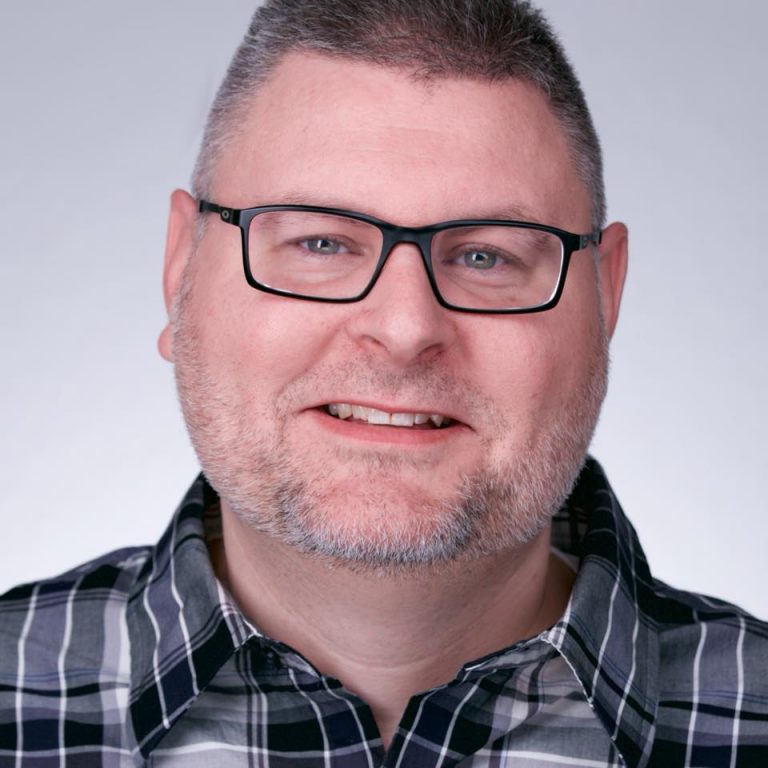 Greg Atkinson is the Founder of Worship Impressions and the First Impressions Conference and Co-Founder of the Social Media Church Conference. Greg is an entrepreneur, bestselling author, speaker, leadership coach, consultant, and member of the Forbes Coaching Council. Greg has worked with churches of all stages and sizes, including some of the largest and fastest-growing churches in the country, as well as with businesses, non-profits, and organizations such as Josh McDowell Ministries.
Greg started and ran his own social media marketing company. Greg has been featured in Forbes, the Wall Street Journal, Christianity Today, and on CBS, FOX, and NBC. Greg is a Church Associate with DiverseChurchJobs.com and serves on the Advisory Board of Full Strength Network.  Stay connected to Greg and his work here: https://linktr.ee/gregatkinson
You can connect with Greg on his website, Twitter, Facebook, Instagram, & YouTube 
---
A Thank You to This Episode's Generous Sponsors
The Growmentum team provides strategic insight and effective leadership. Their combined knowledge and experience makes them a trusted resource for churches looking to maximize their potential. Check them out here! 
Let Stadia help you make sure that more and more people get to experience the life-changing hope of Jesus. With over 1,000 churches started in 17 years, we have the tools needed to prepare leaders to start thriving churches. Check them out here! 
---