"I didn't sign up for this!" "I can't do this anymore!" "That's it… I'm done!"
Have you ever said or thought these things? Are you feeling disconnected in your marriage, not knowing what the next step holds?
Toni Nieuwhof is an author, speaker and law mediator, whose powerful voice in Christian leadership is shaping influencers and leaders around the world. She joins me in this episode to discuss the steps for finding what you really want to save the future of your marriage, based on her new book Before You Split.
---
About Our Guest: Toni Nieuwhof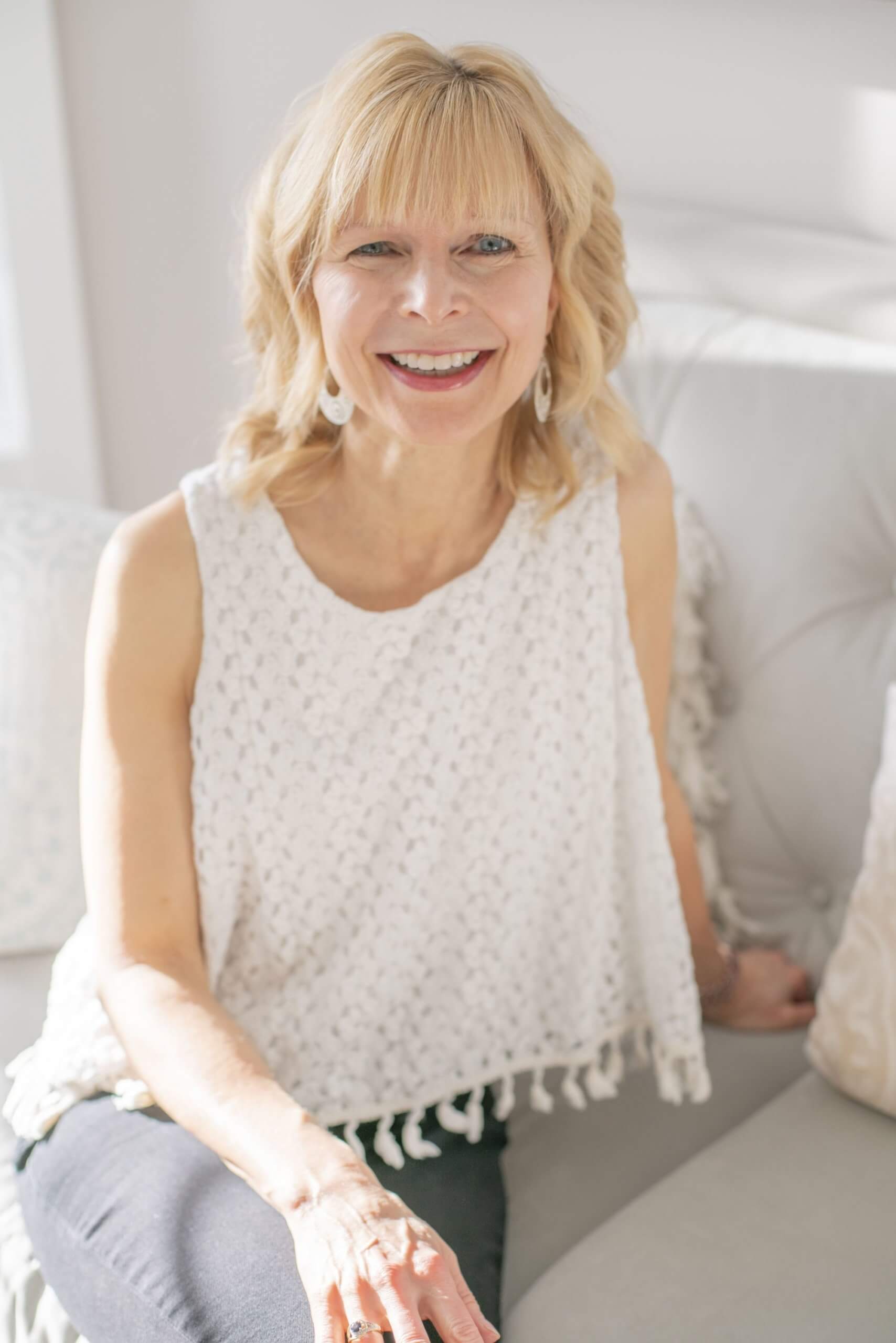 Toni Nieuwhof is an author, speaker and family law mediator, and has spent decades of her professional life practicing law and combining her professional careers of pharmacist and lawyer in leadership roles for hospitals.
Her most challenging work as a lawyer involved advising and representing people going through the journey of divorce. In her roles as mediator and lawyer, she is a steadfast voice for the well-being of the children involved.
Toni also co-founded and co-hosts the Smart Family Podcast to help p eople love being home.
Toni's book entitled Before You Split: Find What You Really Want for the Future of Your Marriage released January 12, 2021.
You can connect with Toni on her website, her podcast, & Instagram.
---
Podcast Pairing
---