We've spent time each month talking about mental health, and the holiday season is a critical time to do so. Every one of us has felt the impact of suicide in some capacity. That's why I'm happy to have Dr. Matthew Sleeth as my guest this week. Newsweek named him as one of the premier thinkers in America. And his new book, Hope Always: How to be a Force for Life in a Culture of Suicide, gives Christians a necessary look at how we can offer hope to those who are struggling. 
Take a listen as we chat about how Matthew came to know Christ, warning signs we can look out for in our loved ones, and what the Church can do to better support those affected by suicide.
If you or someone you love is struggling with their mental health, you don't have to go through this alone. Reach out to the National Suicide Prevention Lifeline for help at 1-800-273-TALK (8255) to speak to someone immediately and confidentially.
---
About Our Guest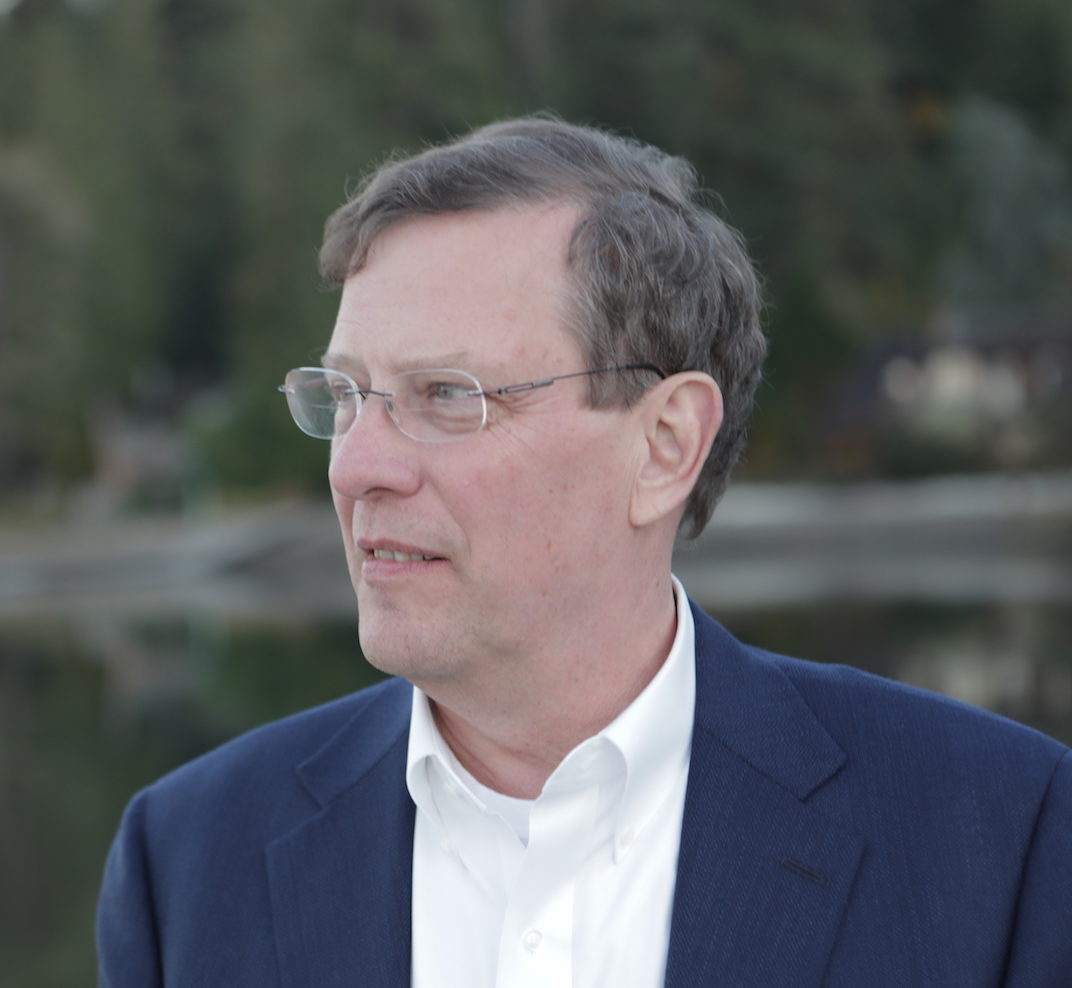 Matthew Sleeth, MD, a former emergency room physician and chief of the hospital medical staff, resigned from his position to teach, preach, and write about faith and health. Dr. Sleeth has spoken at more than one thousand churches, campuses, and events, including serving as a monthly guest preacher at the Washington National Cathedral. Recognized by Newsweek as one of the nation's most influential Christian leaders, Dr. Sleeth is the executive director of Blessed Earth and author of numerous articles and books, including Reforesting Faith and 24/6. 
His book, Hope Always: How to be a force for life in a culture of suicide was released in May 2021. Dr. Sleeth lives in Lexington, Kentucky, with Nancy, his wife of forty years. Their grown children serve with their families in full-time ministry and as medical missionaries in Africa.