From following a legend to sitting down with one, it was an absolute honor to have Dr. LeRoy Lawson on the podcast. He is revered as one of the godfathers of ministry and known for his wisdom and integrity. I appreciated his honesty, and I guarantee that there are lessons in his story for everyone, no matter what stage of life you may be in.
Maybe you're facing your first foray into a leadership position. Or you're making a transition from one industry to another, looking to reinvent yourself. Perhaps you are even navigating a significant loss. No matter what stage of life you are in, take a listen to hear some of Dr. Lawson's incredible insights in this episode. 
Highlights
About Dr. LeRoy Lawson – 2:44
Dr. Lawson's background and finding his home in the church.

Lessons learned during his early days in ministry.

Transitioning from overwork to a more balanced life.
Stepping into Academia – 15:53
How he got connected with Pacific Christian College (now Hope International University).

How he navigated 9 years as President of Pacific Christian College and Senior Pastor at Central Christian Church in Arizona.

Leading his church well through that time.
Life, Family, and Loss – 36:57
Managing caring for his family life with his professional responsibilities.

Navigating the loss of his child.

The wisdom gained through suffering.
Resources
---
About Our Guest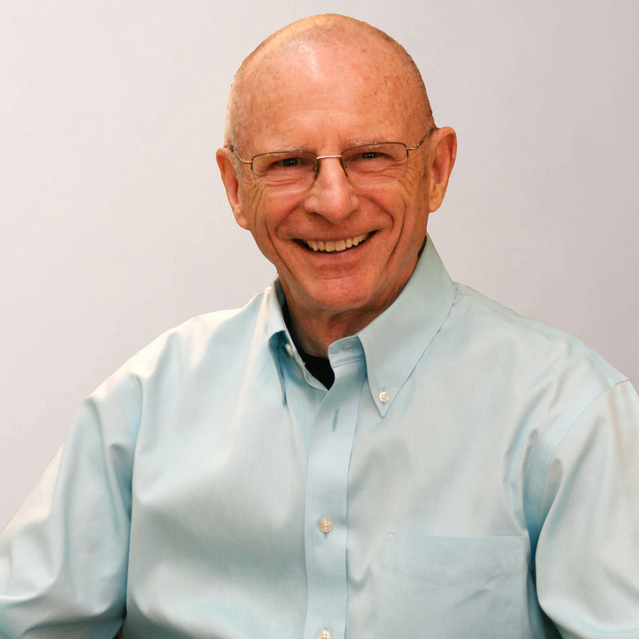 Dr. LeRoy Lawson is a pastor and author originally from Tillamook, Oregon. He has served as President of Hope International University in Fullerton, California, as senior minister of Central Christian Church in Mesa, Arizona, and as Professor of Christian Ministries at Emmanuel Christian Seminary in Johnson City, Tennessee. He and his wife Joy have been traveling the past three years.