I had the chance to sit down with Shawn Lovejoy, an incredible pastor who shifted his focus from vocational ministry to developing a coaching program sure to change the lives of so many leaders. Shawn was coached by Dan Reiland, a guest on the podcast (you can listen to his episode here), and is now coaching pastors and business leaders on how they can make the days between their Sundays even better.
Shawn and I chat about how to have hard conversations with staff and what the best coaching clients he's taken all have in common. Shawn also digs into his books Be Mean About The Vision and Building A Killer Team Without Killing Yourself or Your Team. You won't want to miss this episode full of incredible insights.
Special thanks to Serve.HQ for sponsoring this week's episode!
Highlights 
About Shawn Lovejoy – 2:06
Shawn's start in ministry

How Shawn made the scariest decision he'd ever made.

Creating Courage to Lead

What business leaders and pastors can learn from each other.
Having the Courage to Lead – 12:52
How to get the most out of one on one coaching.

When does a leader know it's time to part ways?

How to initiate courageous conversations

Giving your team the "last 10 percent". 
Patience, Strategy, and Planning – 23:26
Making courageous decisions post-pandemic.

Approaching change in circles instead of rows.

How Shawn found the inspiration to write his books.
Resources
---
About our Guest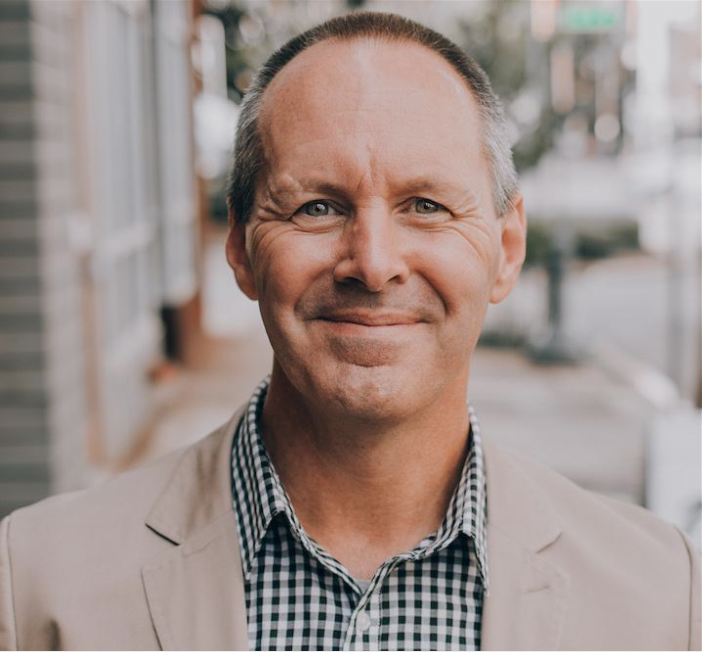 Shawn Lovejoy is Founder & CEO of CourageToLead.com and Courageouspastors.com, where they help leaders and teams grow stronger and faster through 1:1 coaching, utilizing the Gears of Growth© Framework. Shawn has been a successful real estate developer, a church planter, megachurch pastor, and leader of a fast growing coaching and consulting organization. Shawn is also a sought after speaker and speaks all over the country on Leadership and Organizational Health. He has authored and released several books nationally. His previous two releases are Measuring Success; and Be Mean About The Vision. His latest book Building A Killer Team WIthout Killing Yourself or Your Team released in Spring 2022.