Steve Cuss (lead pastor of Discovery Christian Church in Broomfield, CO) joins me in this episode to discuss managing anxiety in leadership and in life.
Steve's book Managing Leadership Anxiety: Yours and Theirs has been integral in my own leadership studies and personal growth. Read it today, I know it will bring so much fruit to your leadership.
---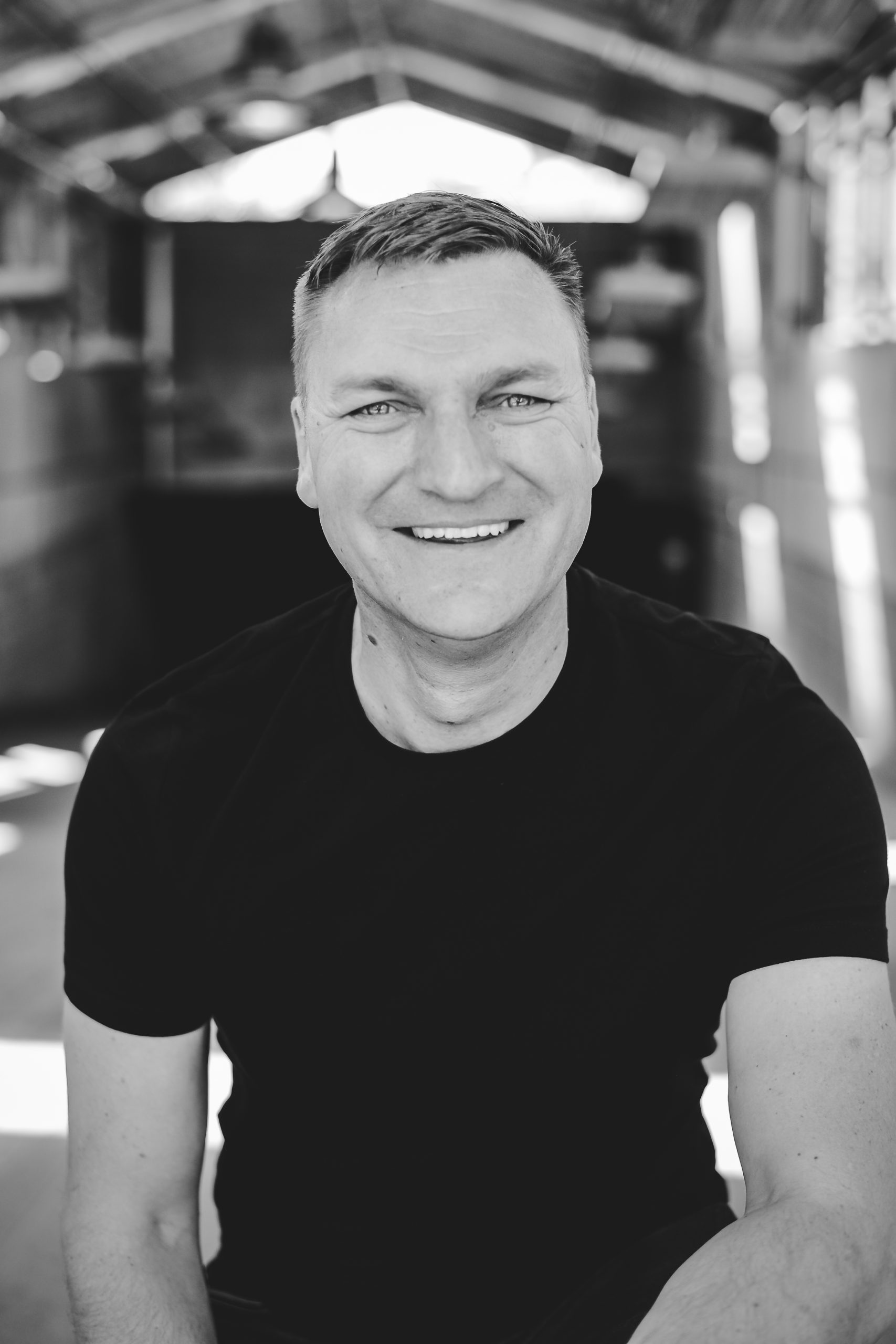 Steve Cuss is the lead pastor, Discovery Christian Church, Broomfield, Colorado. He also teaches leadership development classes and conducts self-awareness seminars in the United States and internationally. Steve, his wife, Lisa, and two sons and a daughter live in Broomfield, Colorado.
You can connect with Steve on his website, and Instagram