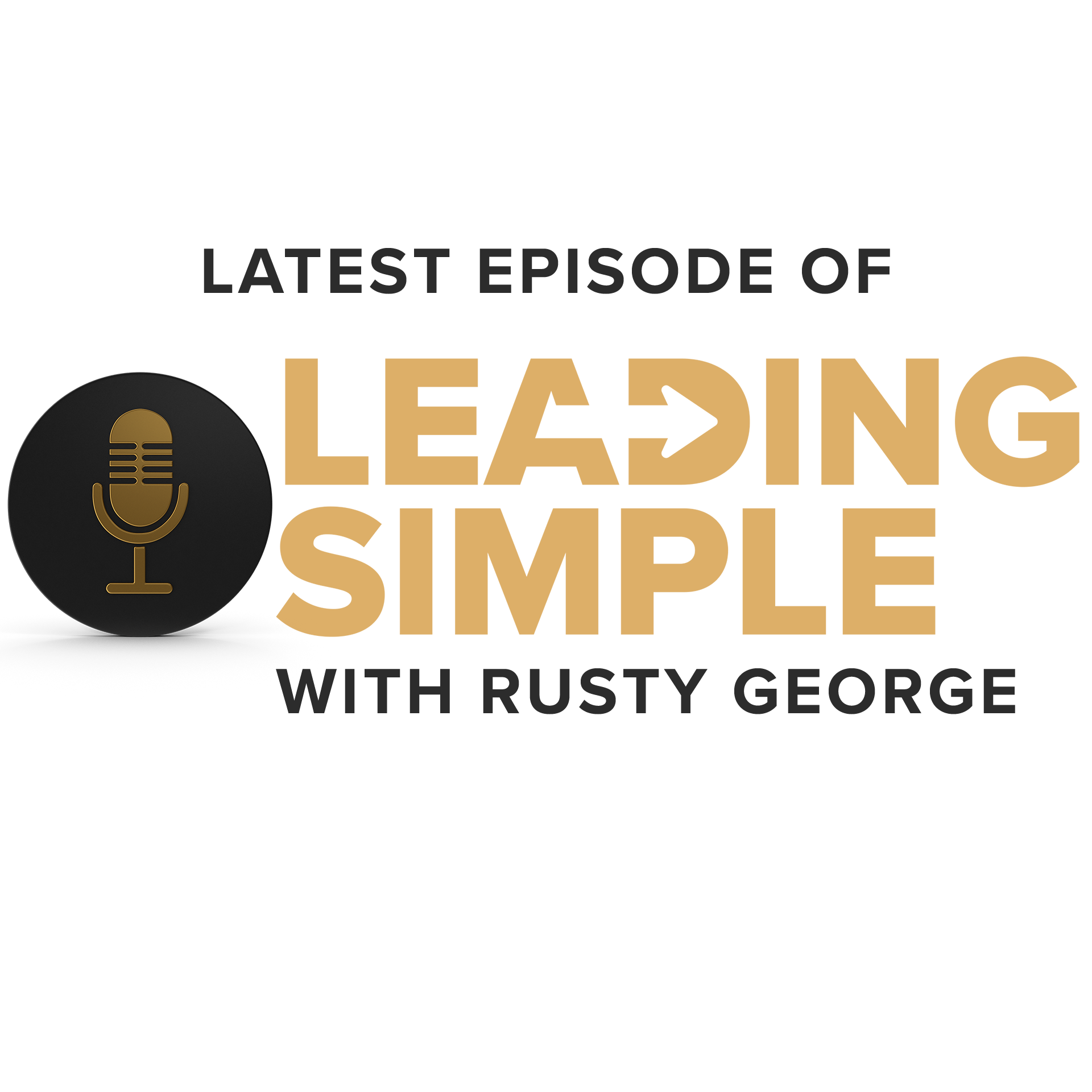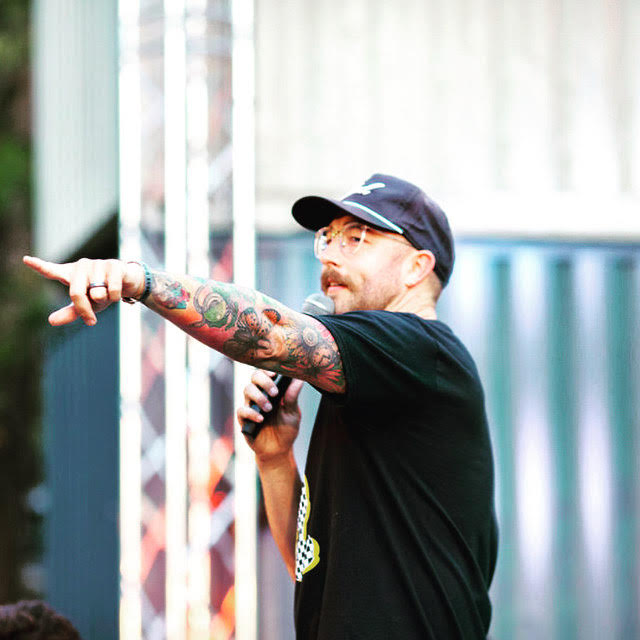 If you've ever wondered what the deal is with kids today, then you aren't alone. I've had parents ask me questions like, "How come they are so sensitive? Why are they so lacking in motivation? Why do they struggle so much with relationships"? Well, it just so happens...
BELAY's modern church staffing solutions have been helping busy church leaders delegate important financial details for over a decade. Their fractional, U.S.-based contractors provide Accounting and Virtual Assistant services to level up your church through the power of delegation. They've put together a must-read consisting of four costly financial mistakes for churches –  READ HERE
Today's episode is a real treat. I had the chance to talk with Cheryl Ladd. You may recognize that...