About Pastor Rusty George
Rusty George is the Lead Pastor at Crossroads Christian Church in Grand Prairie. Under his dedicated leadership, Crossroads Christian Church aspires to flourish as a vibrant community committed to guiding individuals in their journey to discover and follow the path of Jesus.
Beyond leading Crossroads Church, Rusty is a global speaker, leader and teacher focusing on making real life simple. Rusty has also written several books and can be heard weekly on his podcast, Leading Simple with Rusty George.
Aside from being a loyal Chiefs, Royals, and Lakers fan, Rusty is first and foremost committed to his family. Rusty has been married to his wife, Lorrie, for over twenty-five years, and they have two daughters, Lindsey and Sidney. As a family, they enjoy walking the dogs, playing board games together, and watching HGTV while Rusty watches ESPN on his iPad.
Connect with Rusty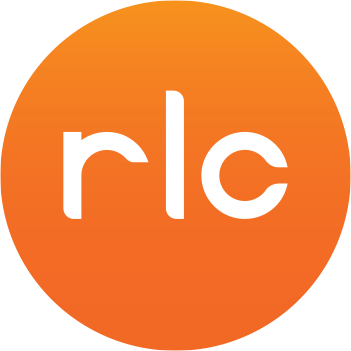 About Real Life Church
Real Life Church opened its doors in October of 2000 as a church plant from Shepherd Church located in Porter Ranch, CA. By 2005 we purchased land on the corner of Newhall Ranch Road and Grandview, which began an 18-month construction process. By April of 2010, construction was completed on our new building. We were ready to reach the Santa Clarita Valley for Christ with an environmentally conscious facility sporting a 1,200 seat auditorium, creative kids' environments, and an all donation community coffeehouse. In 2011 we were named the fastest-growing church in America by Outreach magazine. 
Since then, we have seen tremendous growth and immediately added a 1,700 square foot addition to accommodate more kids. In 2017, Real Life Church merged with Discovery Church, now our Simi Valley campus. In 2019 our Canyon Country campus launched, followed by our Lancaster campus in 2020. In addition to our physical spaces, we have a robust online community that welcomes viewers from around the country.