21 days to Easter
A Daily devotional through the 21 chapters of the book of John leading up to Easter Sunday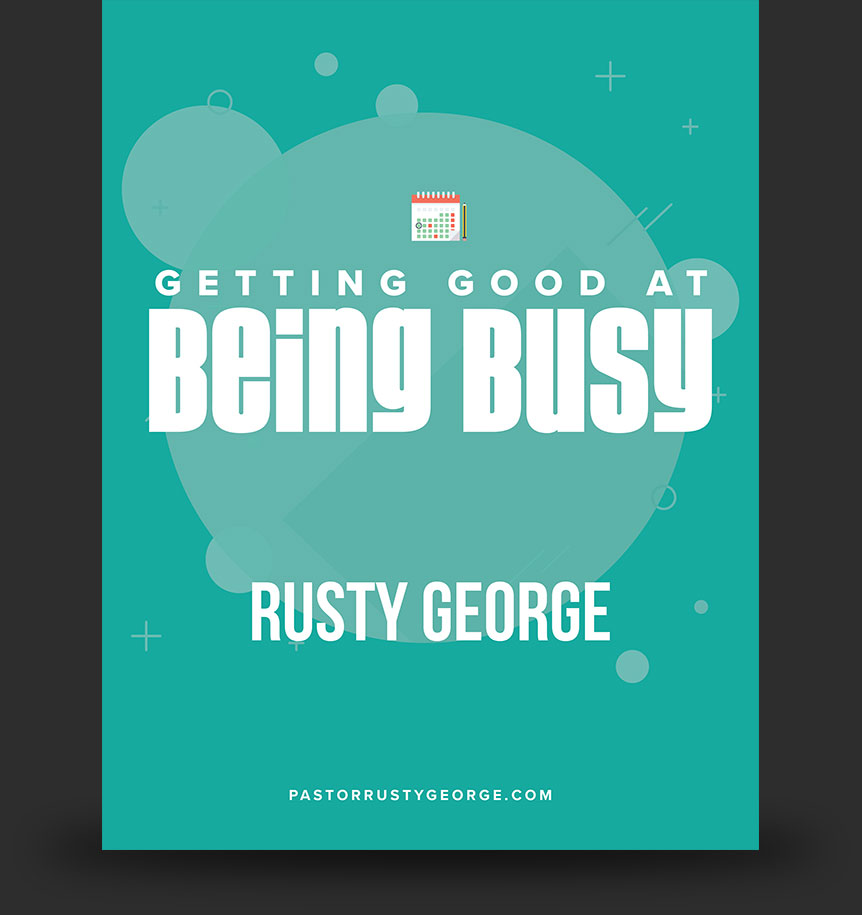 Get my new eBook: Getting Good at Being Busy!
Many of us live very busy lives, but how many of you can say you are Good at Being Busy? Get my free eBook that looks at how we can all take a step back and learn how to get good at being busy.
Read the latest
From my Blog
What is your image of Jesus? A shepherd… a savior… a resurrected King?  Maybe a healer, and forgiver, our Lord? How often do you remember that Jesus was also fully human?  Jesus was 100% God and man.   In John 11 we read about Jesus attending the funeral of his friend...
read more
"He calls his own sheep by name and leads them out. After he has gathered his own flock, he walks ahead of them, an…

https://t.co/bA8G6yrRV0