Resources for you & your church during COVID-19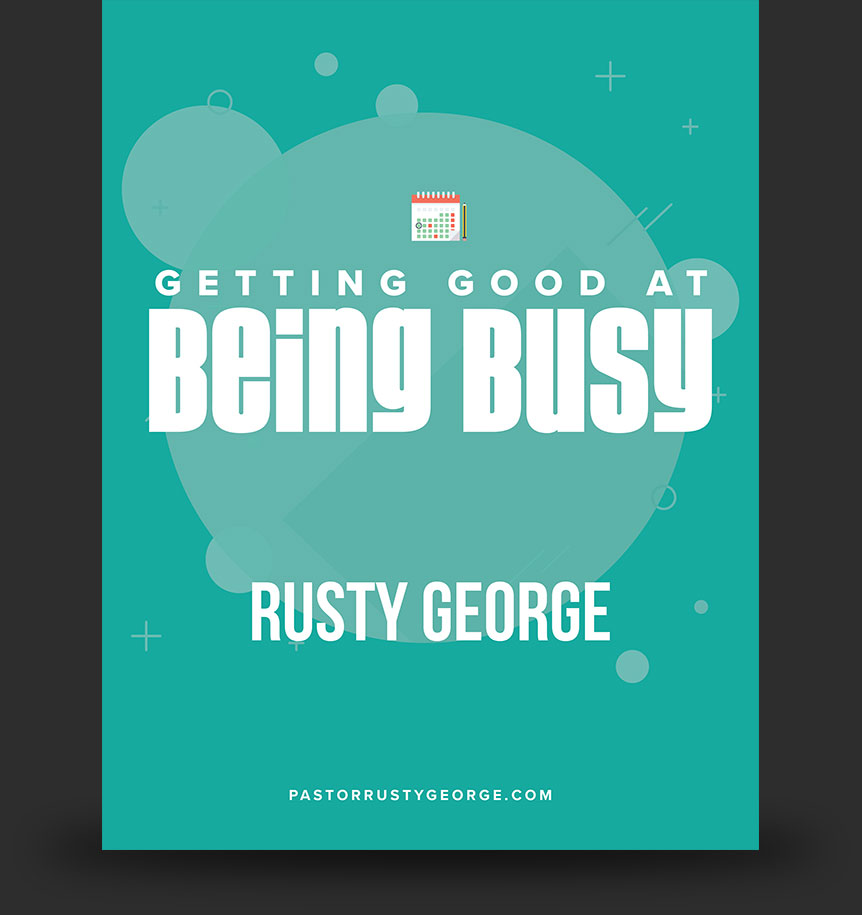 Get my new eBook: Getting Good at Being Busy!
Many of us live very busy lives, but how many of you can say you are Good at Being Busy? Get my free eBook that looks at how we can all take a step back and learn how to get good at being busy.
Read the latest
From my Blog
Many of us are wondering what life will look like on the other side of COVID-19.  How long will we wear masks, fear crowds and shelter at home? Will the economy bounce back? Will my job be there for me after this break? What we want to know is… Will things ever return...
read more
Many of us are wondering what life will look like on the other side of COVID-19. What we want to know is… Will thin…

https://t.co/Y6U6AndJIu