Dealing With Suicide
Rusty shares several insights into the difficult topic of suicide.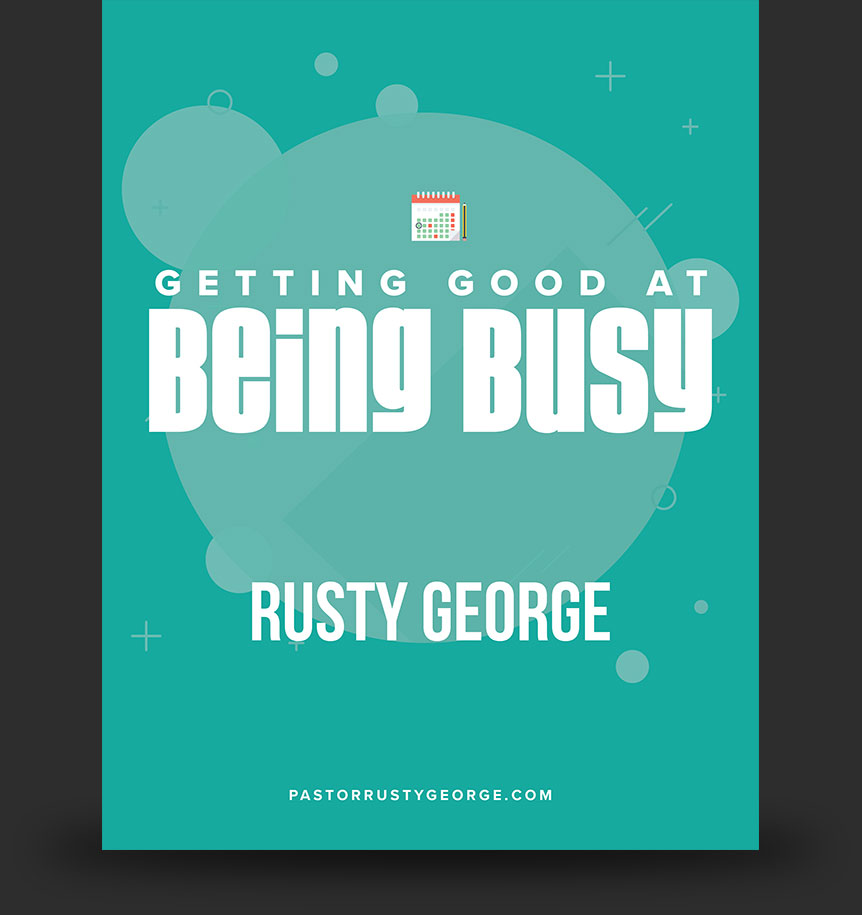 Get my new eBook: Getting Good at Being Busy!
Many of us live very busy lives, but how many of you can say you are Good at Being Busy? Get my free eBook that looks at how we can all take a step back and learn how to get good at being busy.
Read the latest
From my Blog
We follow Jesus… But, sometimes we need to be inspired by someone who looks a little more like Jesus than we do. With three films under his belt, filmmaker David Schultz is a faith superhero that we can all be inspired by. David joins us in this episode to discuss his...
read more
We follow Jesus… But, sometimes we need to be inspired by someone who looks a little more like Jesus than we do. Wi…

https://t.co/22HDGTxwR4