Resources for you & your church during COVID-19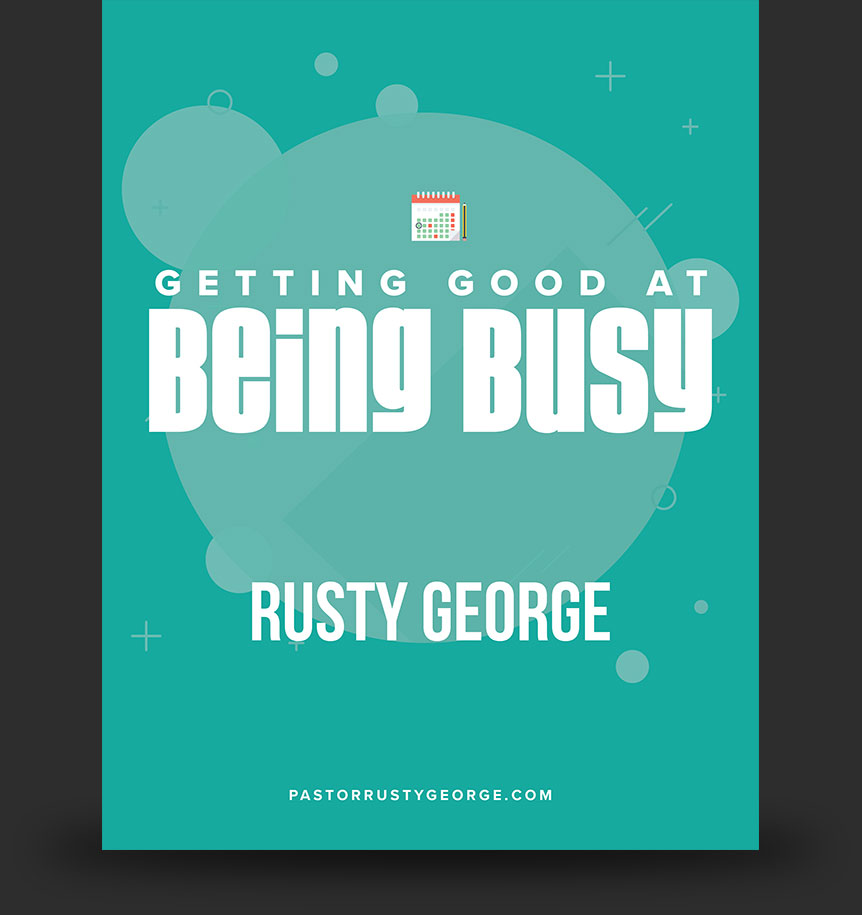 Get my new eBook: Getting Good at Being Busy!
Many of us live very busy lives, but how many of you can say you are Good at Being Busy? Get my free eBook that looks at how we can all take a step back and learn how to get good at being busy.
Read the latest
From my Blog
As an American Homicide Detective and Christian apologist, J Warner Wallace joins us in this episode to share his 'Cold Case' research and uncover the resurrection of Jesus Christ: Did it really happen? And if so, how do we know?
read more
American Homicide Detective and Christian apologist J Warner Wallace joins us in this episode to share his 'Cold Ca…

https://t.co/oXZd0Gr44u