Resources for you & your church during COVID-19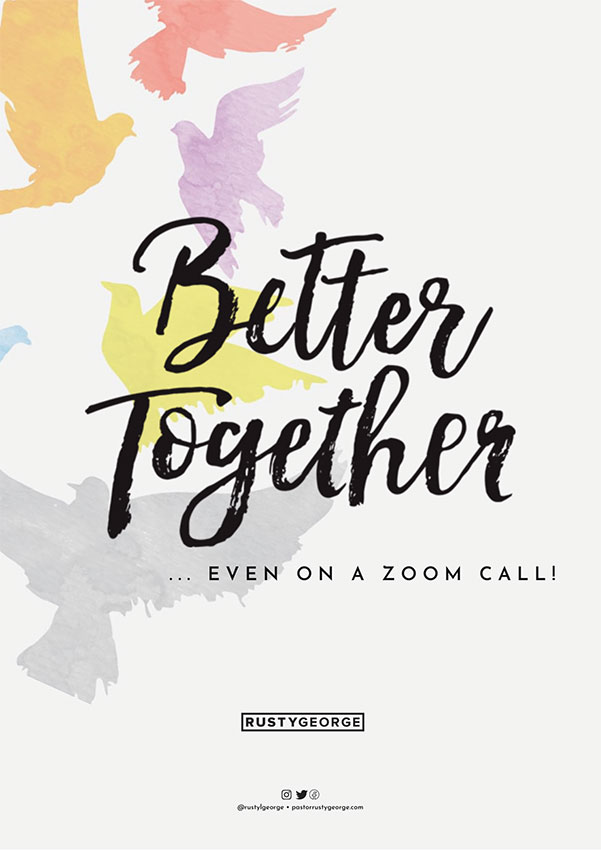 We're Better Together… Even on a Zoom call!
Are you looking for ways to find community during quarantine? Are you struggling to really connect with others over Zoom? Download my new PDF today to learn what God has taught me about being better together during COVID-19.
Read the latest
From my Blog
Pastor Brian Jones joins us in this episode to have an honest conversation on losing his faith and finding it again. His powerful testimony touches on difficult seasons of life, mental health, and overcoming doubt and confusion to find Jesus to be the true rock. He also talks about the power of time management as someone who is juggling many different roles in life.
read more
How can we find God again when it feels like we're in the deserts of life? Pastor Brian Jones joins us in this ep…

https://t.co/3sBI7O2lYu