Content that 
simplifies faith

and

inspires leaders.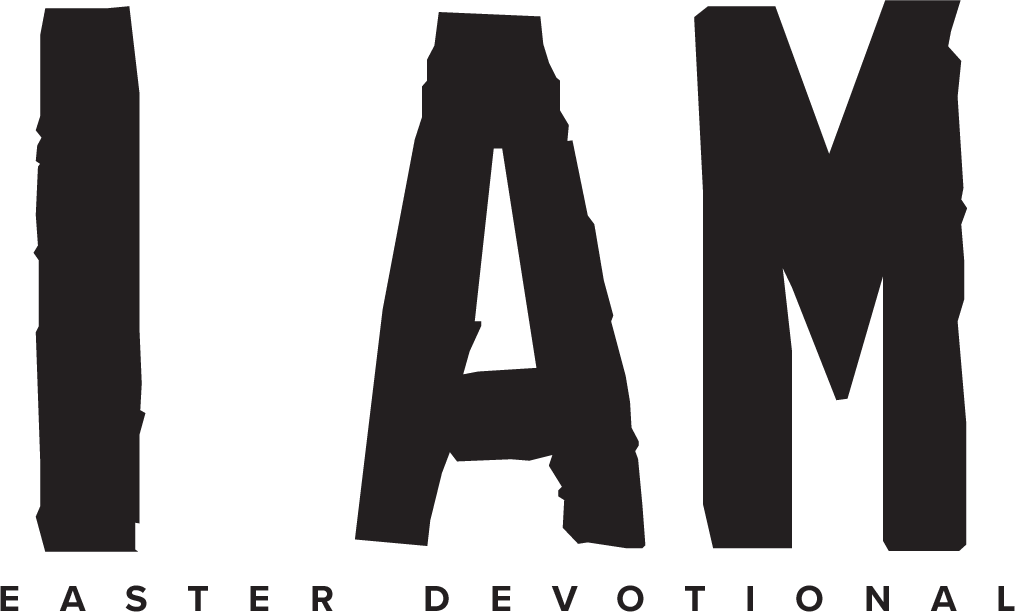 Are you ready for Easter?
This year we are learning what the Bible has to say about who we are in relation to God, as we look through the lens of those who knew him best. New entries every weekday till Passion Week!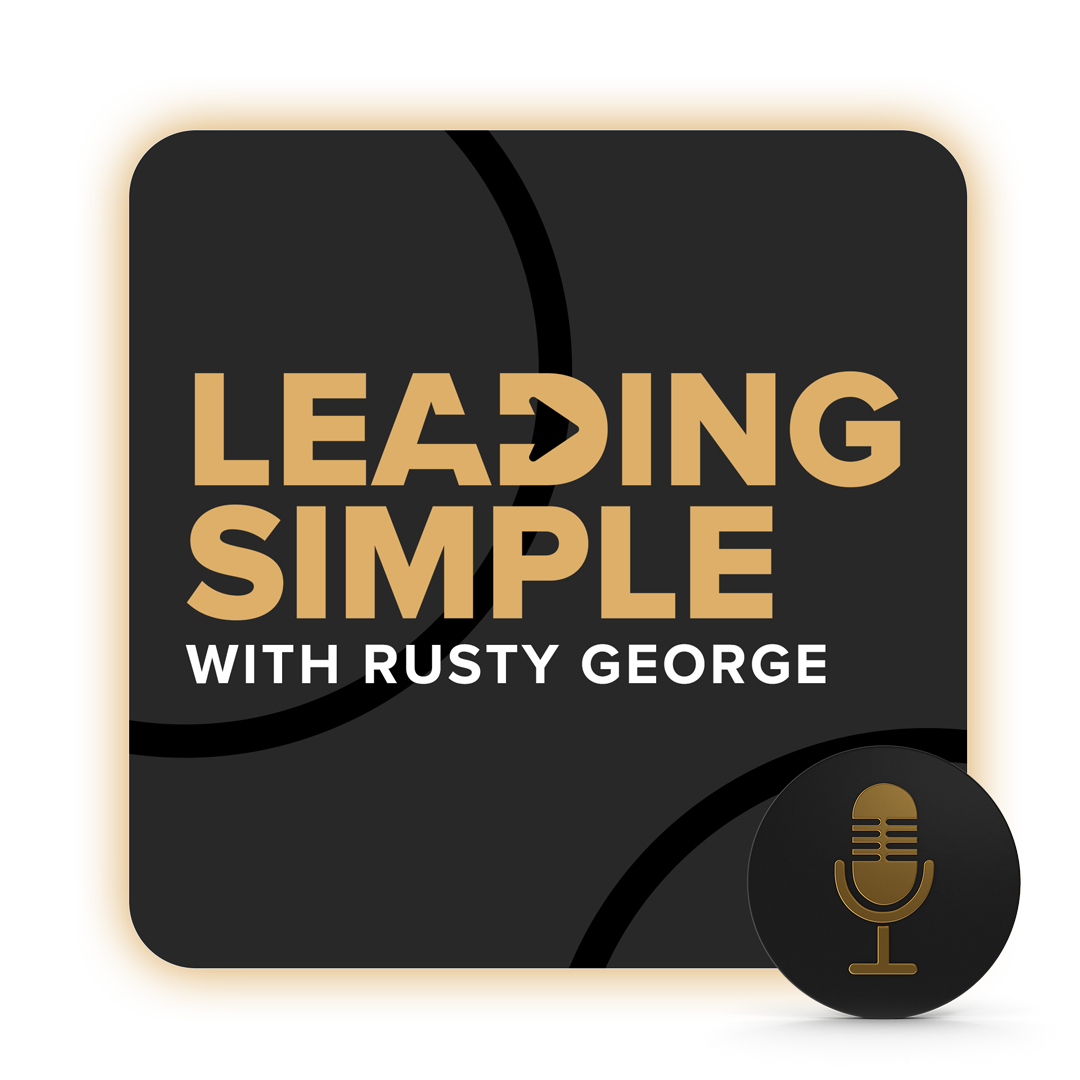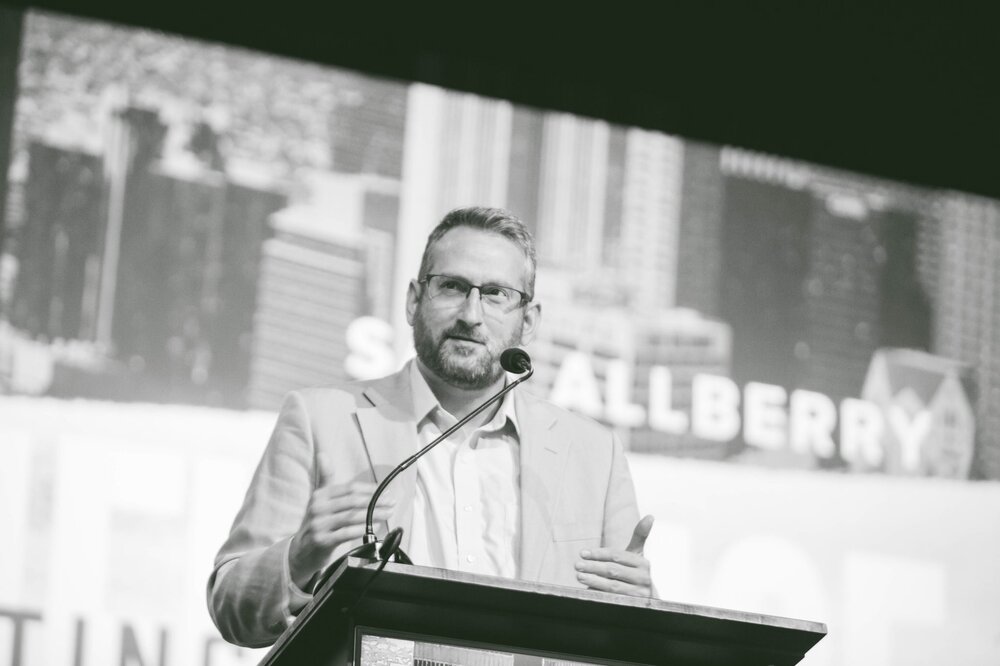 When it comes to controversial issues in our culture, sex and identity are at the top of the list. We're having those conversations at Real Life Church in our series Sex&Theology. And last month on the podcast, we got to hear Becket Cook's experience (you can take...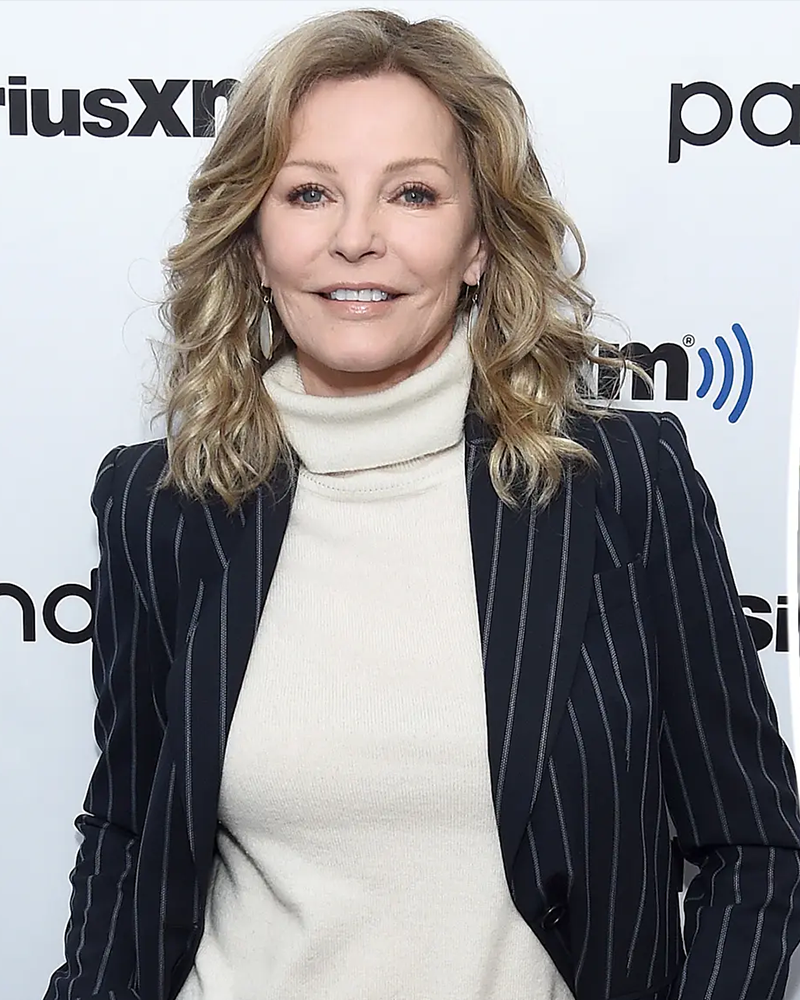 Cheryl Ladd
How to be a Charlie's Angel made simple.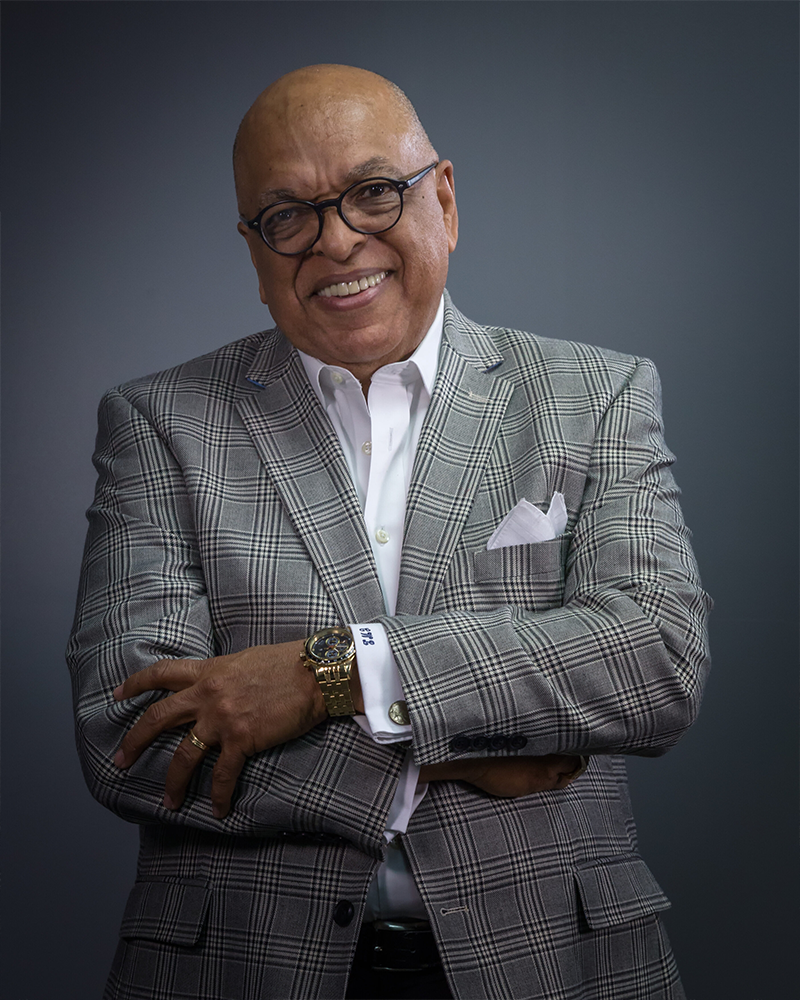 Crawford Loritts
How to make navigating culture simple.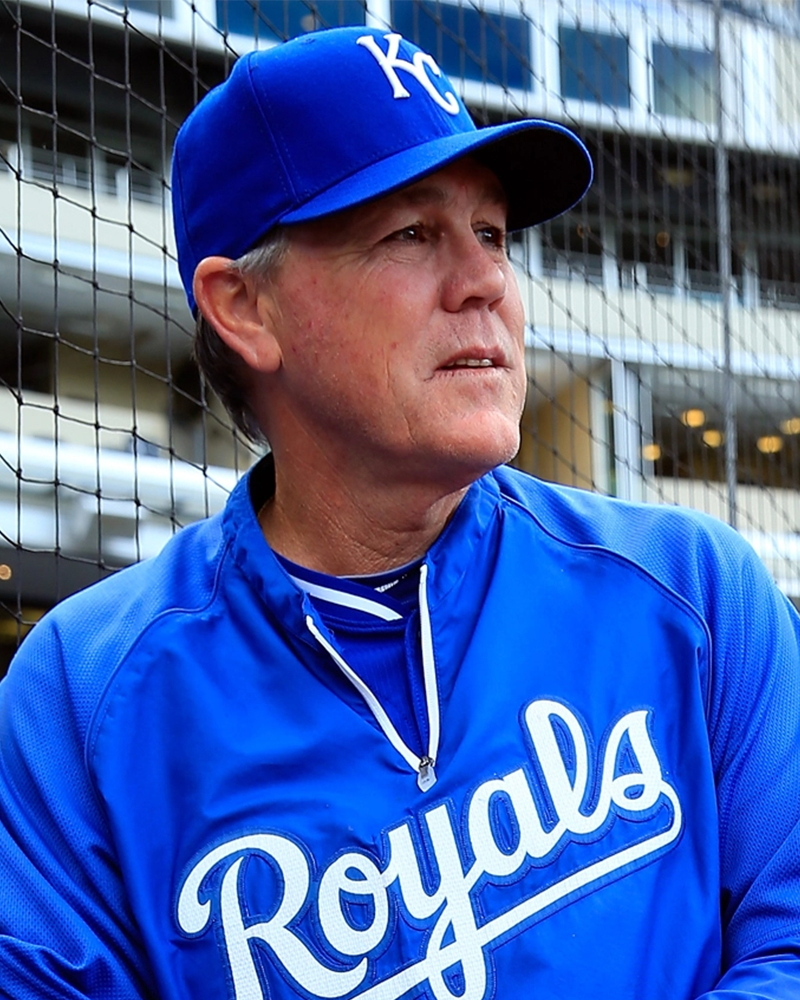 Ned Yost
How to win a World Series and build a winning culture.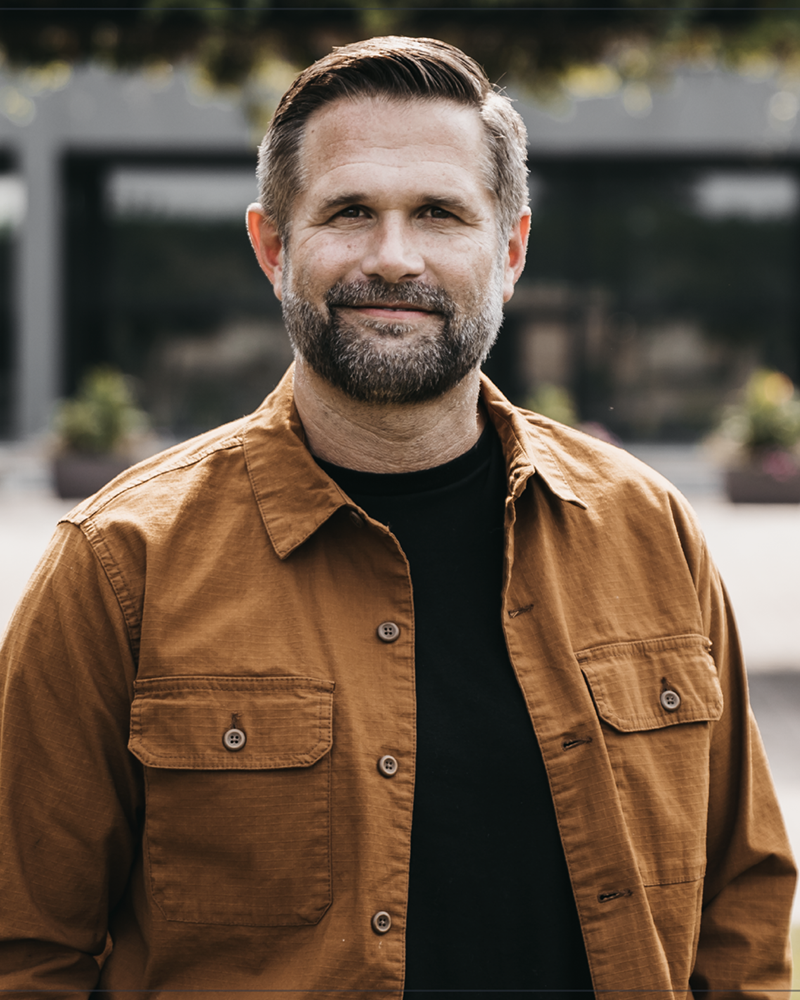 Kyle Idleman
How to make living under a microscope simple.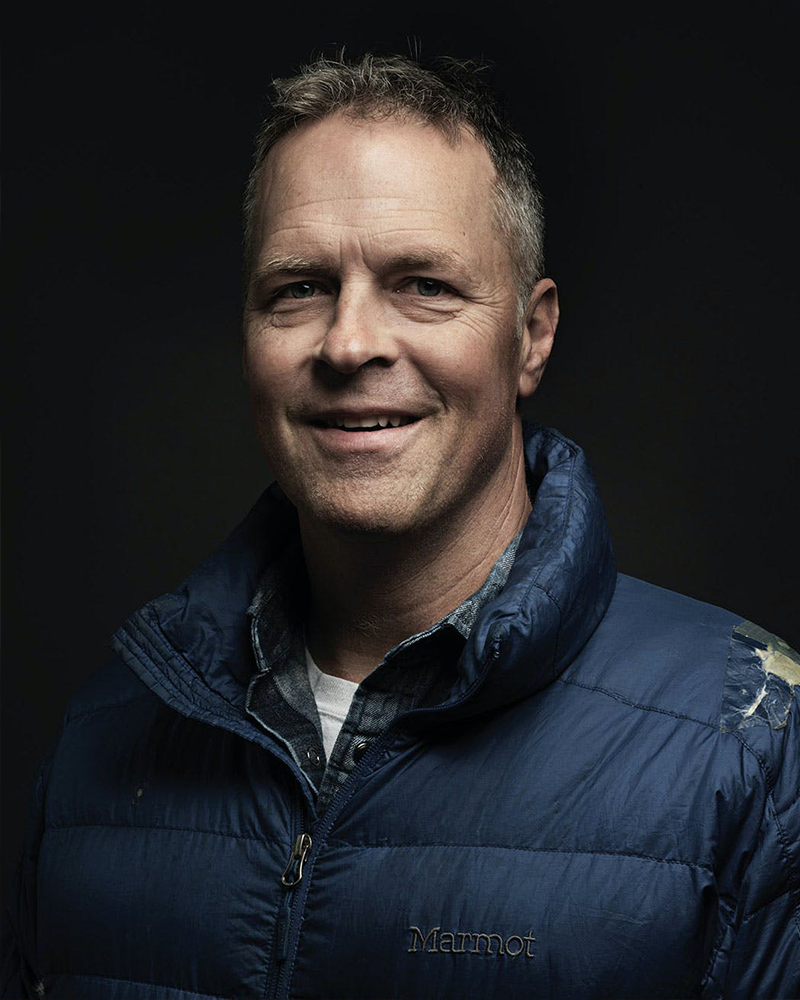 Brian Tome
Simplifying how churches can reach men.
BELAY's modern church staffing solutions have been helping busy church leaders delegate important financial details for over a decade. Their fractional, U.S.-based contractors provide Accounting and Virtual Assistant services to level up your church through the power of delegation. They've put together a must-read consisting of four costly financial mistakes for churches –  READ HERE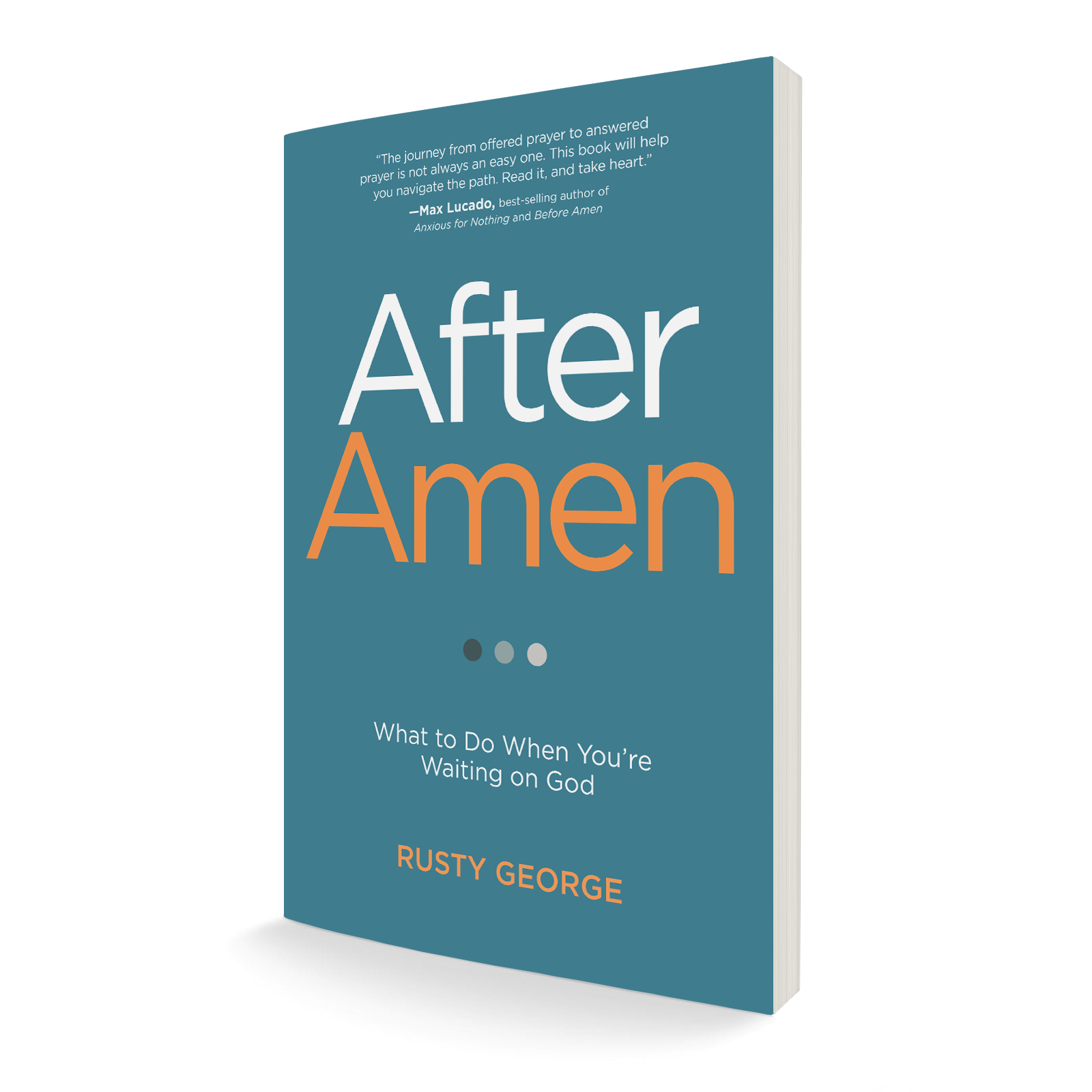 You've prayed and said amen. Now what?
Though none of us pray enough, we all pray some. There eventually comes a moment when we get desperate enough to cry out to God. We pour out our prayers, making confessions, promises, and deals, then we say Amen. And we wait. And wait. Sometimes the silence is deafening, and we question whether God hears us or not. We wonder if our prayers ever got past the ceiling, if he's even there, or if he is waiting on us to do something. So what do we do while we wait for God to answer our prayers?
Weekly Newsletter
Get Rusty's content straight to your inbox.