Renowned generational expert, author, and consultant Haydn Shaw joins us in this episode to help us understanding generational differences during a time in the world where they are more apparent than ever.
---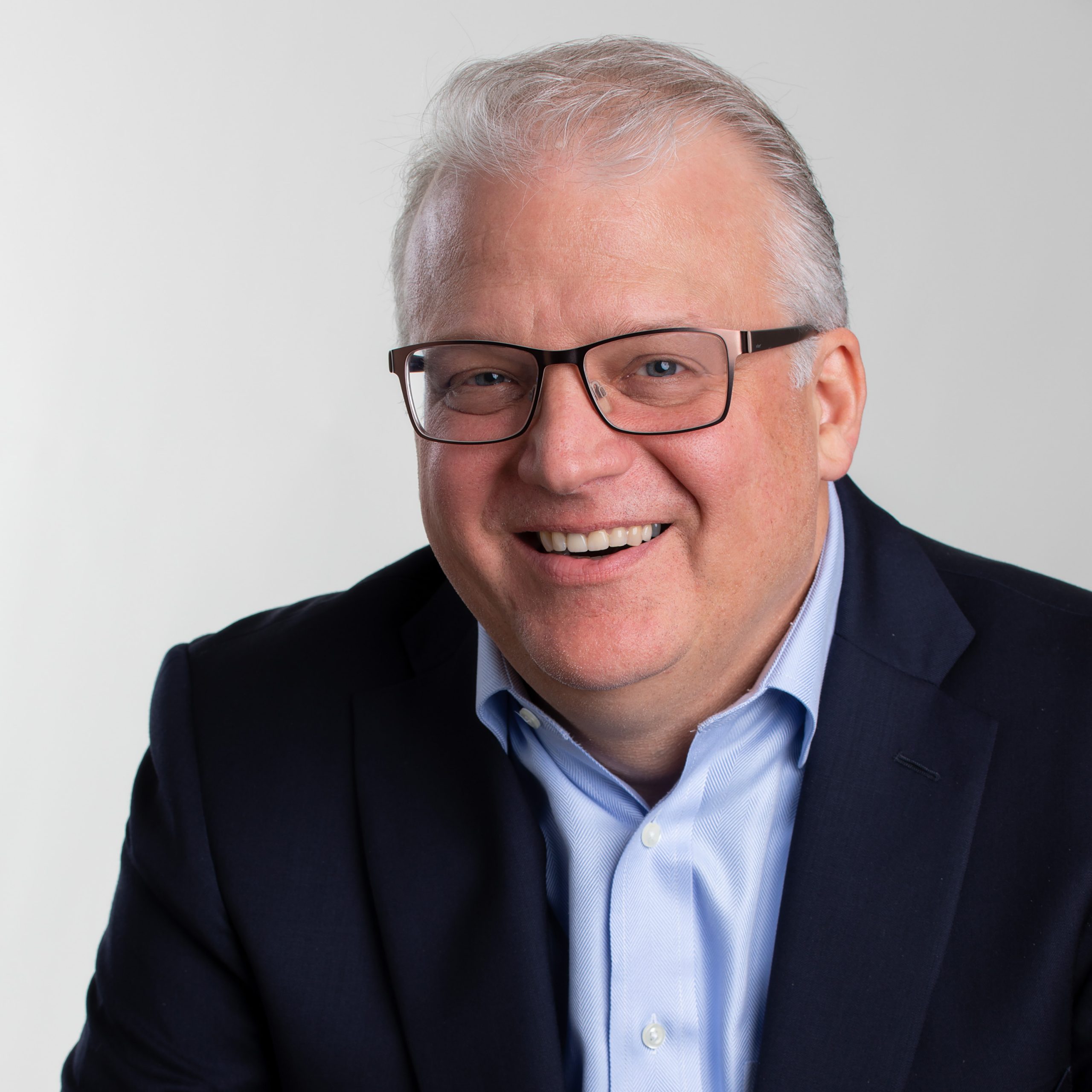 Haydn Shaw has researched and helped clients regarding generational differences for over twenty years.
He is author Sticking Points: How to Get 4 Generations Working Together in the 12 Places They Come Apart and Franklin Covey's bestselling workshops Leading Across Generations and Working Across Generations.
You can connect with Haydn on Facebook, Twitter, and on his website.