Jonathan Pokluda discusses how to interact with the teens of this generation and give us some practical insights on how to help them become adults, date and get connected to a church.
---
About Our Guest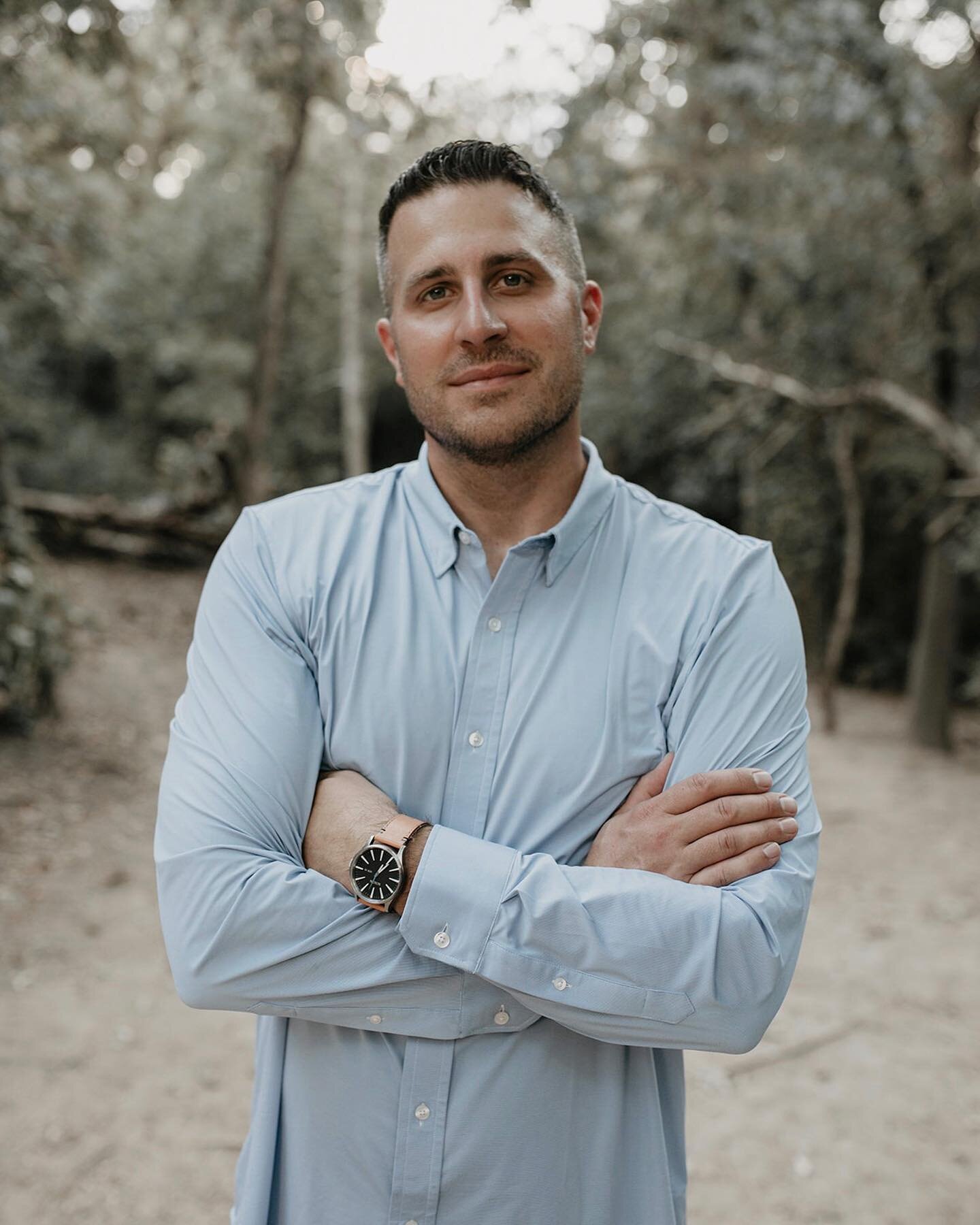 Jonathan "JP" Pokluda is the Lead Pastor of Harris Creek Baptist Church in Waco, TX. He was formerly the leader of The Porch in Dallas, TX which grew to be the largest weekly young adult gathering of its kind in the country. JP didn't come to understand the grace of the Gospel until his early twenties after being involved in different denominational churches his entire life. This ignited a desire in him to inspire young adults to radically follow Jesus Christ and unleash them to change the world.
His best-selling book, Welcome to Adulting, offers millennials a road map to navigating faith, finding a spouse, finances, and the future. Following the release of Welcome to Adulting, he wrote Welcome to Adulting: Survival Guide, that provides a 42-day guide to surviving adulthood. JP's most recent release, Welcoming the Future Church, inspires ministry leaders to attract and retain younger generations as they are the future of the church. Without them, the church has no future. JP's partner in ministry is Monica, his wife of fifteen years, and together they disciple their children Presley, Finley, and Weston.
For more information on JP click here, for his latest book Outdated click here, for other works by JP click here