How is your mental health really doing? Anxiety, stress, suicide, and prescription medication statistics are on the rise at an alarming rate. And since the beginning of Covid-19, things have only gotten much, much worse. So, how do we get our mental health back on track?
Dan Broyles (LMFT, Social Worker, and Care Pastor) joins me today to share how we can all have strong mental health in ourselves and in our families in 2021.
In this important conversation, we talk about comfort addiction, anxiety, avoiding conflict, understanding different conflict styles, acknowledging our new fears Covid-19 has brought on, and much more.
We're in this together, friends. I believe that today's conversation will be a light in the darkness that many are experiencing in their mental health journey today.
---
About Our Guest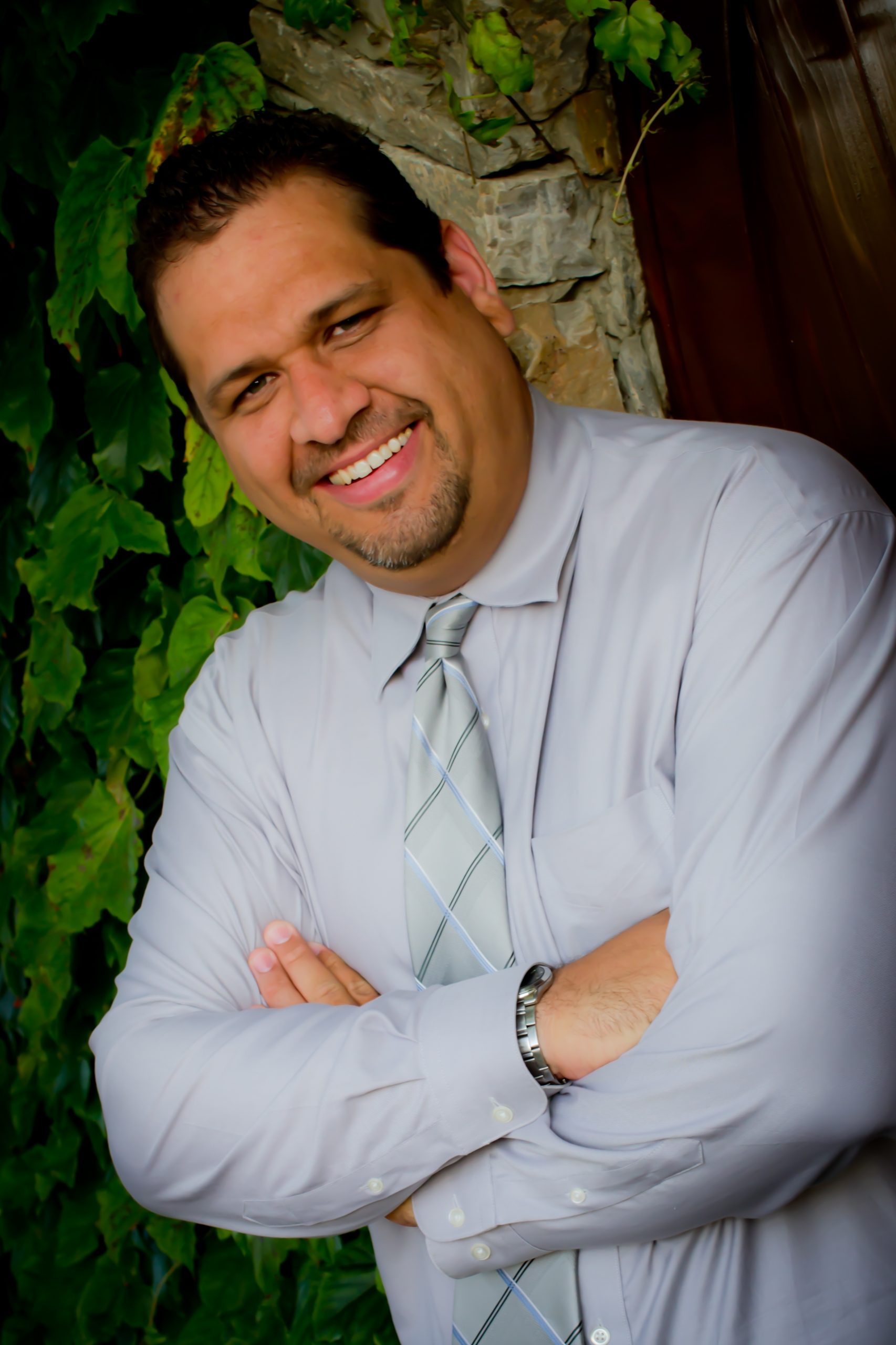 Dan Broyles is the Care Pastor at Valencia Hills Community Church.
Mr. Broyles has a M.S. in Marriage and Family Therapy, a B.S. in Biblical Studies, and a B.S. in Human/Family Development.
You can connect with Dan on the Valencia Hills website
---
Links Mentioned in this Episode 
---
A Thank You to this Episode's Generous Sponsors
The Growmentum team provides strategic insight and effective leadership. Their combined knowledge and experience makes them a trusted resource for churches looking to maximize their potential. Check them out here! 
Let Stadia help you make sure that more and more people get to experience the life-changing hope of Jesus. With over 1,000 churches started in 17 years, we have the tools needed to prepare leaders to start thriving churches. Check them out here! 
---
Podcast Pairing 
If you liked today's podcast, we think you'll really enjoy these ones as well:
---