Nona Jones is a global thought leader, author, executive, and pastor taking the social media world by storm. But what's her mission? To share the kingdom impact that social media can have… As well as to shed light on the darker side.
Author of From Social Media to Social Ministry: A Guide to Digital Discipleship, Nona quite literally wrote the book on digital ministry. Our conversation today is honest and deep, opening the door to the impact that social media is really having on you, your kids, and those around you.
But it's not all bad news – Nona is quick to share the impact we can have as Christians in the social media world, and how we as believers can best use these online platforms for Kingdom-minded impact.
---
About Our Guest: Nona Jones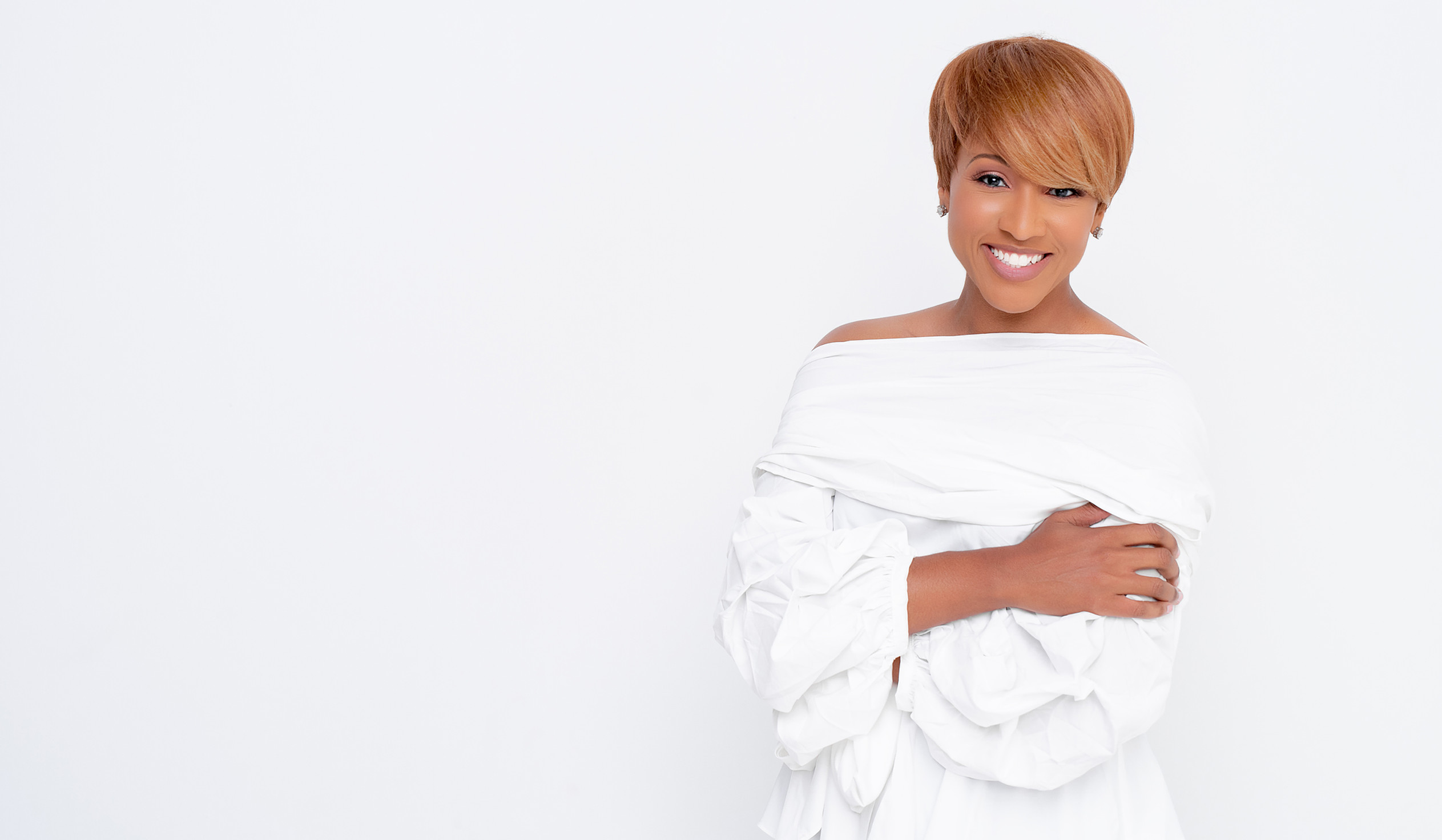 Nona Jone's life has taken her from the board room to the White House and from the pulpit to Silicon Valley. She expertly walks the delicate line between the world of business and the world of faith, building a bridge between the two for kingdom impact.
Nona overcame unimaginable childhood trauma to emerge as a powerful voice of hope for this generation. With a message of forgiveness and faith, Nona is inspiring men, women, and teens to walk in the freeing power of God's grace as they chart a path toward achieving their dreams.
You can connect with Nona on her website, Instagram, Facebook, Youtube, & LinkedIn
---
Books by Nona Jones
From Social Media to Social Ministry is the Digital Discipleship Guide every Christian needs to read to use technology for Kingdom Building.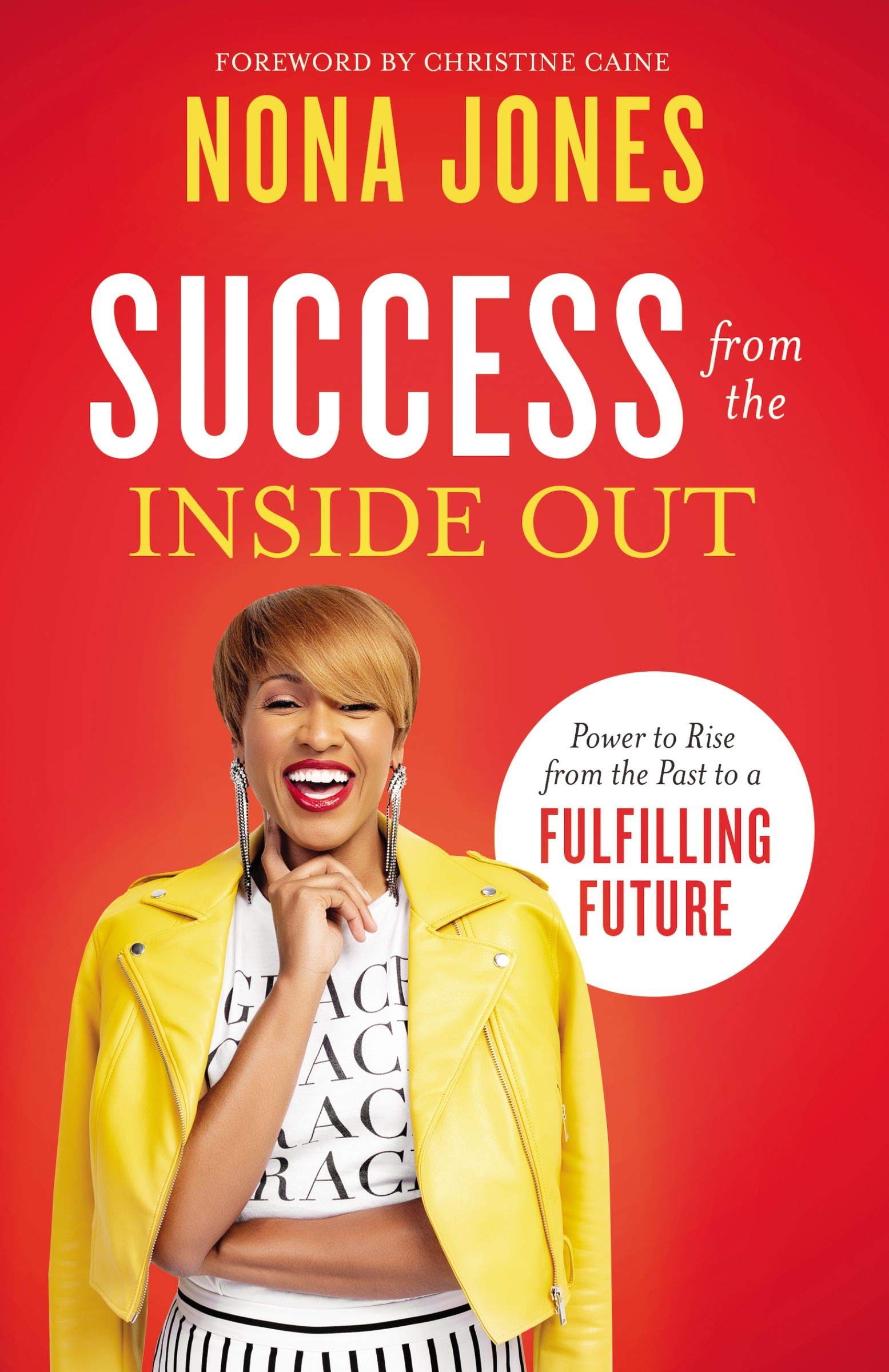 Success from the Inside Out is Nona's personal story of overcoming childhood physical and sexual abuse and the insights she learned while healing from the pain.
---
A Thank You to This Episode's Generous Sponsors 
The Growmentum team provides strategic insight and effective leadership. Their combined knowledge and experience makes them a trusted resource for churches looking to maximize their potential. Check them out here! 
Let Stadia help you make sure that more and more people get to experience the life-changing hope of Jesus. With over 1,000 churches started in 17 years, we have the tools needed to prepare leaders to start thriving churches. Check them out here! 
---
Podcast Pairing
If you enjoyed this episode, I think you'll really like these as well:
---