Years ago, Scott Harrison asked himself how he could do something that gives his life tremendous significance. That question led to him finding his purpose. He decided to start Charity: Water, a nonprofit with a mission to provide clean water to every person on the planet.
In our conversation, Scott shares his lessons while leading Charity: Water. He also shares three dos and don'ts when talking to high-capacity givers that will simplify the way you approach potential donors.
If you've ever said to yourself, "Rusty, I want to start a nonprofit", then this is the episode for you. I hope that you'll be able to use these principles to make an impact in your world in a very simple way.
---
About our Guest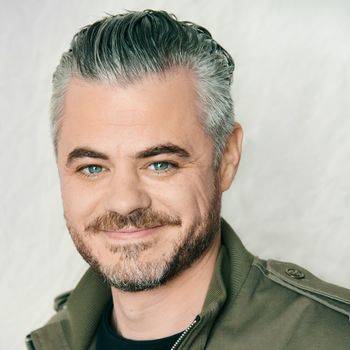 Scott Harrison is the founder and current CEO of Charity: Water. After a decade of indulging his darkest vices as a nightclub promoter, Scott declared spiritual, moral, and emotional bankruptcy. He spent two years on a hospital ship off the coast of Liberia, saw the effects of dirty water firsthand, and came back to New York City on a mission. Upon returning to NYC in 2006, having seen the effects of dirty water firsthand, Scott turned his full attention to the global water crisis.Scott was recognized in Fortune Magazine's 40 under 40 list, the Forbes Magazine Impact 30 list and was recently #10 in Fast Company's 100 Most Creative People in Business issue. He is currently a World Economic Forum Young Global Leader. Scott and his wife Viktoria have two children, Jackson and Emma. Read Scott's story in his book Thirst.