Many of us will come to a crossroads about our careers. So, how do you decide to leave a job you love for the unknown? We're seeing people wrestling with this question a lot more in the past few years as they take a look at their priorities, goals, and dreams. I figured who better to share their insights around that process than Clay Scroggins?
Clay is a speaker, author, and leadership expert who knows firsthand what it takes to leave a job you love. He left an incredible role at North Point Church to pursue his passion. We learn the whys and hows of Clay's journey, as well as some advice if you've found yourself in a similar situation.
Highlights
Intro – 1:39
Clay's education & start at North Point

Lessons from working with Andy Stanley
How did Clay leave a job he loved for an unknown future? – 9:26
The personal revelation that started Clay's career transition.

The best thing that happened to Clay in that process and the tough questions he was asked by his peers.
Clay Scroggins as an Author – 34:26
Reflections on his book

How To Lead When You're Not In Charge

.

Cultivating influence when you aren't in charge.
Resources
---
About Our Guest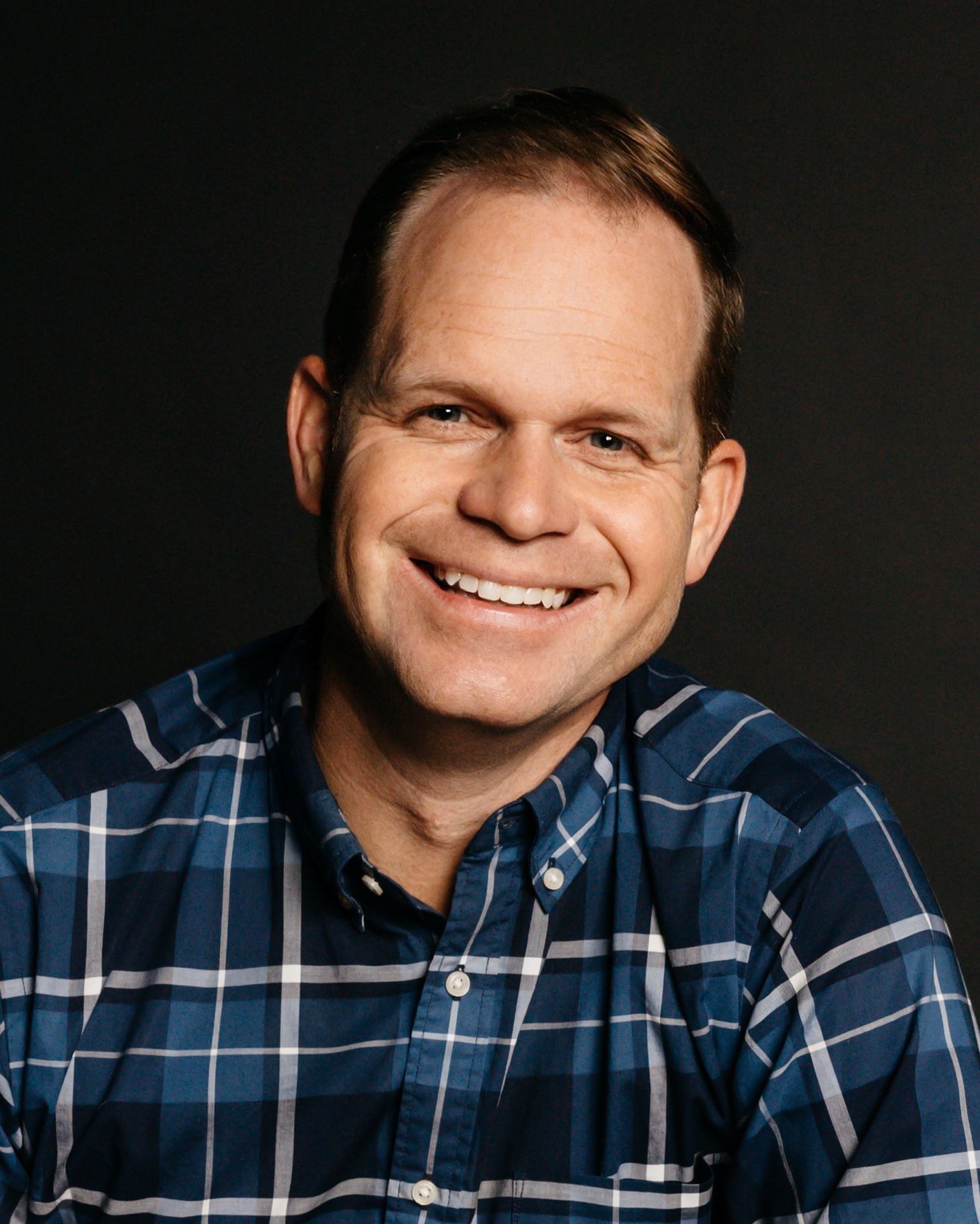 Clay Scroggins is the best-selling author of How To Lead When You're Not In Charge, and How To Lead In A World of Distraction. For over two decades he worked at North Point Ministries, starting as a facilities intern (a.k.a. vice president of nothing) and eventually becoming the lead pastor of their largest campus. Clay is now a sought-after leadership speaker, engaging audiences that include the Atlanta Hawks, Mercedes Benz, Chick-fil-A, Federal Reserve Bank, and Terminus. Clay graduated from Georgia Tech with an Industrial Engineering Degree and continued on to acquire a Masters and Doctorate from Dallas Theological Seminary. Clay and his wife, Jenny, have five children and live in Atlanta.