Mitchel Lee is this week's guest on Leading Simple. He's a speaker and the lead pastor of Grace Community Church. He is also the author of Even If: Trusting God When Life Disappoints, Overwhelms, or Just Doesn't Make Sense, a book that is particularly relevant in the world we're living in today. 
Mitchel joins me to share his experience leading a multi-ethnic church. We also chat about his new book and what it means to have an "even if" kind of faith.
Highlights
About Mitchel Lee – 2:00
Mitchel's background

Church culture in the U.S. and South Korea
How to make creating a multi-ethnic church simple – 13:15
Mitchel talks about creating a church that serves all different kinds of people.

The role of discomfort in building a multi-ethnic church.

Navigating challenging national and cultural issues in a multi-ethnic setting.
Developing an "Even If" kind of faith – 20:19
How the book came to be.

God's forging through suffering.

Shadrach, Meshach, and Abednego's resolve.
Resources (links to books mentioned, websites, etc.)
---
About Our Guest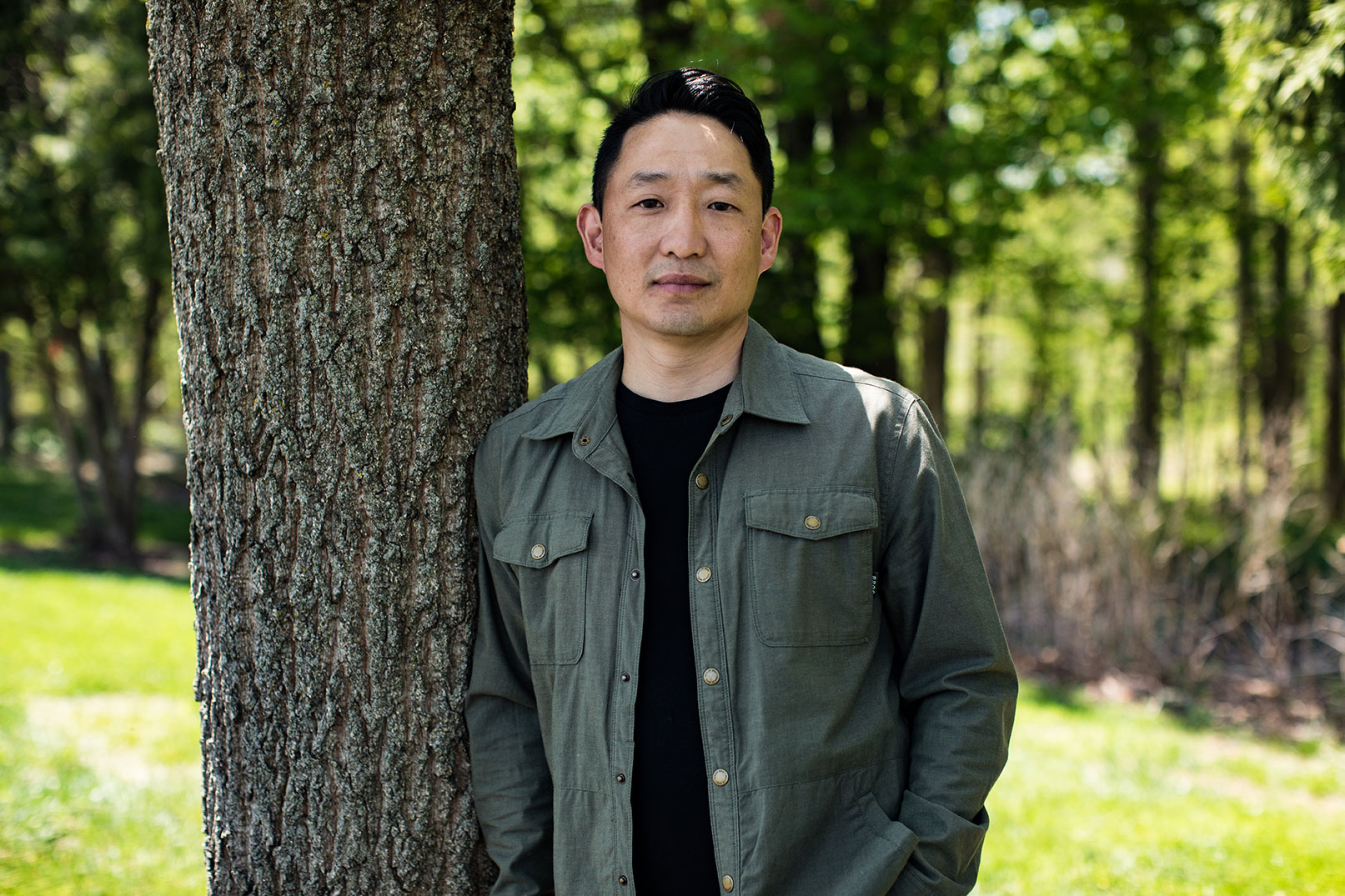 Mitchel is the Lead Pastor of Grace Community Church, a growing multi-ethnic church located between Washington, D.C. and Baltimore, MD. As the son of Korean immigrants, Mitchel grew up in between different worlds, and he has been uniquely called and equipped to be a bridge-builder between the nations and the generations.
Mitchel earned his M.Div from Southeastern Baptist Theological Seminary and his M.A. in Exegesis from Wheaton College. His ministry experiences range from preaching and leading ministry in Seoul, South Korea to Maryland, with stops in North Carolina, Virginia, and Chicagoland along the way.
Mitchel has spoken at various leadership gatherings from all over the world. He is passionate about helping missionaries, pastors, and other Christian leaders believe the Gospel they preach and experience the goodness and grace of God amidst the challenges and hardships of ministry life.