I had a chance to sit down with Kevin Queen for this episode, and I have to tell you. I took notes. It was great getting to hear his insights on developing as a leader and getting creative in crisis. Kevin also shared his experiences leading through a leadership transition, changing church culture, and a tornado. If you've had to step in during a crisis or even if you're stepping into a leadership role, I know that there's something good in this episode for you.
Highlights
About Kevin Queen – 1:27
Kevin's home, family, and favorite sports teams.

Kevin shares his lessons in moving from "assistant coach" to "head coach".

How to navigate having healthy ambition without getting in front of what God has for you.
Lessons from Kevin's Pastoral Leadership – 15:55
How Kevin interacts with Scripture while prepping for a message.

Kevin's experience as he shifted the culture of Cross Point more towards worship and prayer.
Rusty and Kevin get practical – 36:40
The nuts and bolts of how Kevin organizes a service for a multisite campus.

Getting creative in the face of natural disaster.
Resources
---
About Our Guest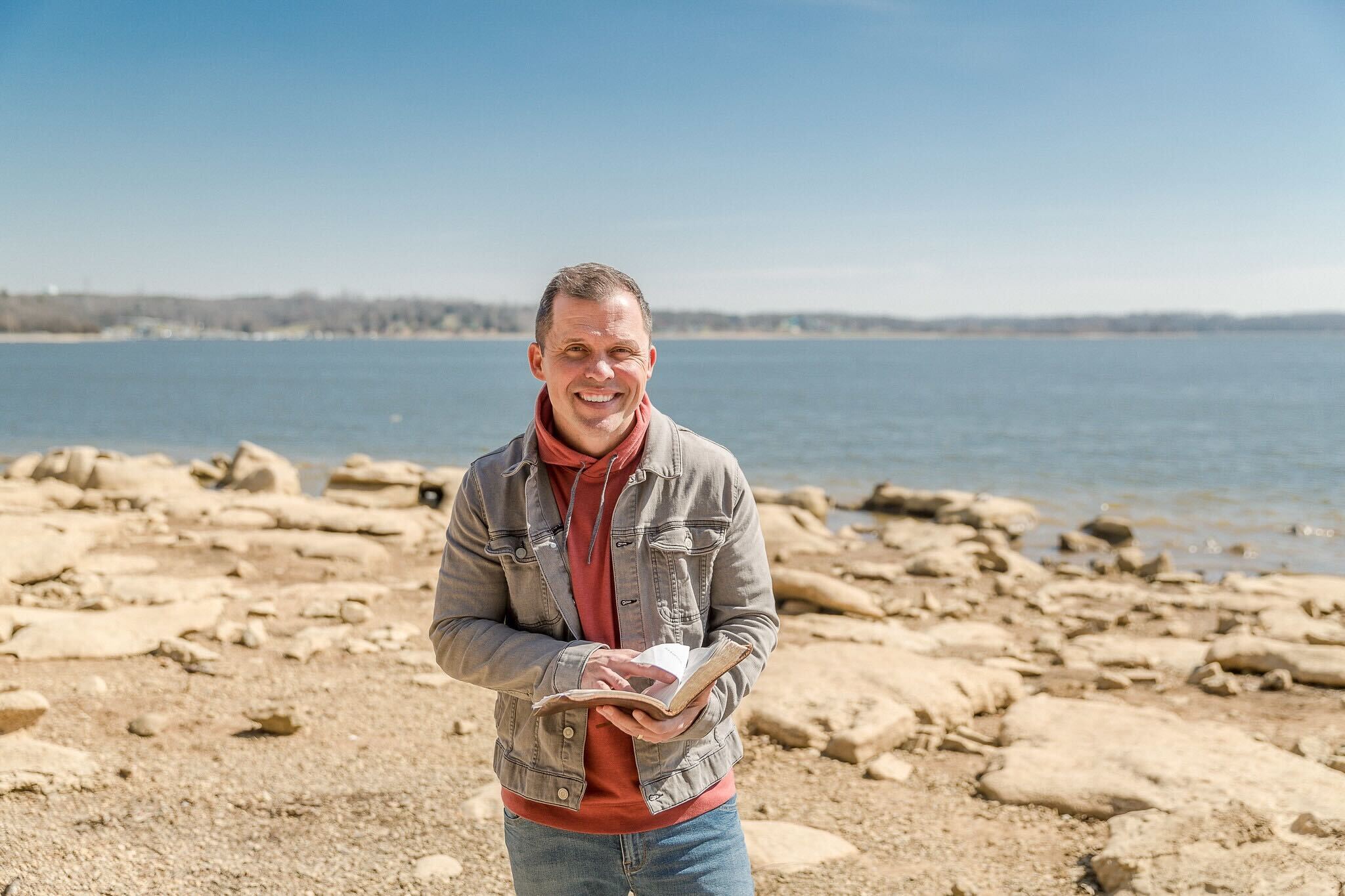 Kevin Queen is the lead pastor of Cross Point Church in Nashville, Tennessee. He is a proud husband and father to 4 great kids.