Mark and Michelle McKinney are co-pastors, parents, and the first dynamic duo we've had on the podcast. We had a chance to talk about the ups and downs of being a part of a church community.
Michelle shared her experiences as a pastor, a pastor's wife, and with her children. Mark also gave some advice to husbands about what it can look like to support their partner through difficulty. Plus, if you are considering adoption, the McKinneys walk you through some things you should think about before starting the process.
I'm so grateful to both Mark and Michelle for their honesty and vulnerability in this episode.
Highlights
About Mark and Michelle – 2:14
How Mark and Michelle connected & entered into ministry.

What does it look like to rebuild trust in the church when you've been hurt?
Building a More Supportive Church Community – 16:02
Mark and Michelle share their insights on how the church can better support people and families who don't "have it all together".

Mark's advice to his younger self on how to better support Michelle.

Practical ways to support pastors, their spouses, and the church community.
Mark & Michelle's Adoption Journey – 30:29
How the McKinneys' came to the decision to adopt.

The primary things to consider when looking into adoption.
Resources
---
About Our Guests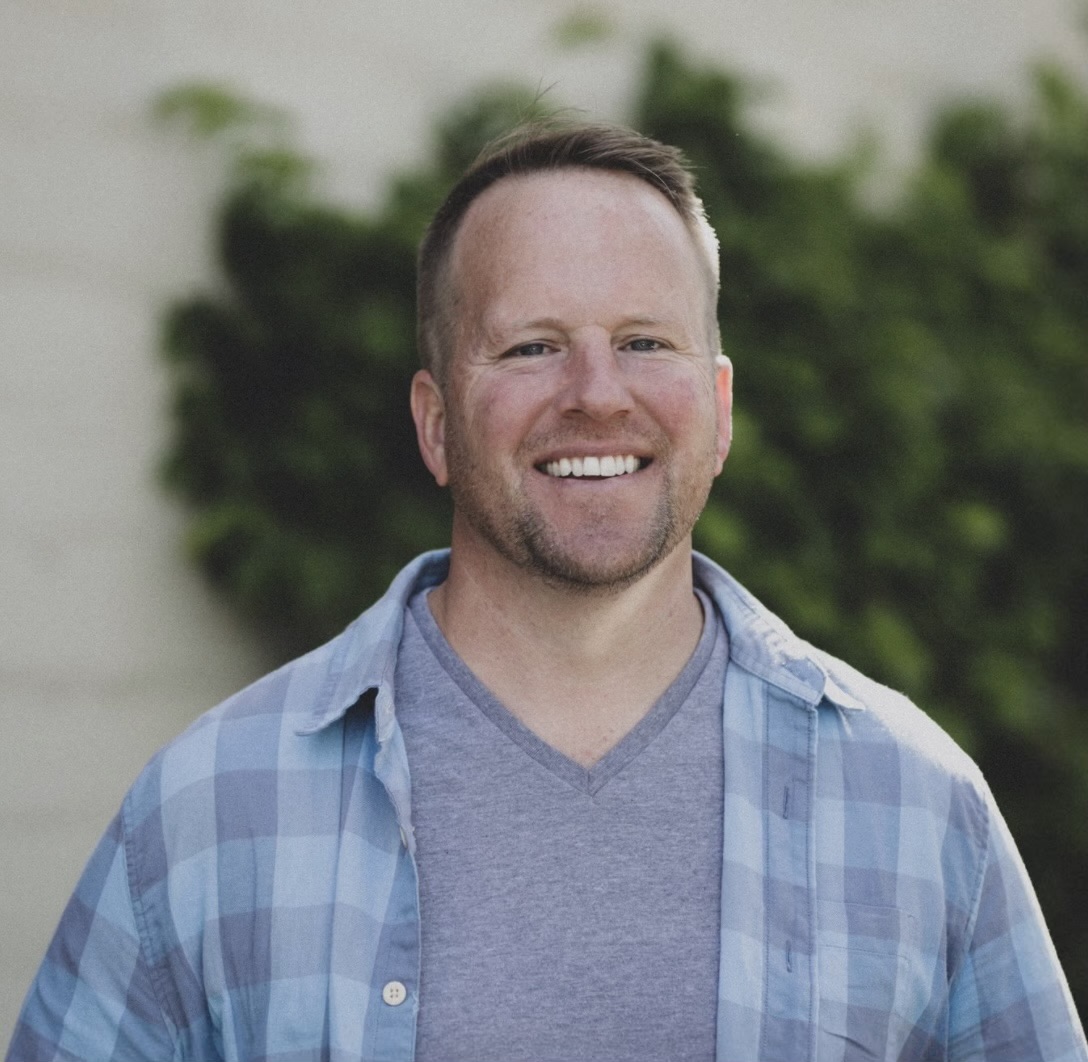 Mark loves using his Weber charcoal grill, Blackstone griddle, and a smoker for cooking his favorite food. He loves living near the trails in the Santa Monica mountains and his neighborhood. Married to Michelle for 23 years has been a fantastic journey, including the adoption of their four children. In 2014 they spent time in Las Vegas, where God developed a passion for making disciples in Mark. Then in 2017, they were called to Ventura County to start a movement for the lost and fatherless through disciple-making.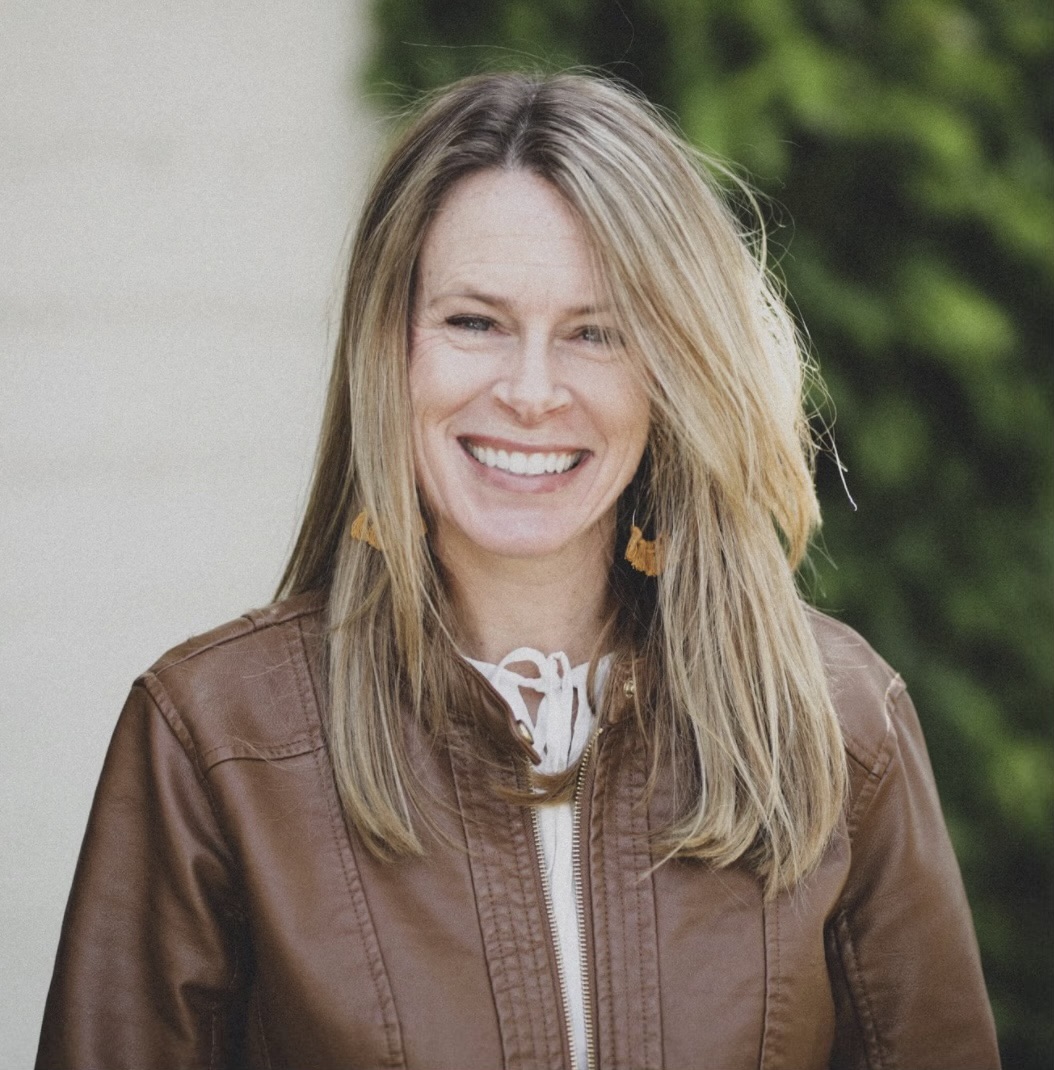 Michelle grew up in Ohio and is passionate about the Bengals, especially now that they are winning (kind of). She and Mark have been married for 23 years and have four children (16,15,11,11), all of who have been adopted. Michelle has always had a heart for adoption and the marginalized. She is determined to create a safe place for your child no matter what.