Paul Hicks is our guest this week. He is a part of Search Ministries based in Texas, along with another Leading Simple guest, Bruce Matthews. When we think about evangelism, our minds can immediately go to planning some big event with a lot of people. But in my conversation with Paul, he breaks down a process to share your faith that is centered on one person, one day at a time. If you've ever wondered how to get more confident in sharing the gospel with people who may not believe in God, or you are curious about what it means to make disciples, then you'll want to hear Paul's insights from this episode.
Highlights
About Paul Hicks – 4:11
A little about Paul and how he connected with Search Ministries

How Paul earned the right to have a spiritual conversation with someone in his own life.
How to Talk About Your Faith – 11:16
Practical ways to start the conversation about your faith.

The mistakes Christians can make when initiating spiritual conversations.
How Search Ministries Has Faith Conversations – 22:09
A step by step breakdown of how Search Ministries facilitates faith conversations over time.

Navigating the three barriers that people have to faith.

How can churches partner with Search Ministries?
Resources
---
About Our Guest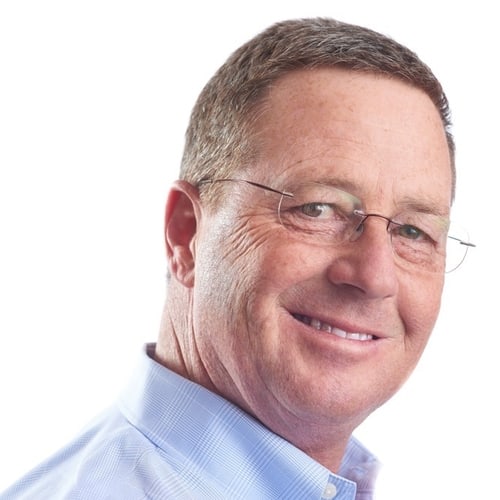 Paul has been married to his wife, Cammie, since 1988 and has three grown children. He's a 1985 graduate of Texas State University with a BA in Computer Information Systems. He spent 25 years in the insurance industry before joining Search as an Associate in 2008 and then full-time in 2014. Along the way he coached high school baseball and is an avid outdoorsman. His family resides in Sugar Land, Texas.