Volunteering at church looks different in today's landscape. How do you navigate those waters? I had the chance to sit down with Scott Magdalein for this episode to tackle that issue.
I know leaders are trying to figure out how to recruit and support their volunteers. I hope this episode is a helpful resource for you. Listen in as Scott and I talk about how to find healthy spiritual rhythms after COVID. Scott also shares how ServeHQ can help leaders train their volunteers better, and we talk through the question that churches can ask themselves when they see volunteerism down.
Highlights
About Scott – 1:44
Scott's start in ministry. 

How the idea for ServeHQ came about.
Virtue in volunteering – 10:44
Finding healthy spiritual rhythms after major interruptions.

The question churches should be asking when they see volunteerism down.

Finding community through service.
More than a good feeling – 19:22
From serving to small groups and so much more.

Doing volunteer training (and discipleship) better.

Reframing serving in church for Millennials and Gen Z.
Resources
---
About Our Guest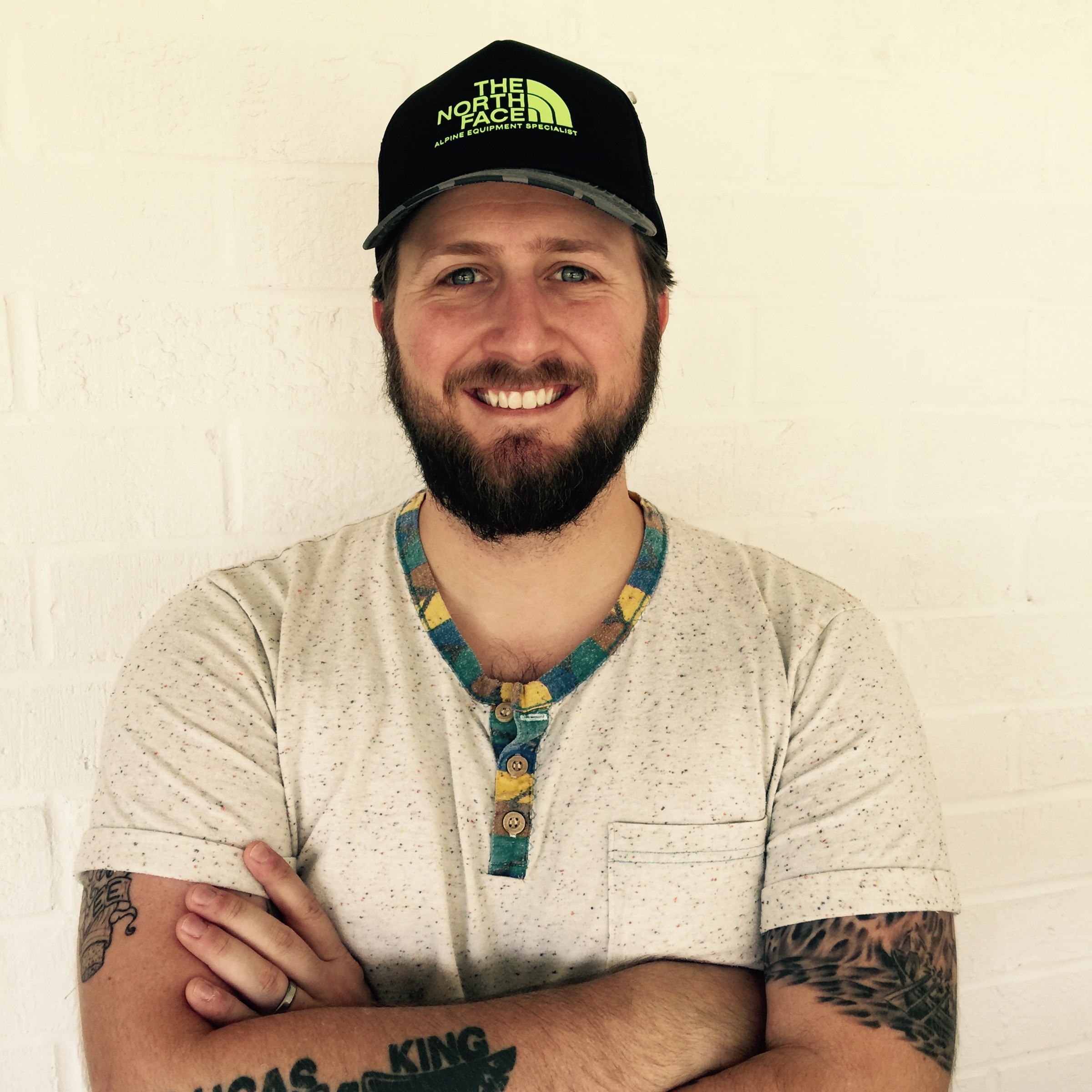 Scott is the founder of ServeHQ, a company dedicated to helping churches equip the saints for the work of ministry. Before starting ServeHQ, Scott was on the team that built the YouVersion Bible app, now in the hands of over half a billion people. Learn more about ServeHQ at their website: www.servehq.church