I had heard incredible things about Tiana Spencer as a pastor, speaker, and teacher. And I've got to say, I learned so much from her in our conversation. We got to talk about her love of teaching scripture and the encouragement she found to pursue it. She shared how she developed a desire for a more holistic faith. And I was moved to hear her talk about her passion for creating an emotionally healthy church. Maybe you're wrestling with your calling or your identity. Or you've experienced some traumas that you're working through. No matter where you fall on that spectrum, I think you'll enjoy hearing my conversation with Tiana.
Special thanks to Serve HQ for sponsoring this week's episode!
About Tiana Spencer – 2:47
Tiana's start leading bible study at 14

Finding a starting point if you're new to scripture

What Tiana's reading that's impacting her

How Tiana and her husband navigate ministry together.
Connecting with God – 12:59
Tiana shares how her family connects with God

Finding anchors to stay connected with
How Tiana found a passion for emotional healing in the church – 17:56
How Albert Tate encouraged Tiana to teach

Her own emotional journey

Processing trauma and emotional healing in the church

Developing her passion for holistic faith
Resources
---
About our Guest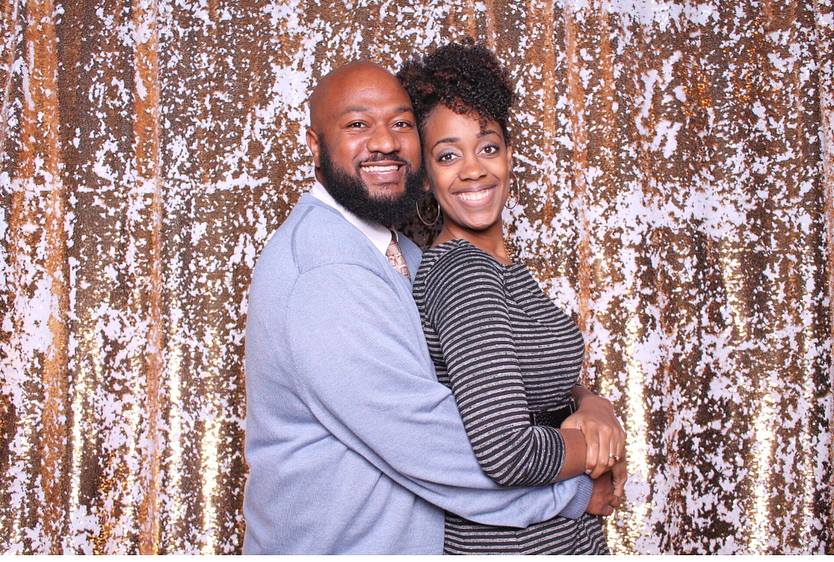 Tiana Spencer serves on the teaching team at Fellowship Monrovia, in Monrovia, CA. Having developed a passion for the scriptures at a young age, she has spent the past 20 years teaching, discipling and mentoring others to grow in it as well. In addition to raising her 3 daughters with her husband, Brandan, she also spends her time writing, leading worship and traveling to preach the Gospel.
---
About our Sponsor

ServeHQ is simple video training courses that help you equip volunteers and develop leaders. You can create your own training or use their video library. You can even automate next steps to onboard new people. Check it out at ServeHQ.church.