This season has seen a lot of job transitions. With tech layoffs and the great resignation, people have been seeking the perfect fit for them professionally. So what happens once you find that job and transition over? Adam Bishop knows a little about that and is on the podcast to talk about his experience with a job transition. I ask him about stepping into his new role at NewHope Church, and about how to manage change through transitions. We also talk about our experience with Courageous Pastors, a great leadership coaching organization.
If you've got a job transition you're navigating or you're just considering what that could look like for you, listen in to our conversation here.
Special thanks to our sponsor for the month, Subsplash, the first engagement platform for churches.
Resources
---
About our Guest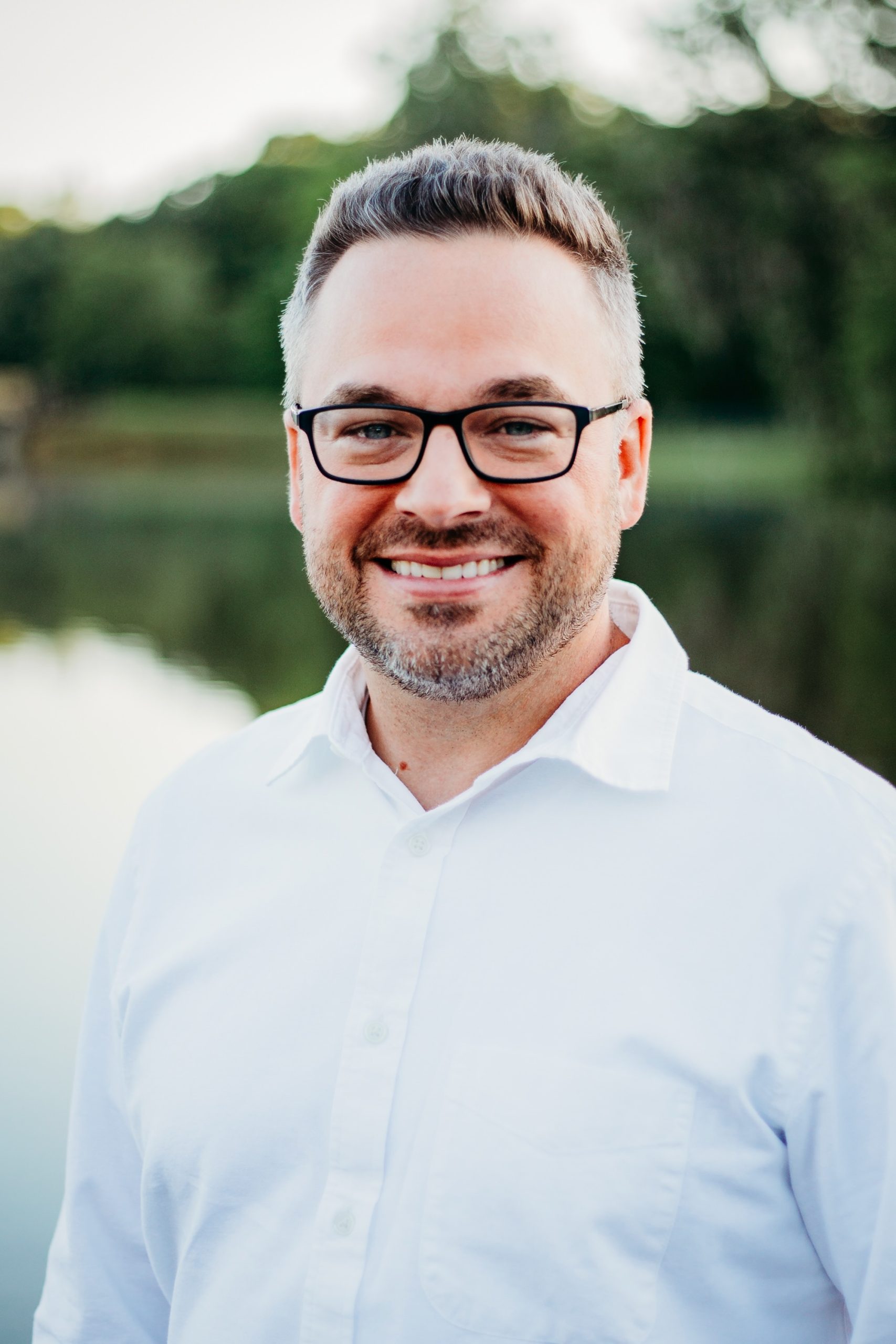 Adam Bishop was recently called to be the new Lead Pastor of New Hope Church in Durham, North Carolina. Previous to serving at New Hope, Adam served as the Lead Pastor both at Vaughn Forest Church in Montgomery, Alabama and Bear Valley Church in Lakewood, Colorado. His 23 years of ministry experience has produced a consistent track record of both spiritual and numerical growth in each of the places he has served. Adam also coaches Lead Pastors with the "Courageous Pastors" organization and teaches as an online professor for both Liberty University and California Baptist University.  Adam has been married to his wife, Morgan for 20 years and the have three boys: Sam who is 13, Jacob who is 11, and Henry who is 7. In his free time, Adam enjoys coaching his boys football and basketball teams and playing golf.