Ever wonder what it takes to foster growth in a modern church, especially in a post-pandemic world? Then you'll want to join me for a real engaging conversation with Rich Birch, a church growth expert. Rich and I delve into the nitty gritty, discussing everything from the importance of communication within church ministries, to adapting the methods of the Attractional Church Movement in an evolving spiritual landscape. We examine the unique balance of roles within the church, and how to optimize the length of a message during services. The conversation gets extra interesting when we talk about fostering an 'invite culture,' a practice that has taken on a new level of importance since the onset of the pandemic. And of course, we couldn't leave out the significant connection between a robust volunteer culture and church growth.
Rich also shares some of his favorite resources for spiritual growth. Get ready to challenge your perspectives and be inspired by this candid conversation. And be sure to share it with a friend or two!
Special thanks to Subsplash for sponsoring this episode.
Resources
---
About our Guest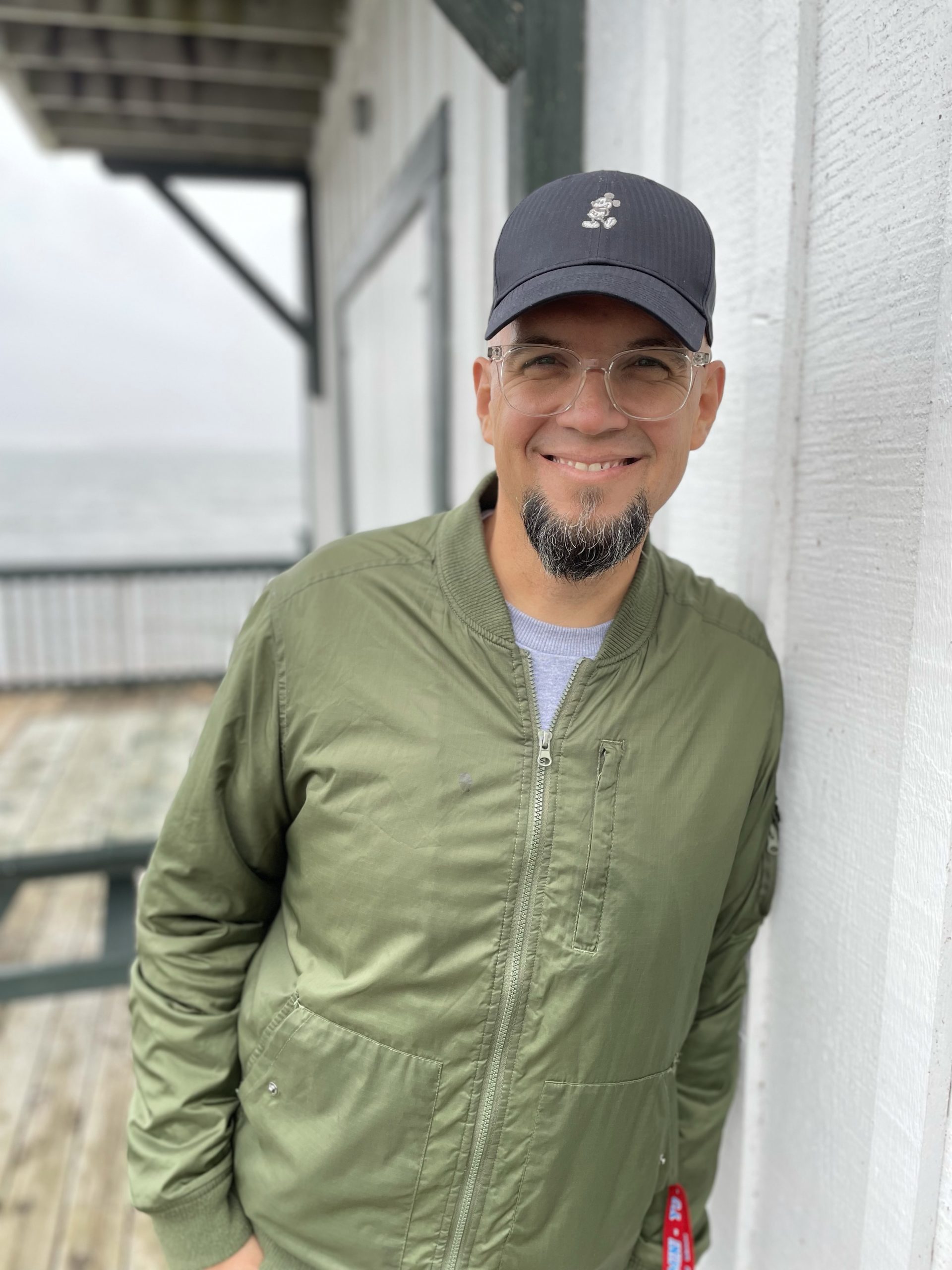 Rich Birch is an early multi-site church pioneer in North America. He led the charge in helping The Meeting House in Toronto to become the leading multi-site church in Canada with over 5,000 people in 20+ locations. In addition, he served on the leadership team of Connexus Community Church in Ontario, a North Point Community Church Strategic Partner—as well as the Operations Pastor at Liquid Church in the Manhattan-facing suburbs of New Jersey.
Rich is on a mission to help 100 churches grow by 1,000 people by helping churches increase their invite cultures. He blogs & podcasts at unSeminary.com.
His latest book, Church Growth Flywheel: 5 Practical Systems to Drive Growth at Your Church, has helped thousands of church leaders reach more people in their community. It was also the forerunner to Church Growth Flywheel Masterclass, a proven step-by-step system for helping your church reach more people than ever.
He's also the lead coach of the Church Growth Incubator, a community of churches actively working to grow through closely learning from the fastest-growing churches and applying those lessons to their churches.
He's married to his girlfriend, Christine, and they are raising their young adult children, Haley & Hunter. They are attempting to keep their dog, Rory, from sleeping on places she's not supposed to!