Have you ever wondered how to put together a talk, message, or speech that would compel people towards action? How to tell a story that inspires people and connects them? Then you'll really enjoy today's episode with Steve Ryan Carter.
Steve is an expert communicator who was the former lead teaching pastor of Willow Creek Community Church in Chicago. No matter what kind of group you're speaking in front of, you'll be able to learn something new and applicable from this episode. Steve shares about how he got started in ministry. We also talk about the lessons he's learned from the different churches he's been a part of over his years of speaking and teaching.
Highlights
Intro to Steve Carter – 1:54
Steve shares about his sports background & how it's impacted his leadership today.

The difference between being called to preach, gifted to preach, and wanting to preach.
Tofu Speakers vs. Carne Asada Speakers – 22:25
How to hone in on your own speaking style.

The lessons Steve learned about speaking from his time at Mars Hill, Rock Harbor, and Willow Creek Community Church.

The top questions you should ask before speaking to any group.
Authenticity & Character as a speaker- 30:00
Bringing your authentic self to your talk.

Performance versus Preparation

Charisma versus character and letting your character lead.
---
About Our Guest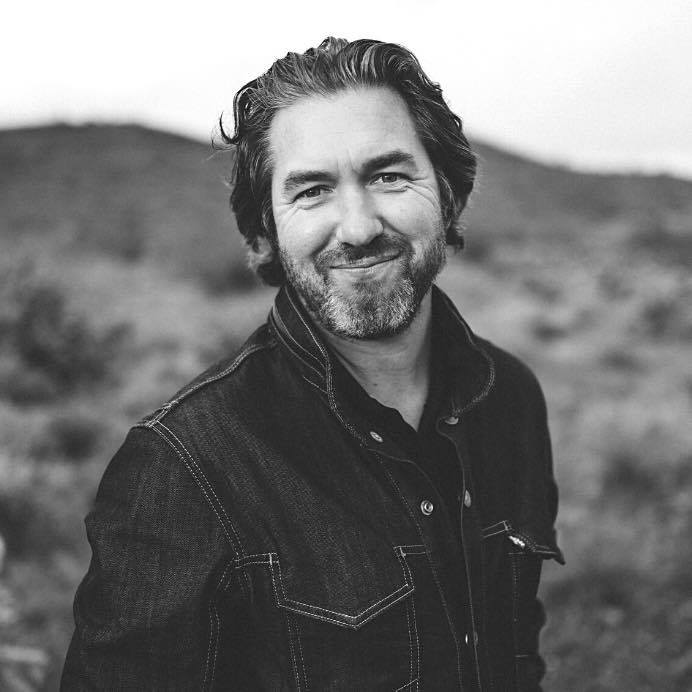 Steve Carter is a pastor, speaker, author, podcast host, and the former lead teaching pastor of Willow Creek Community Church in Chicago. He hosts the Craft & Character podcast where he helps people get better at the art of communication while ensuring their character always leads the way. His desire is to bring Jesus into every conversation and space he occupies.
Steve also co-hosts one of the top sports podcasts, The Home Team Podcast, with NFL players Trey Burton and Sam Acho, which unpacks the intersection between faith, culture, sports, and family.
His latest book, The Thing Beneath The Thing, is now available wherever books are sold. Currently, Steve lives in Phoenix with his wife, Sarah, and their two kids.