Marty Lamb is a scout for the Los Angeles Dodgers. I first heard about Marty from my buddy, Brian Dodd and Mike Linch, both previous podcast guests (you can listen to Brian's episode here and Mike's episode here). Marty has signed some incredible talent from high schools and colleges. Learning how to spot talent early isn't an easy feat, so I'm grateful to hear some of his insights on what it takes to do just that every day. We get a chance to talk about some of his learnings on the road and the highlights of his career so far. Marty also takes time to share about the incredible work he does with Refuge for Women, a non profit organization that supports survivors of sexual exploitation and human trafficking.
Special thanks to our sponsor Stadia for sponsoring this episode!
Highlights
About Marty Lamb – 2:11
Marty's start playing baseball.

How he became a baseball scout.
What Does it Take to Spot Talent? – 08:29
The qualities Marty looks for in an up-and-coming player.

What makes an LA dodger different from other players?

How do you balance the analytics with the classic way of scouting talent?
Marty's Work with Refuge for Women – 43:32
What is Refuge for Women?

An in-depth look at the work they do to help women recover.
Resources
---
About Our Guest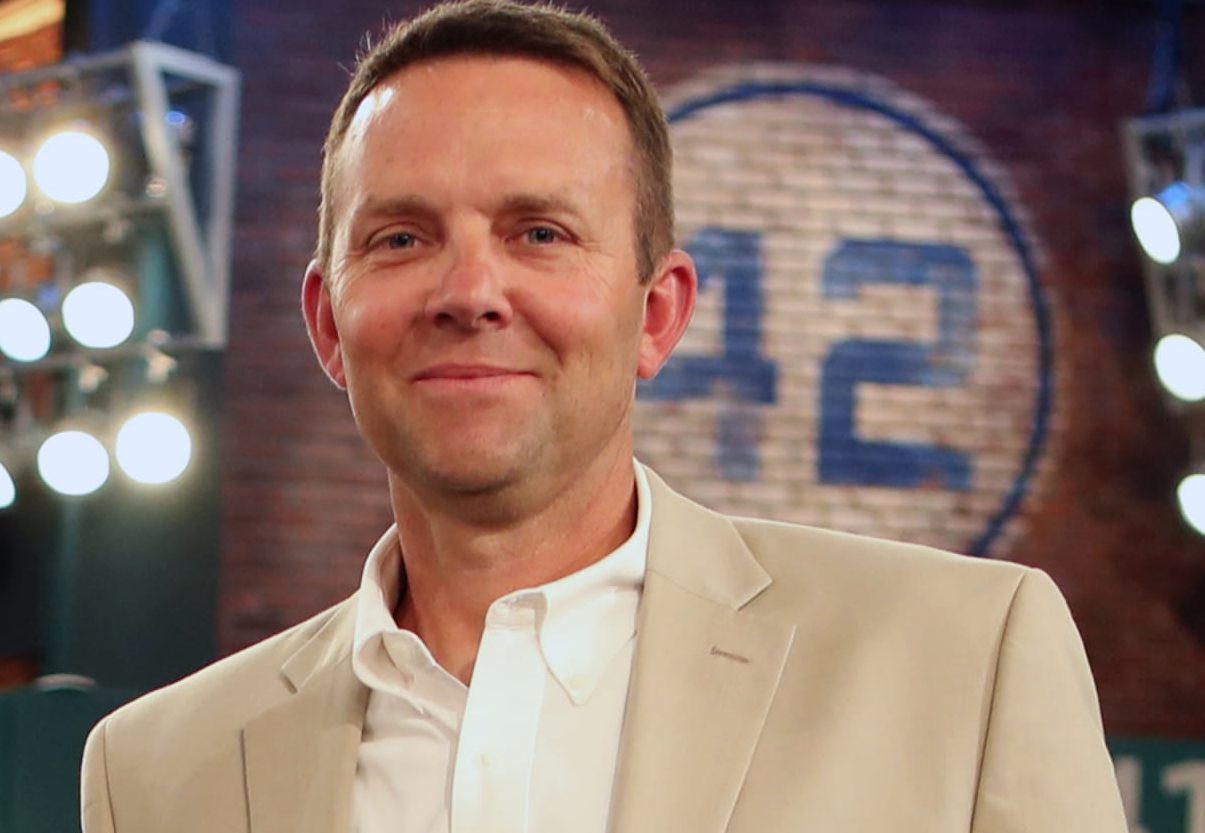 Marty Lamb has been a Los Angeles Dodgers scout for the past 25 years. He has signed players including Walker Buehler, Will Smith, Caleb Ferguson, Matt Beaty, and AJ Ellis. Marty also serves on the Board of Directors for Refuge for Women, a nonprofit, faith-based organization providing specialized long-term care for women who have escaped human trafficking or sexual exploitation.