Planting a church isn't easy. There are so many factors to consider, like where you'll plant the church and how to support the community you'll serve.
Carl Kuhl knows a thing or two about that experience, and I'm glad to have him on the podcast this week to share his insights. He's a pastor, a church planter, and an incredible leader with a fascinating perspective on leading a church.
Not only do we dig into the ins and outs of church planting, but I also had the chance to talk with Carl about his new book Blood Stained Pews and the life change that can happen when people in the church are less afraid to be honest about their struggles.
Special thanks to Stadia Church Planting for sponsoring this episode!
Highlights
About Carl – 1:56
Carl's start in ministry.

The benefits of growing up in a healthy church.

How the seed was planted in Carl to start planting churches.
Planting Mosaic Christian Church – 16:32
How Carl landed on Baltimore as the location to plant Mosaic.

Learning the culture of the area.

The toughest thing about being a lead pastor
Blood Stained Pews – 25:00
The story behind the blood stained pews

Why Carl chose to write this book.

The value of vulnerability and what it means for us to go first.
Resources
---
About Our Guest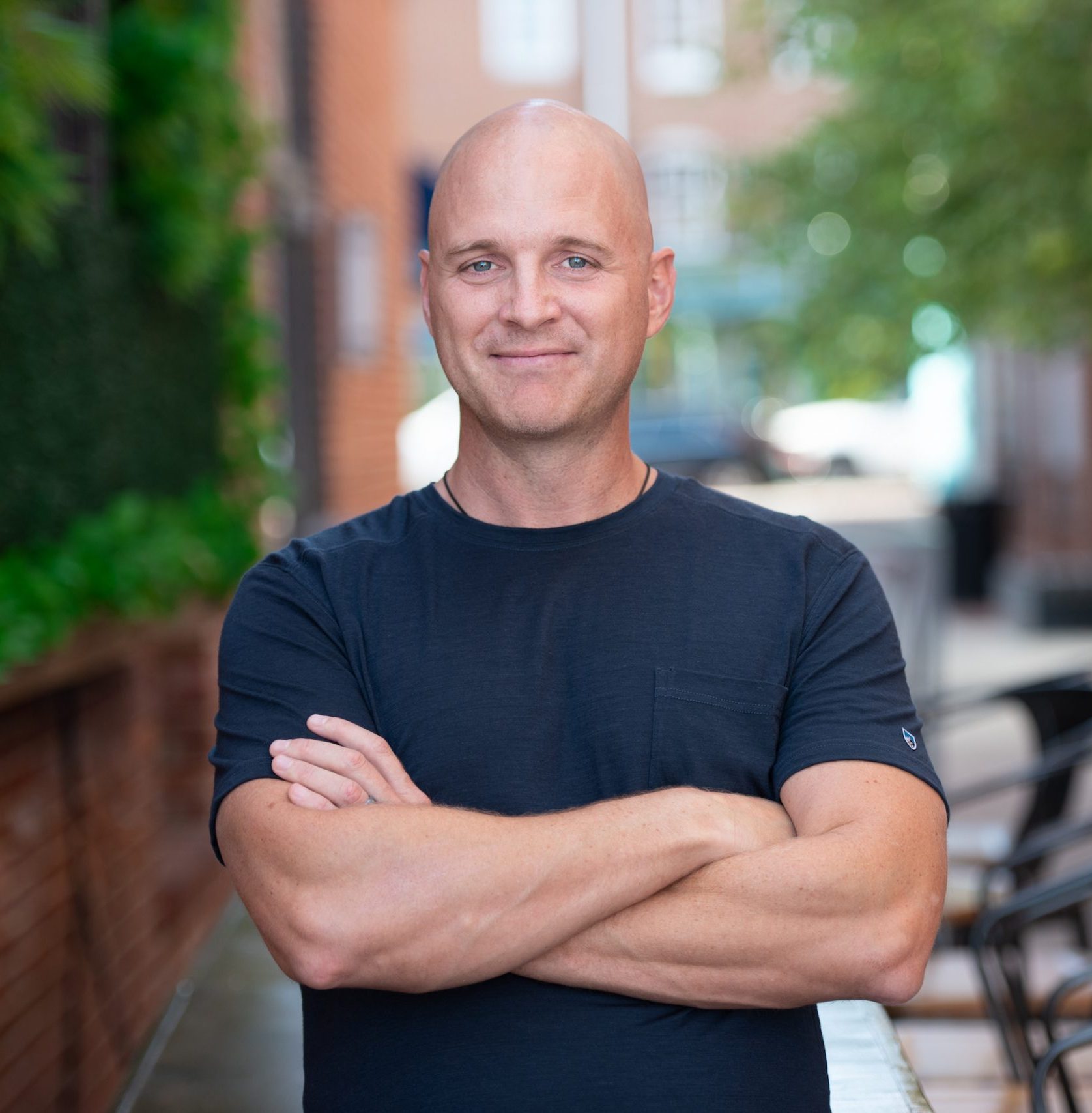 Carl Kuhl is a pastor, entrepreneur, author, athlete, and adventure seeker who wants to help others find true freedom in Jesus. In 2008, Carl and his wife Lindsay started Mosaic Christian Church, which has twice been named one of the fastest 100 growing churches in America.
Carl is married to Lindsay, and their favorite things to do together include traveling and trying new restaurants. He loves being in the Rocky Mountains, watching sports (preferably college basketball), and working out. His biggest adventure is raising four great kids: Reagan, Quint, London and Declan.