90% of new churches in America are small churches, and there are some important lessons we can learn from what they are doing well. Our guest, Karl Vaters, is a champion for building a healthy small church. I'm glad to have him back on the podcast. (You can take a listen to the first episode we recorded together here).
Karl sheds light on small churches' advantages when connecting with new people. He shares some essential tips for intentionally connecting with new people that anyone can integrate into their organization. He also gives a behind the scenes look at his upcoming book, the process of writing it, and what it means to be a proactive leader rather than a reactive leader. Whether you're a business owner, a pastor, or a church leader, there's something for you in our conversation.
Special thanks to Stadia Church Planting for sponsoring this week's episode!
Highlights
Lessons from small churches – 02:48
What every church can learn from navigating COVID.

How churches can stand out in an increasingly digital world.

The difference between visiting a small church and a megachurch for a newcomer.
Creating a non-downloadable experience – 11:10
How you can G.I.F.T somebody this week.

Building the bridge to intentional relationship.

What's working well to help people grow in their faith?
A closer look at how we "do" church – 21:49
Innovation and rethinking what the church can look like.

Is there a singular best way to lead a church?

What are the metrics that matter most in tracking a church's success?

Being a proactive pastor and leader.
Resources
---
About Our Guest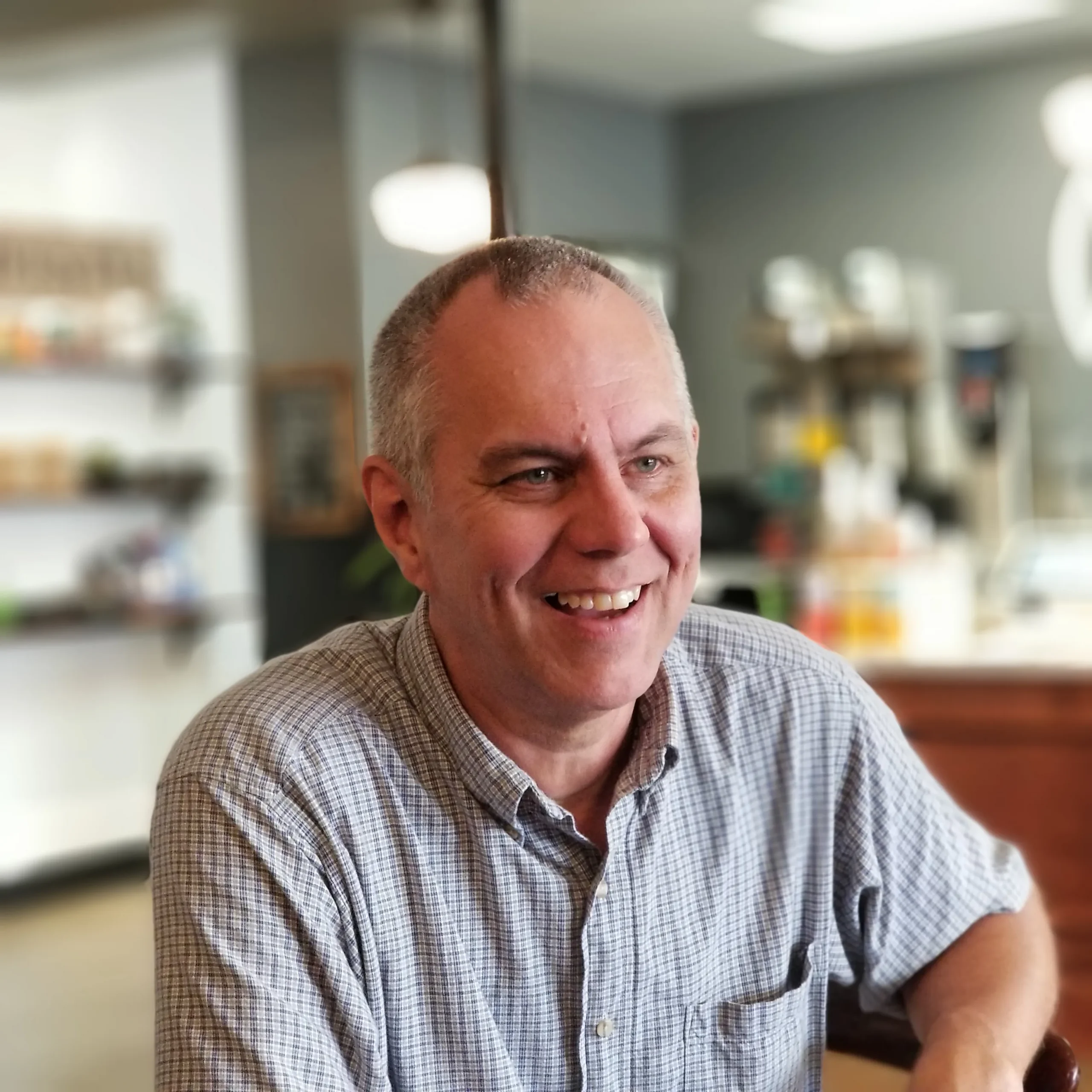 Karl has been in pastoral ministry for 40 years. He is the teaching pastor of Cornerstone Christian Fellowship, a healthy small church in Orange County, California, where he has ministered for over 28 years with his wife, Shelley. They have three kids and two grandkids. Karl produces resources for Helping Small Churches Thrive at KarlVaters.com. His heart is to help pastors of small churches (up to 90 percent of us) find the resources to lead well, and to capitalize on the unique advantages that come with pastoring a small church – something virtually every pastor will spend at least some of their ministry years doing. He also believes that big and small churches can and should work together more often – to the benefit and blessing of everyone.