What do Notre Dame, the Coachella Valley, and John Adams have in common? Pastor Ricky Jenkins.
Ricky Jenkins is the Senior Pastor of Southwest Church in Indian Wells, CA, a Gospel-Centered, Multiethnic, Intergenerational church. We had the chance to talk through what it's like leading a church that has navigated difficult transitions and trauma. He also highlighted why authenticity is key to leading a multiethnic church. There were so many noteworthy moments in this conversation that I couldn't even write all of them down. Trust me: If you're leading a church or any organization and you've questioned how to support a hurting church or how to shift the culture of your church, you'll love this episode.
Special thanks to Stadia Church Planting for sponsoring this episode!
Highlights
About Pastor Ricky Jenkins – 2:25
What brought Ricky and his family to Southwest Christian Church.

The rewards and challenges of pastoring in the Coachella valley.

Leading a church through crisis and trauma.
Gospel Centered. Multiethnic Make. Intergenerational Walk – 18:09
What leading a multiethnic, multigenerational church means to Ricky.

The arc of reconciliation throughout scripture.

What does it look like to shift a church's culture?
A Vision for Revival – 31:44
Ricky's prayer for California

Ricky's top book recommendations for summer reading.
Resources
---
About Our Guest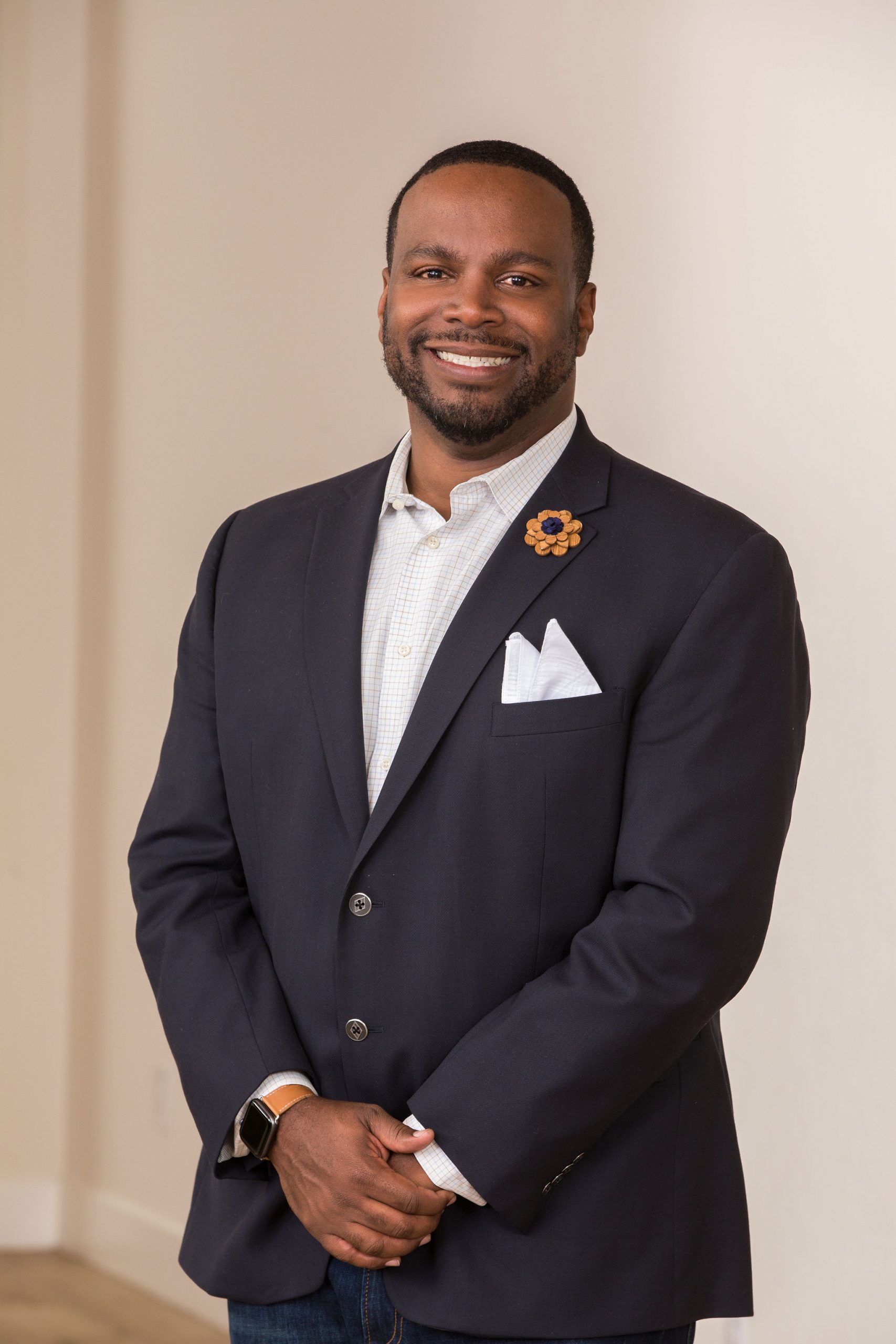 Ricky Jenkins is the Senior Pastor of Southwest Church in Indian Wells, CA. From his beginnings in Pearl, Mississippi, all the way to Oakland, California, to Memphis, Tennessee, and Chicago, Illinois, Ricky has been preaching the gospel for over 20 years. Fueled by Acts 20:28, Ricky is called to pursue God passionately and pursue God's people compassionately for the glory and honor of Jesus Christ. With a shepherd's heart, Ricky's preaching weaves together biblical exposition, vivid illustration, heartfelt application, and an extra helping of humor with which to convey the glorious gospel of Jesus Christ.
Ricky is married to the light of his heart, April Jenkins. Together they have three beautiful children—Camden, Grand, and Andi. Ricky is currently pursuing a PhD in Historical Theology at Trinity Evangelical Divinity School in Chicago, IL. His research interests revolve around pastoral leadership, racial reconciliation, and issues of justice during the Civil Rights movement. The Jenkins' have been serving in the Coachella Valley since January of 2018. They enjoy opening their home to create safe spaces where the gospel can flourish and memories can be made.