I got to have a fantastic conversation with Dr. Sean McDowell. Sean is an educator and speaker, the son of evangelist Josh McDowell, and he is passionate about helping people view all areas of life through a Biblical worldview. Sean shared so many great insights about some major questions the world is asking when it comes to why faith matters.
If you've ever wondered how to articulate your faith or answer the questions your kids are asking about the beliefs you've always had but now they don't. Or, if you've ever wondered what Iron Man has to do with Jesus, then trust me. This episode is for you. I'd love to hear your thoughts on this episode and some of the major faith questions you've been wrestling with in the comments below.
Special thanks to BELAY Solutions for sponsoring this week's episode!
Highlights
About Sean – 02:54
What connected Sean to apologetics?

Sean shares about his own period of questioning.
Tackling Tough Questions – 09:01
Exploring the intersection of science and faith, LGBTQ+ issues, and more honest questions people have.

Navigating the problem of evil

Why did COVID happen?

Sean's thoughts around deconstructionism
Lessons from Marvel Movies – 43:15
The ethics of Marvel characters

How Marvel reflects the greatest love story ever told.
Resources
---
About our Guest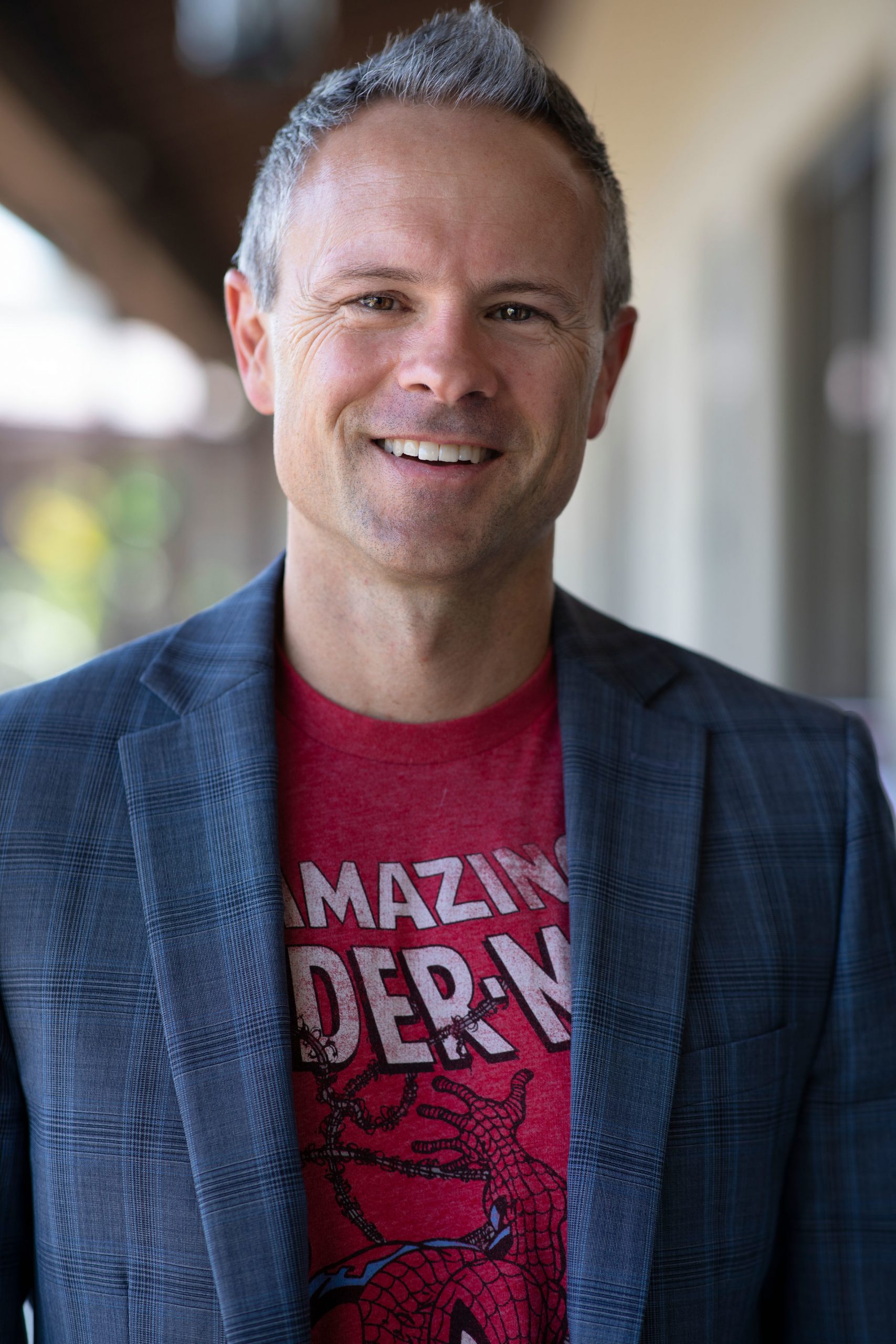 Dr. Sean McDowell is a gifted communicator with a passion for equipping the church, and in particular young people, to make the case for the Christian faith. He connects with audiences in a tangible way through humor and stories while imparting hard evidence and logical support for viewing all areas of life through a Biblical worldview. Sean is an Associate Professor in the Christian Apologetics program at Talbot School of Theology, Biola University.