It's springtime, so you know what that means: It's time for Dodger baseball! It's an honor to have Marty Lamb back on the podcast. We spend some time talking shop about what to look out for this upcoming Baseball season. With new players, new rules, and new prospects, there is a lot to talk about. We also look back on the legacy of the late Dodgers manager Tommy Lasorda. And if you've never heard of Refuge for Women, Marty gives an overview of the incredible work they do to support women recovering from human trafficking. 
Special thanks to our friends over at BELAY Solutions for sponsoring this week's episode. You can access a free leadership resource here at belaysolutions.com/rusty. Or you can text RUSTY to 55123 to claim this exclusive offer.
Highlights
New Season, New Scouts – 2:33
Preparing for a new baseball season.
Who's got the best player prospects this year?
Marty's shares stories about Tommy Lasorda
What does Dodger Baseball Look Like This Season? – 08:29
Marty talks about the future of Dodger Baseball

Marty's thoughts on some major moves from the minor league.
Unpacking new rules in baseball
Refuge for Women – 39:47
What is Refuge for Women?
Resources
---
About Our Guest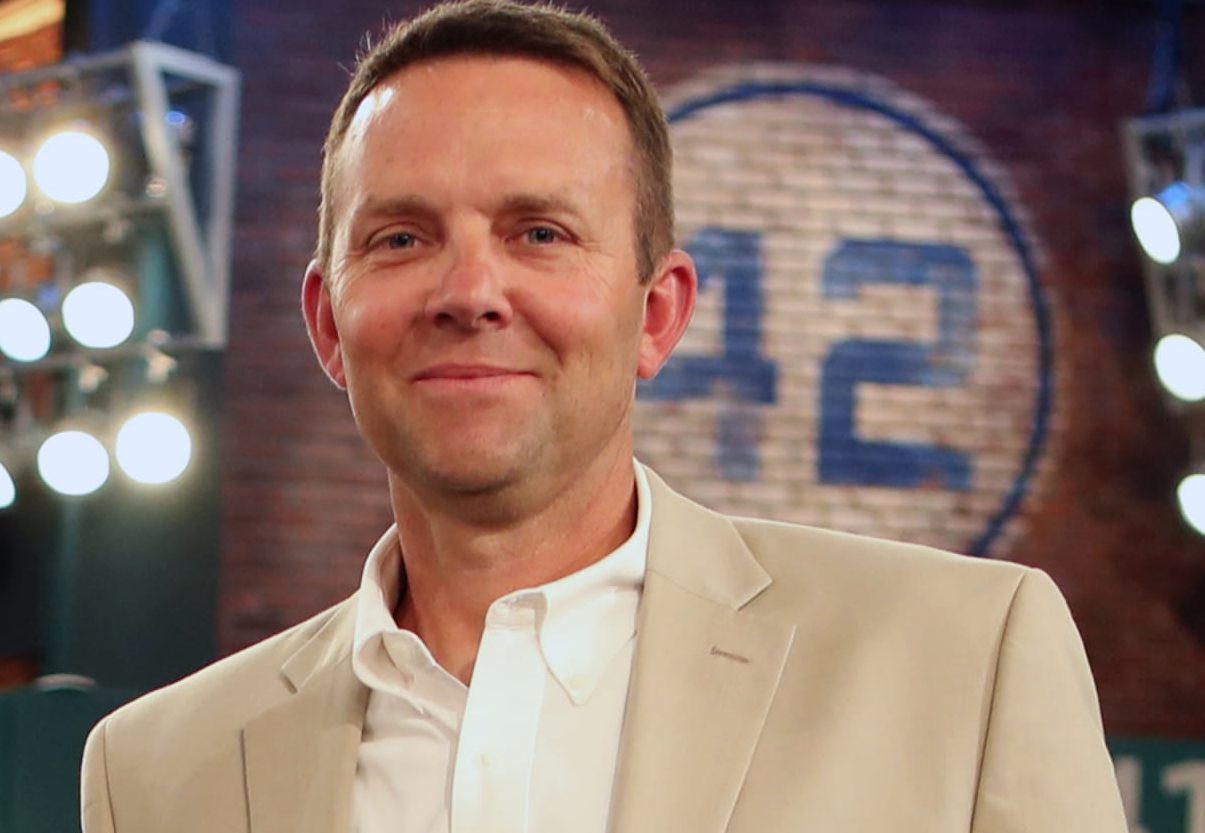 Marty Lamb has been a Los Angeles Dodgers scout for the past 25 years. He has signed players including Walker Buehler, Will Smith, Caleb Ferguson, Matt Beaty, and AJ Ellis. Marty also serves on the Board of Directors for Refuge for Women, a nonprofit, faith-based organization providing specialized long-term care for women who have escaped human trafficking or sexual exploitation.