My guest for the week is Bjorn Bjornsson from the Saga Center based in California. He was previously in ministry in Iceland before becoming a licensed marriage and family therapist. Bjorn sits down with me and talks about his early experiences as a pastor, the need for mental health support in the church, and how you can find a counselor who is the right fit for you.
Therapy can feel like a taboo word for so many people, particularly in the church. Going to therapy used to be seen as a sign of weakness. But over the years, people have become more open about sharing their experiences with mental health and finding the support they need. If you've heard me speak on a Sunday, maybe you've heard me talk a little about my experiences with mental health. Or you've heard me talk with previous guests about their journeys (like in this episode with Dan Broyles, LMFT) If you're unsure of where to even start with therapy, then take a listen to this episode.
The Saga Center is our sponsor for this episode, and I'm so grateful to them for it. You can learn more about Bjorn, Saga, and the work that they do in the resources below.
Highlights
About Bjorn & Saga Center – 01:54
Bjorn's beginnings in Iceland

How Saga came to be
Mental Health in the past few years – 13:03
Finding a Christian Counselor

Navigating the mental health epidemic of the past few years

Building trust again
Finding the right support – 26:42
Finding the courage to get support.

The unique pressures being in ministry has on mental health
Resources (links to books mentioned, websites, etc)
Connect with the Saga Center
---
About our Guest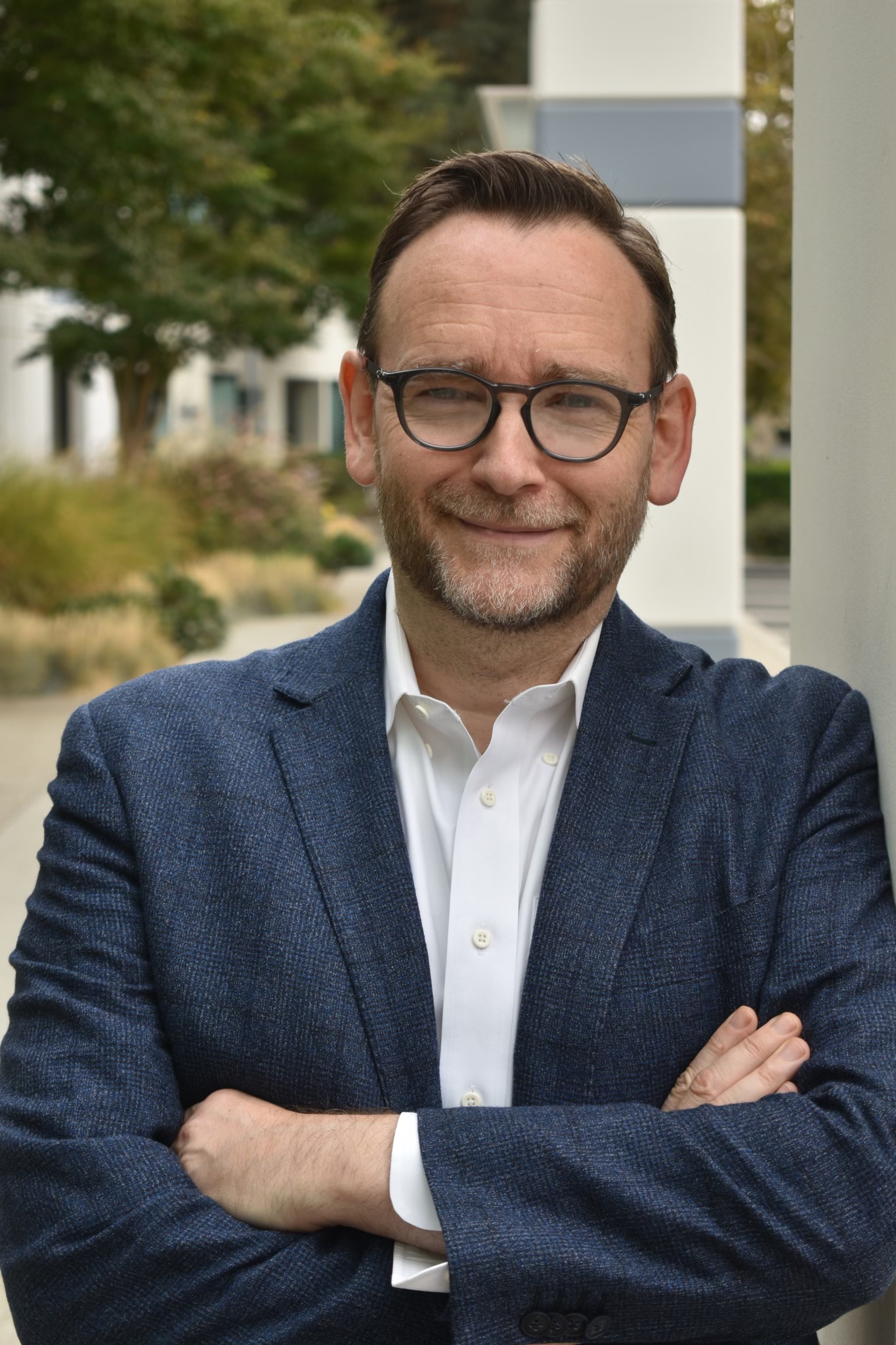 Bjorn Bjornsson is a licensed marriage and family therapist and an ordained minister who has dedicated over twenty years of his life to healing in his community.  Born and raised in Iceland, Bjorn found his path into ministry through the Icelandic Evangelical National Church.
In 1998, Bjorn earned his Master's in Divinity at the University of Iceland. A primary focus of Bjorn's theological study was centered around the theme of God and human suffering. Bjorn learned that spiritual and mental health are not opposite, but work in tandem. Mental health contributes to spiritual growth and maturity, something that Bjorn would experience on a personal level.
Saga represents the realization of Bjorn's vision to integrate mental and spiritual health. Stigma around those struggling with mental health is a hurdle he believes can be overcome with knowledge, empathy, and understanding. Self love and self worth are vital components to loving our neighbors, our community, and God, and Bjorn works with Saga to nurture that seed to grow.