I got to sit down with Pastor Matt Piland, a leader, family man, and Executive Pastor of the fast-growing Bethlehem Church. Drawing on his unique journey from Louisiana to the pulpit, Matt unravels the power of leadership coaching and how it has fostered his growth as a church leader. It was great to hear his insights on his responsibilities as an Executive Pastor, his camaraderie with the Lead Pastor, and the qualities he prioritizes in his Campus Pastors.
The conversation takes an interesting turn as we look at the dynamics of leadership within the church and the importance of communication, mutual respect, and avoiding bitterness on your team. We also get a chance to explore church growth post-pandemic and how we can measure growth in an era where more people are attending church online. If you're curious about how to help your church grow or about leadership coaching can help you grow, then this is the episode for you.
Special thanks to our sponsor for the month and one of our favorite ministry tools at Real Life Church, Subsplash, the first engagement platform for churches.
Resources
---
About our Guest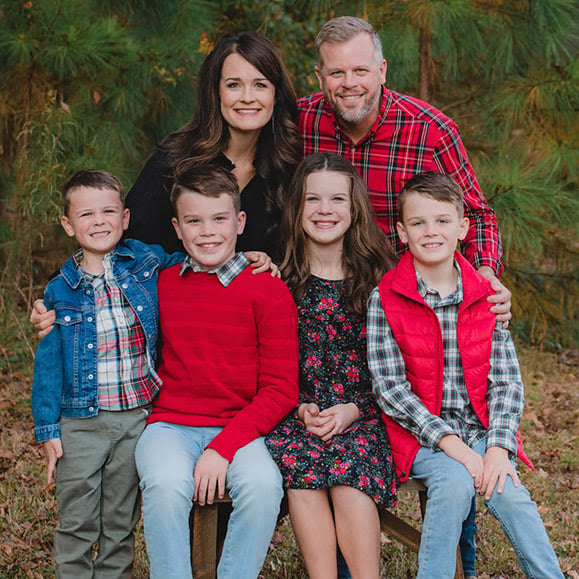 Matt has over 20+ years of ministry experience with a passion for helping individuals intersect their lives with the life-changing truths of God's Word. He currently serves at Bethlehem Church in Bethlehem, GA-one of the fastest-growing churches in America, where he oversees leadership and ministries as well as serves as a teaching pastor.
Matt holds a Masters in Biblical Studies through Liberty Theological Seminary. When he has free time, he enjoys golfing, football, and spending time with his wife, Lyndsey, and their four children Amelia, Cooper, Owen, and Beckham.