Leadership looks like getting comfortable with growth, taking risks, and appreciating the journey along the way. And this week, we have someone who is a living, breathing example of how to live that out that well. Dan Reiland is an author, leadership coach, executive pastor, and a legend when it comes to innovation in the world of ministry. He's passionate about developing and empowering leaders. You can hear that passion come through in our conversation.
You'll get to hear Dan share about interning with John Maxwell (and you can read about what I've learned from John Maxwell's teachings here), how he learned to live out his calling to reach people, and why focusing on the culture you're building is a crucial part of leading an organization. I'm telling you, this episode is a masterclass in ministry and leadership no matter where you are in your journey.
Special thanks to Stadia Church Planting for sponsoring this week's episode!
Highlights
Who is Dan? –  2:24
How Dan Reiland broke John Maxwell's internship.

The life lesson he applies the most to this day.

How Dan started blogging before blogging was blogging.

Finding your rhythm and staying in your lane.
Leadership as an Executive Pastor – 17:19
The different roles an Executive Pastor (XP) can play.

The strategy behind bringing on an executive pastor.

Advice for anyone stepping into the XP role for the first time.
Lessons from Great Leaders – 30:28
Lessons from John Maxwell and Kevin Myers.

What is culture?

Infusing the good and filtering out the bad in the cultural waters of an organization.
Resources
---
About Our Guest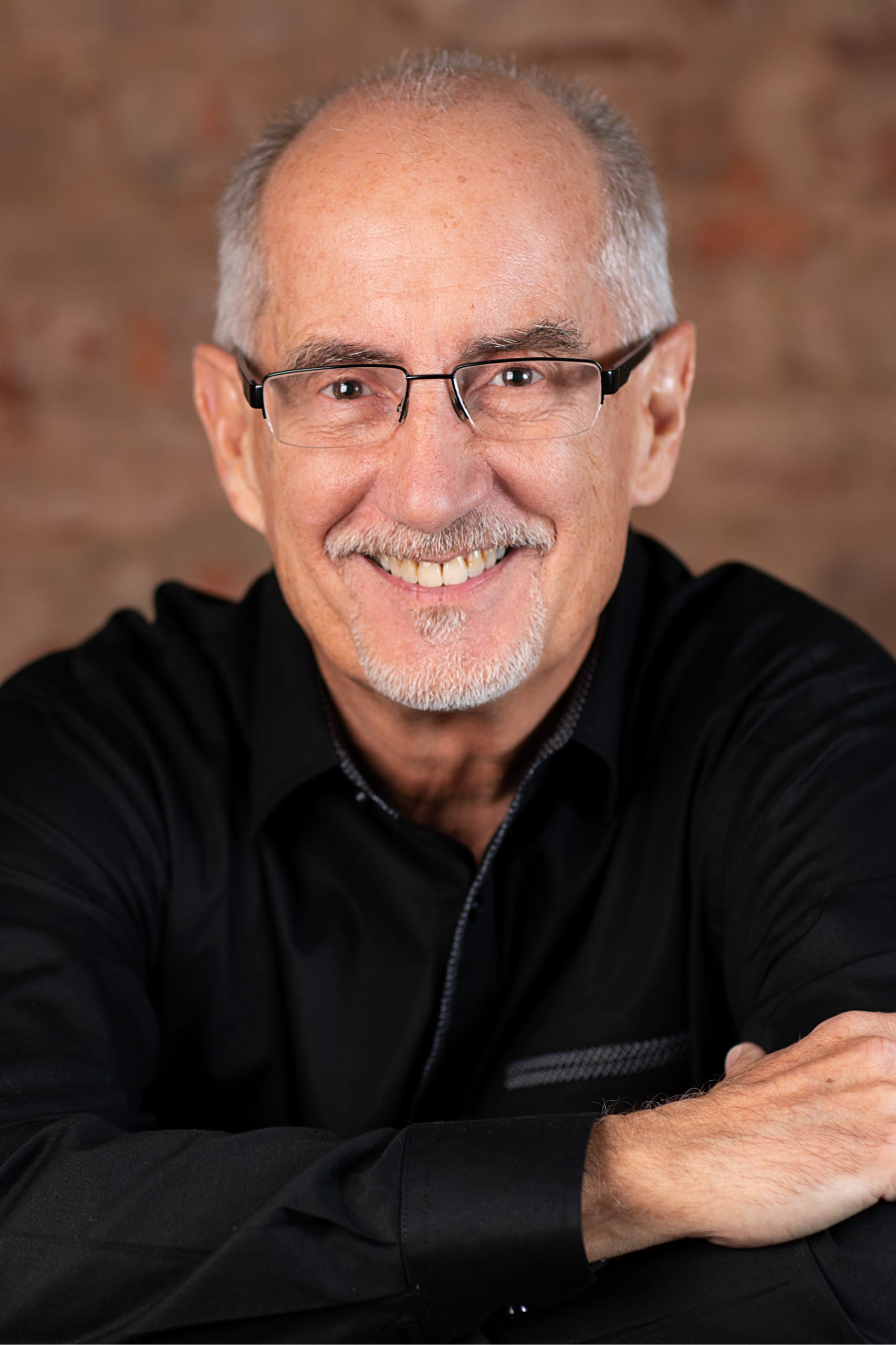 Dan Reiland is the Executive Pastor at 12Stone Church in Lawrenceville, Georgia. He previously partnered with John Maxwell for 20 years, first as Executive Pastor at Skyline Wesleyan Church in San Diego, then as Vice President of Leadership and Church Development at INJOY.
Dan is best known as a leader with a pastor's heart and a coach's instincts. He truly loves the local church, and is described as one of the nation's most innovative church thinkers.  His passion is developing and empowering leaders who want to grow, are willing to take risks, and enjoy the journey.