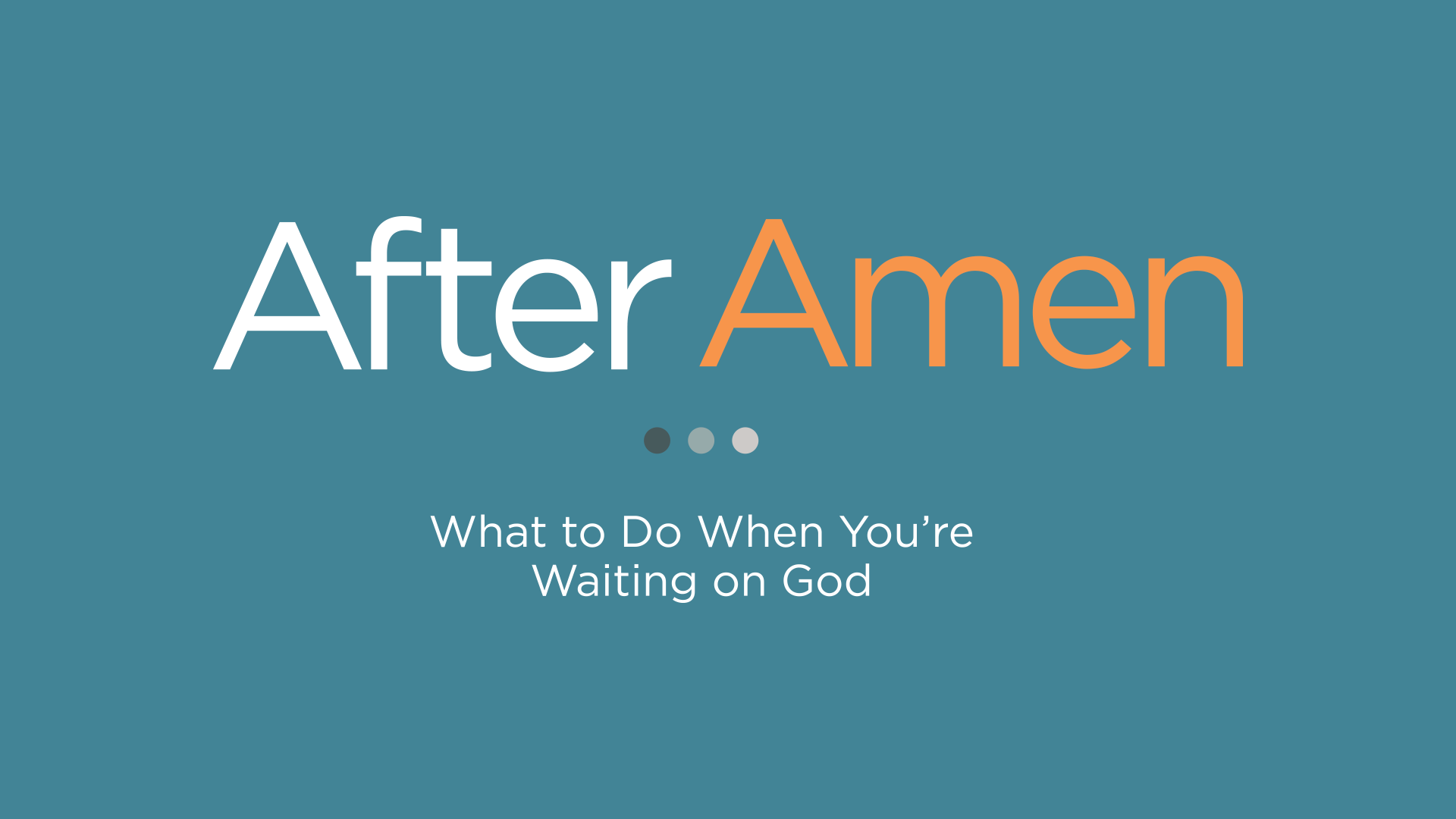 If you're a pastor, I am sure at some point you've been asked, "why hasn't God answered my prayer?" If I am honest, I get it a lot, so much so that I decided to look through the Bible to find out what scripture says we should do after we've prayed.
The result, After Amen, a book looking at those things you can do while waiting for God. The insights I gained by looking at the ministry of Jesus and his response to those around him were so powerful I decided to teach through the steps we can take to help strengthen our faith while we wait on God, and the results were awesome.
After Amen became one of our church's favorite series, and I want to share it with you!
Message Manuscripts 
Small-Group Materials
Message Bumper
Images/Graphics
Coaching Call w/Rusty
Live and Video Teaching Available for your Church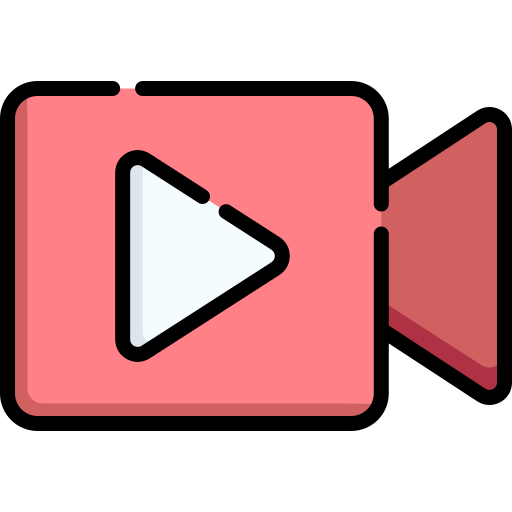 View the Bumper
Click Here
Check Out a Small-Group Video
Click Here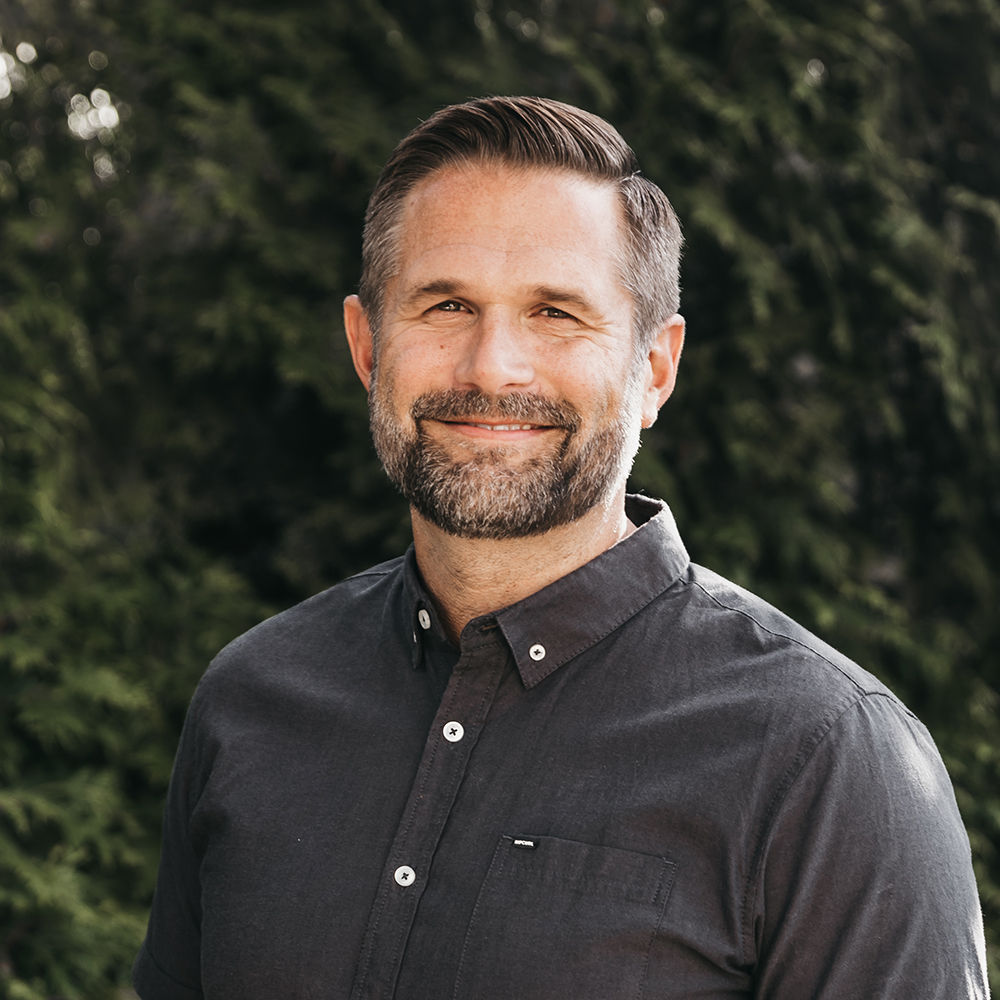 Kyle Idleman
Senior Pastor of Southeast Christian Church | Author of Not a Fan and One at A Time
At our church, Rusty recently shared his encouraging message — what to do after you have cried out before God in prayer. As a result, people of all kinds learned what helpful steps they can take after praying. I love the heart and purpose of After Amen, and recommend you and your church experience it too.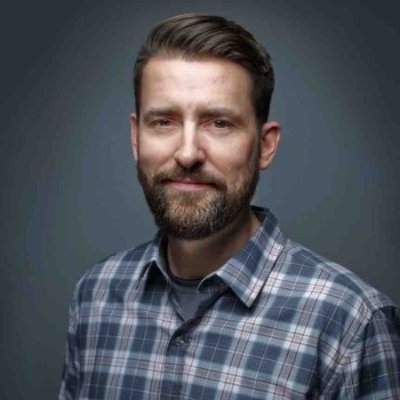 Aaron Brockett
Senior Pastor of Traders Point Christian Church
Rusty's teaching style and content from After Amen really connected with our people!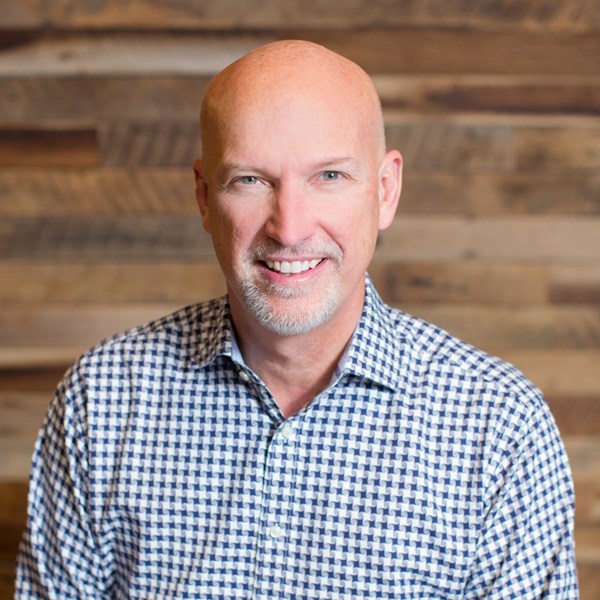 Steve Poe
Pastor of Northview Christian Church | Author of Creatures of Habit
Being able to talk with God is one of the greatest privileges we have been given. And yet most people have a lot of questions about how to pray. My friend Rusty George does such an amazing job in his book After Amen, of simplifying prayer.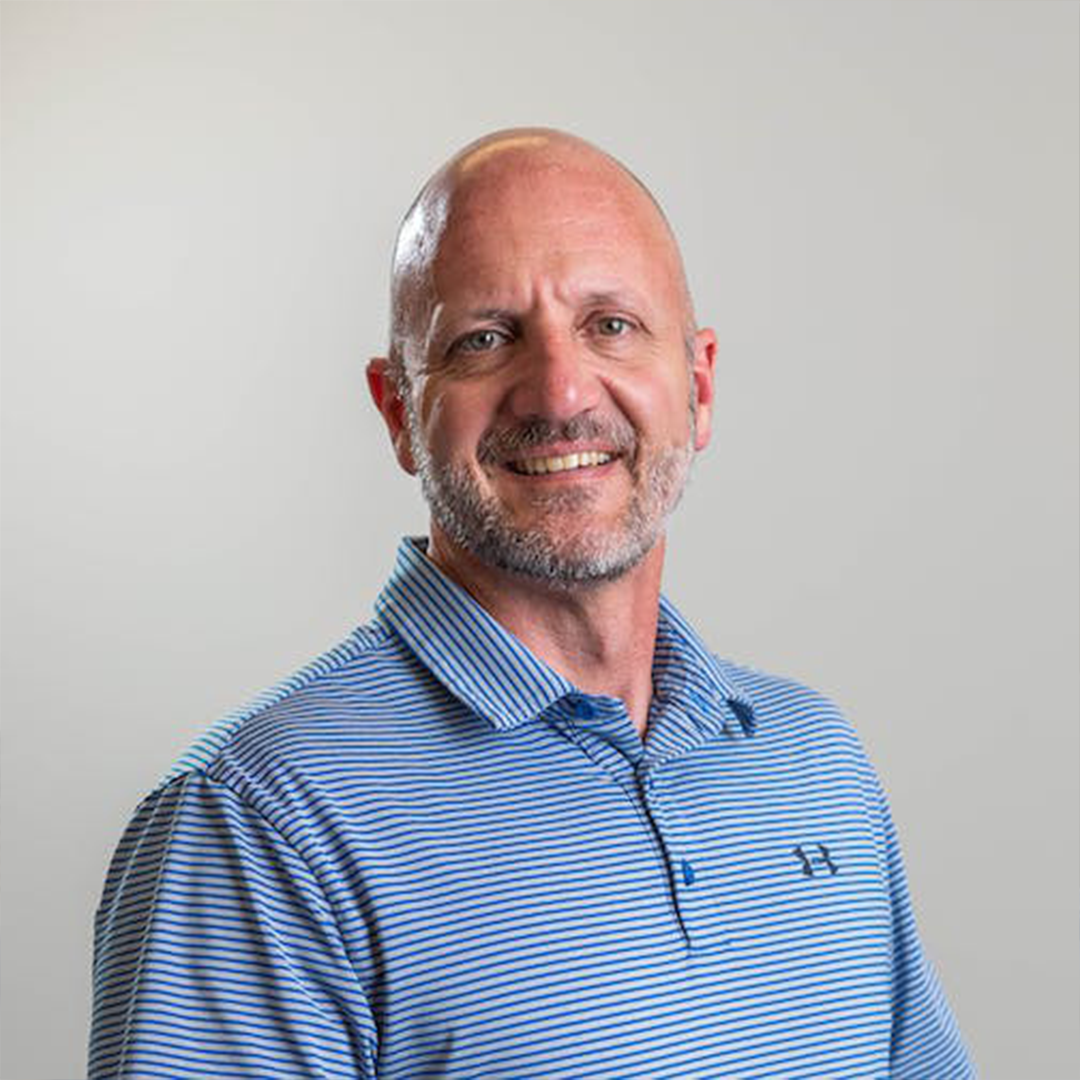 Rob McDowell
Senior Pastor of North Metro Church
Our people loved the After Amen series! It was one of the best series we did last year!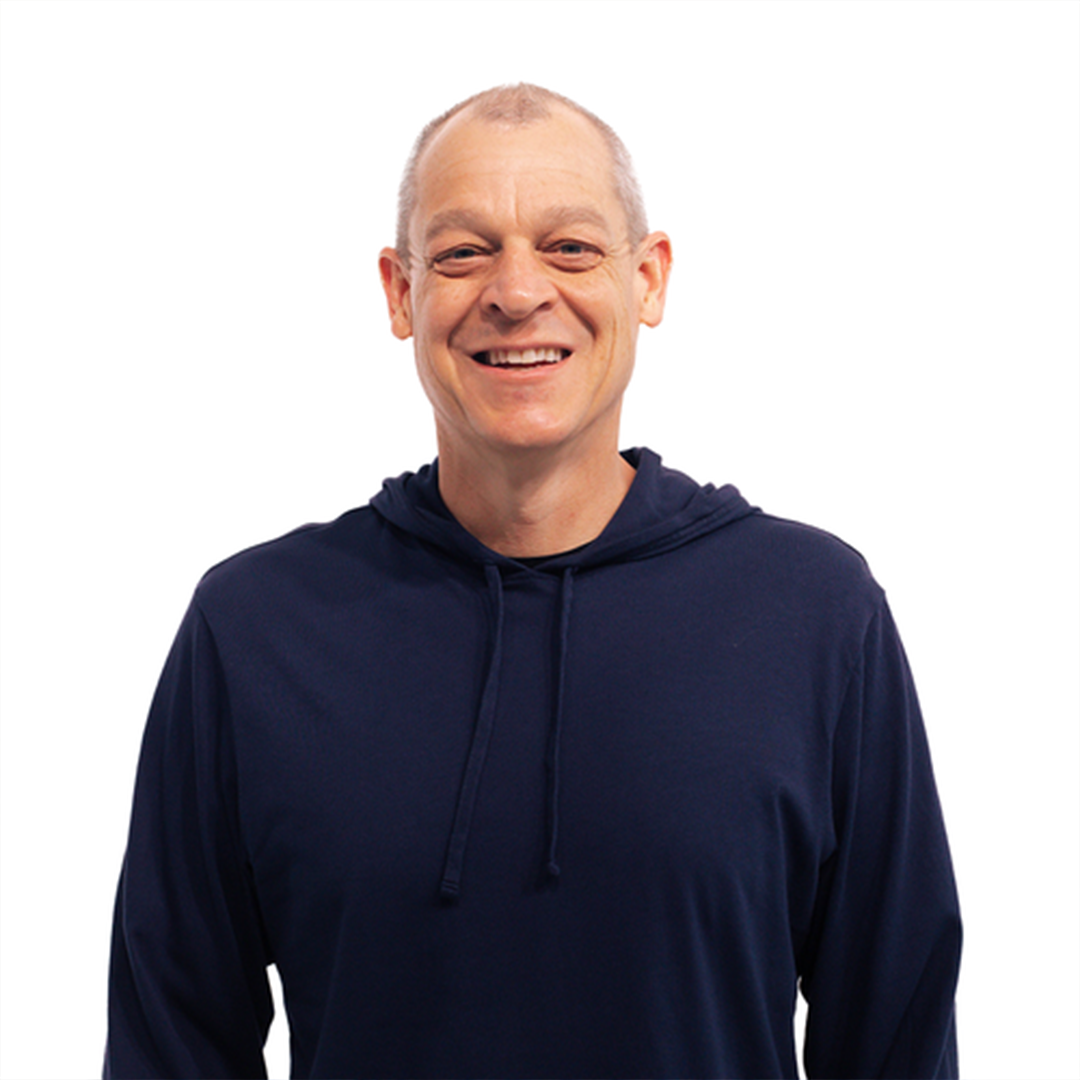 Shane Philip
Lead Pastor The Crossing Las Vegas
After Amen was huge for The Crossing. Nearly every Christian wrestles with their prayer life and wonders if God truly answers prayer. Rusty message and book started an incredible conversation and movement towards prayer that served our people so well.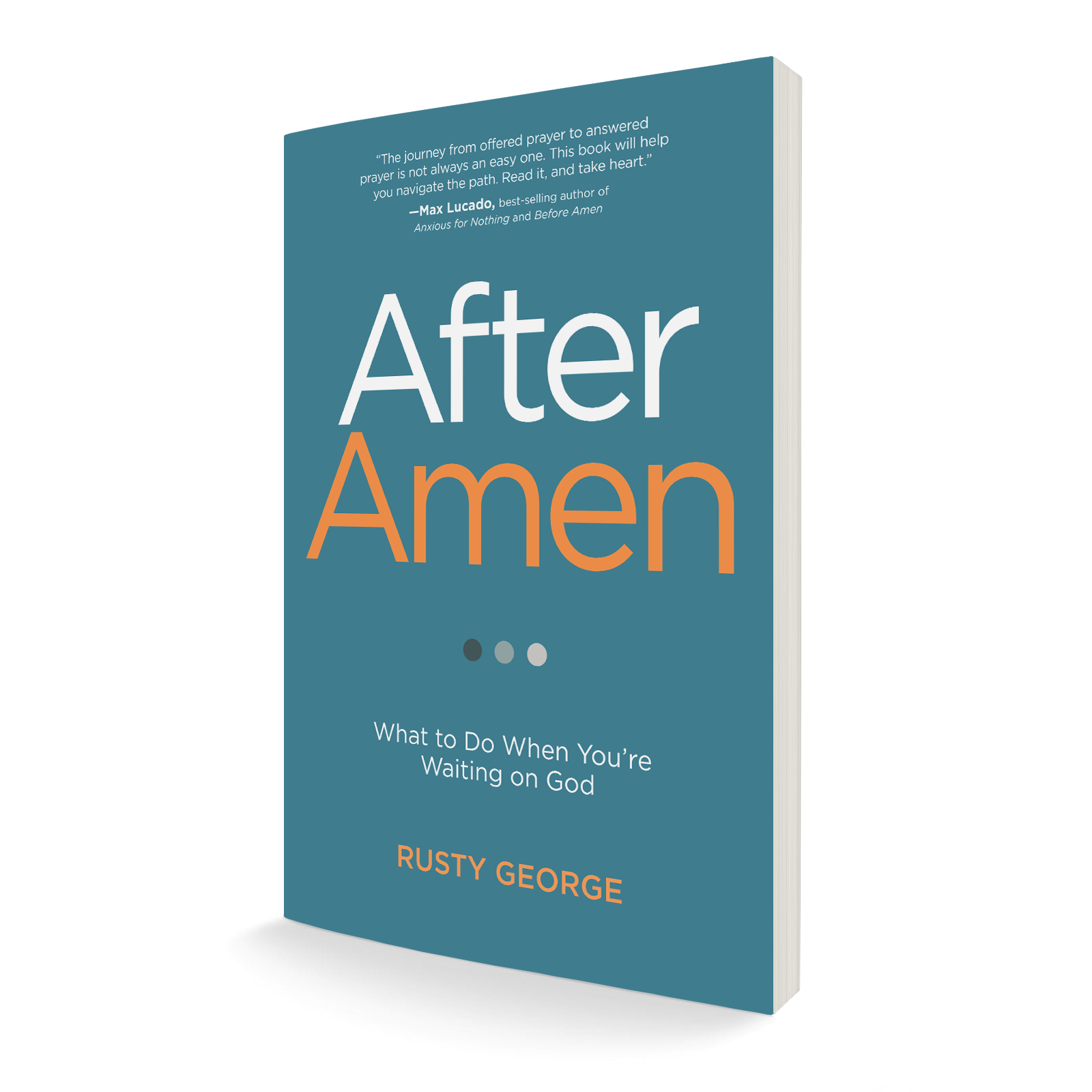 You've prayed about it. Now What?
Though none of us pray enough, we all pray some. We pour out our prayers, then say, "amen." And we wait/ So what do we do while we wait for God to answer our prayers?
"Rusty tackles the questions so many of us have: Does God really hear my prayers? And, if so, why does it feel like nothing is happening? Rusty's insights are timely and so needed today."
– Andy Stanley, pastor at North Point Community Church, best-selling author, and founder of North Point Ministires
Rusty George is the Lead Pastor at Real Life Church in Southern California, a multi-site church with campuses in Canyon Country, Lancaster, Simi Valley, Valencia, and a large online community. Under Rusty's lead, Real Life has grown into a vibrant community dedicated to helping people find and follow Jesus. 
Beyond leading Real Life Church, Rusty is a global speaker, leader and teacher focusing on making real-life simple. Rusty has also written several books and regularly writes on his blog. He can also be heard weekly on his podcast, Leading Simple with Rusty George. 
Aside from being a loyal Chiefs, Royals and Lakers fan, Rusty is first and foremost committed to his family. Rusty has been married to his wife, Lorrie, for over twenty years and they have two daughters, Lindsey and Sidney. As a family, they enjoy walking the dogs, watching the Food Network and playing board games together.
Have questions for our team? We would love to connect with you and learn more about how we can help you bring After Amen to your church. Complete the simple form, and we will be in contact within two business days. 
Great! Tell us a little about yourself and what you would like access to, and we will get those to you within the next two business days.