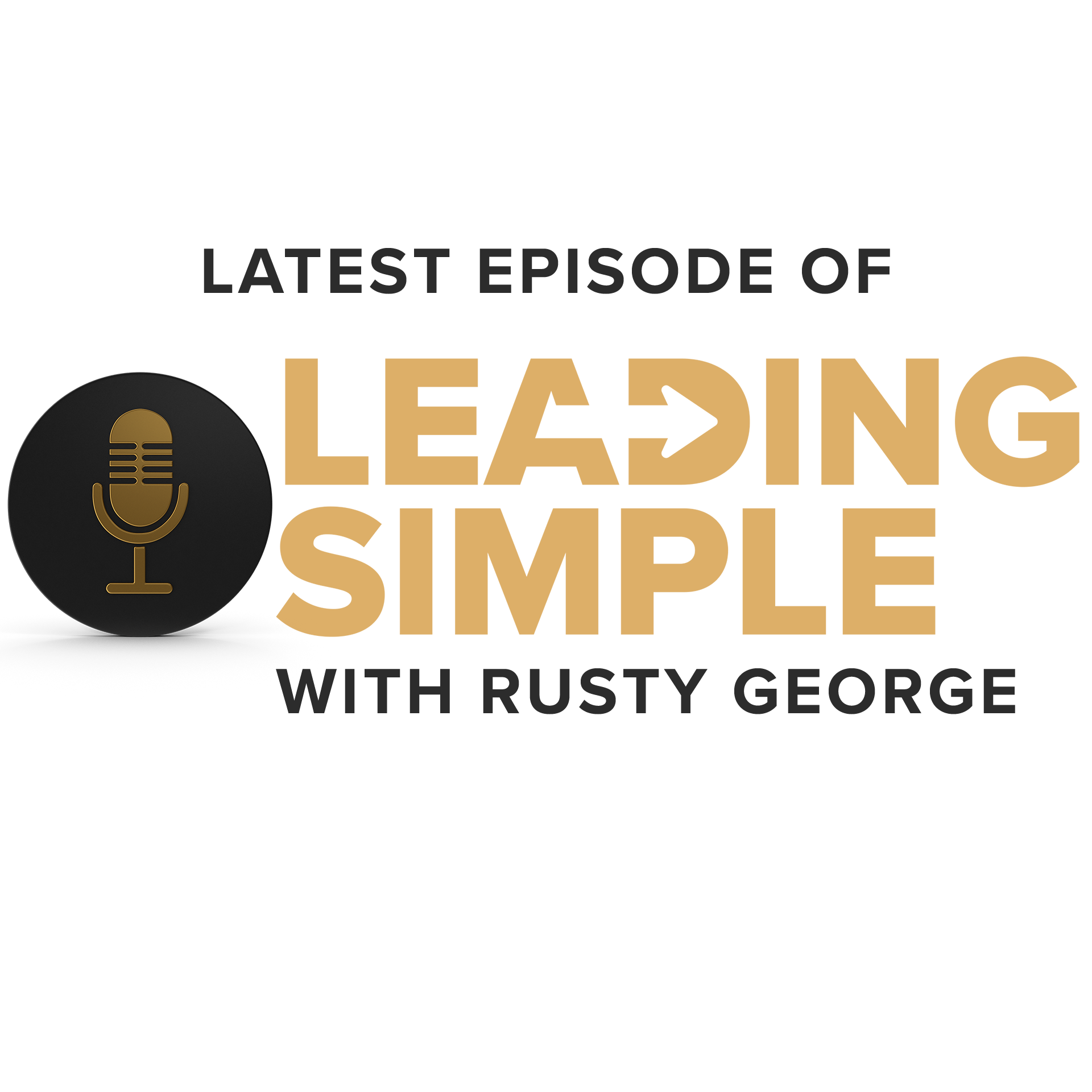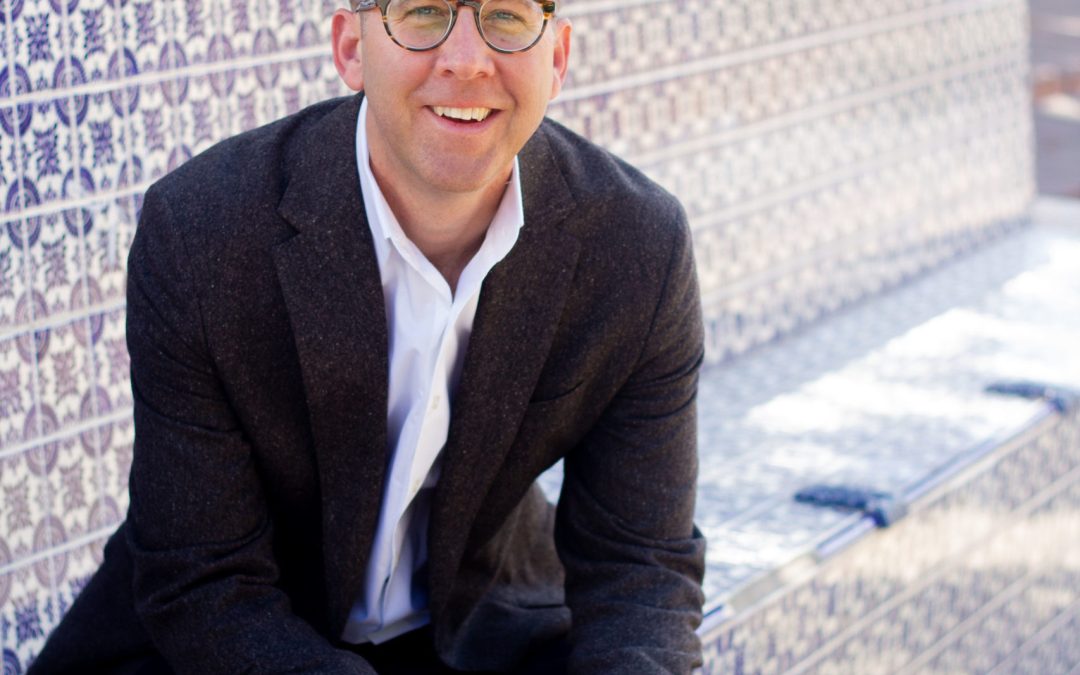 When you think of organizational research, the names that most readily come to mind are Gallup, Pew, and Barna Group. We've gotten to hear from Savannah Kimberlin as we talked through what a post-COVID world would look like (you can listen to the episode here). And...
BELAY's modern church staffing solutions have been helping busy church leaders delegate important financial details for over a decade. Their fractional, U.S.-based contractors provide Accounting and Virtual Assistant services to level up your church through the power of delegation. They've put together a must-read consisting of four costly financial mistakes for churches –  READ HERE
It's the season for giving! The Christmas season has always been a time to reflect on our own...