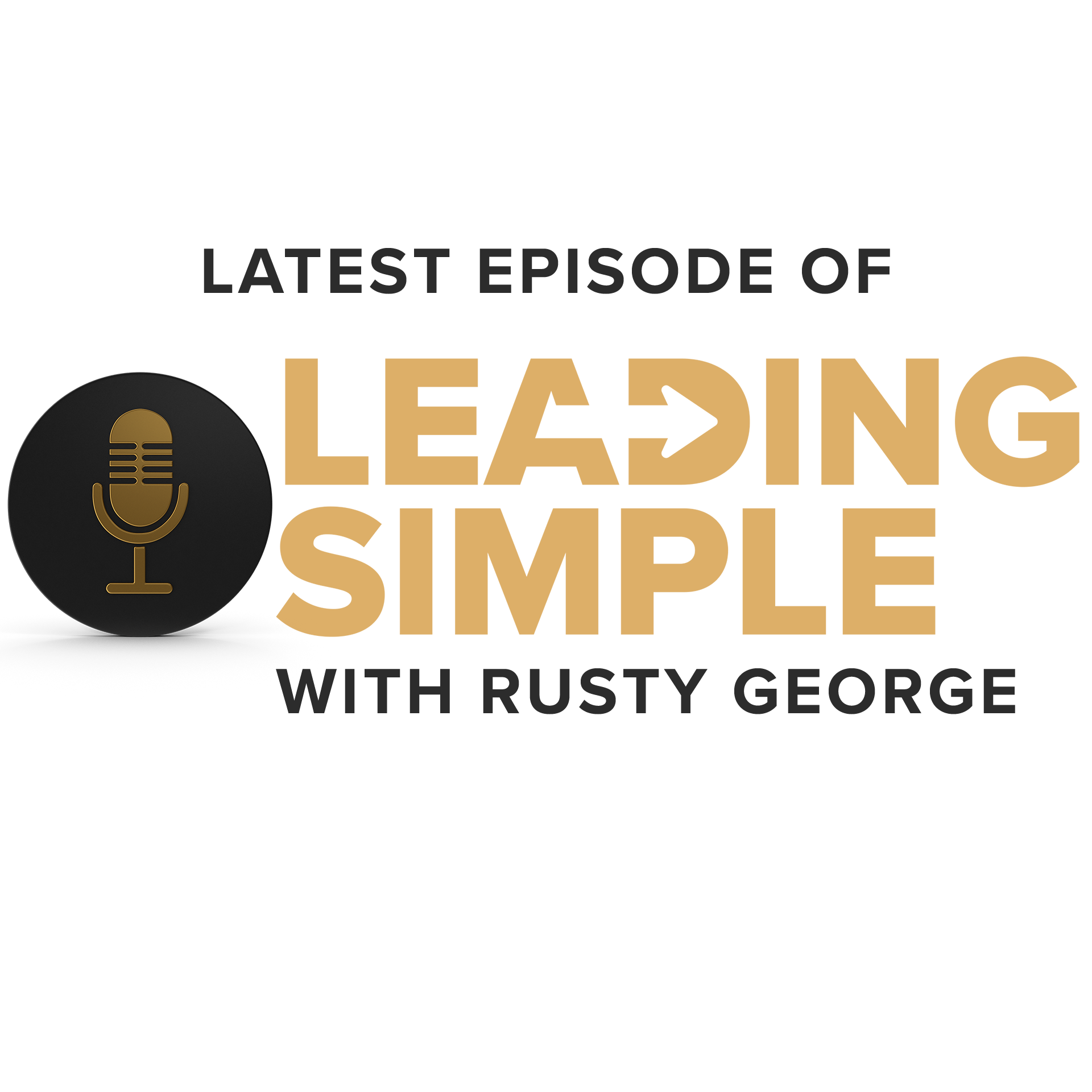 It's good to have Kyle Costello on the podcast this week. He's a pastor, speaker, and church planter. Kyle grew up in the Mormon church as a sixth-generation Mormon, so he's well-equipped to answer these questions and more. Kyle and I sit down to talk about his...
BELAY's modern church staffing solutions have been helping busy church leaders delegate important financial details for over a decade. Their fractional, U.S.-based contractors provide Accounting and Virtual Assistant services to level up your church through the power of delegation. They've put together a must-read consisting of four costly financial mistakes for churches –  READ HERE
Everyone has opinions, and as a Pastor, I have the pleasure of hearing a lot of them, particularly...