Best-selling author, renowned pastor of North Point Church, and one of my personal heroes: Andy Stanley joins me in this episode today to discuss his new book "Better Decisions, Fewer Regrets: 5 Steps to Help You Determine Your Next Move".
Andy shares his journey of how he learned to make decisions as effectively as possible. He shares the five questions we all need to ask before making decisions, and they're truly life-changing.
---
About Our Guest: Andy Stanley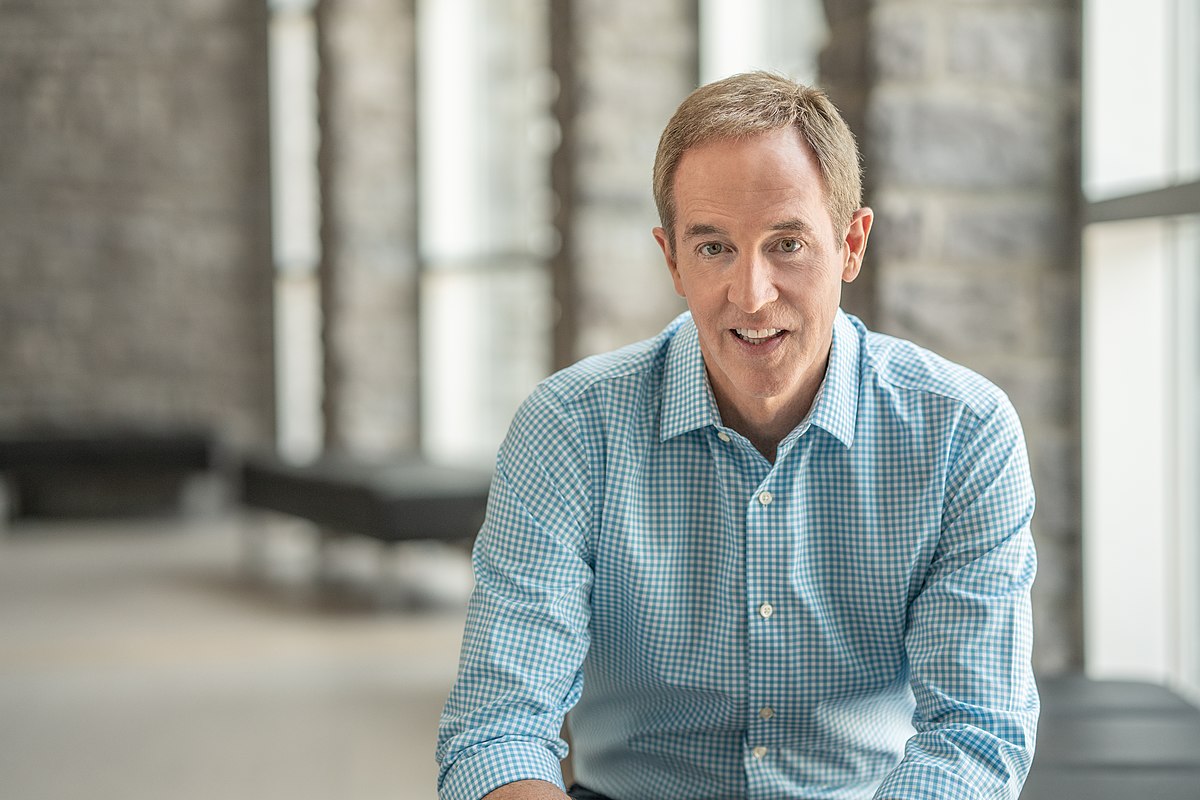 Communicator, author, and pastor Andy Stanley founded Atlanta-based North Point Ministries (NPM) in 1995. Today, NPM consists of seven churches in the Atlanta area and a network of nearly 100 churches around the globe that collectively serve nearly 185,000 people weekly. A survey of U.S. pastors in Outreach Magazine identified Andy as one of the ten most influential living pastors in America.
Andy holds an undergraduate degree in journalism from Georgia State University and a master's degree from Dallas Theological Seminary. He is the author of more than 20 books, including Irresistible; The New Rules for Love, Sex & Dating; How to Be Rich; Deep & Wide; Enemies of the Heart; When Work & Family Collide; Visioneering; and Next Generation Leader.
His success reaches well beyond the Atlanta area. Over 10.5 million of his messages, leadership videos, YouTube videos, and podcasts are accessed each month.
You can connect with Andy on his website, Instagram, Facebook, and Twitter 
---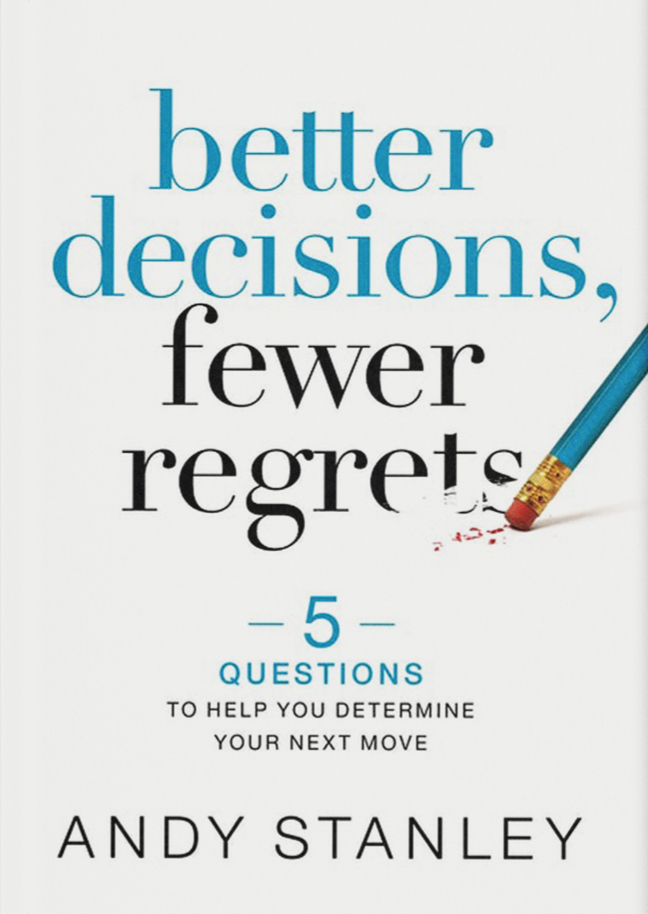 Discover five game-changing questions to ask every time you make a decision—questions that will help you in your finances, relationships, career, and more.