Savannah Kimberlin is the Director of Research Solutions at Barna Group, and I am honored to have her as a guest on the podcast this week. Sometimes, data and statistics can be a little intimidating to people (myself included). Thankfully, there are people like Savannah and the incredible team at Barna Group who are called to research so we can see how the numbers reflect the world around us.
Join Savannah and me as we talk through what our culture and faith look like after COVID, how to use trends in data to inform how you lead your organization, and what the stats have to say about how different generations engage church and faith.
Special thanks to Growmentum for being our sponsor this month.
Highlights
About Savannah Kimberlin & Barna Group – 1:46
How Savannah got started in her role.

How can leaders pull the correct information from data for positive impact?

What did the church world look like before COVID-19?
Where are we headed coming out of the pandemic? – 12:43
How moving towards holistic discipleship can best serve people.

The effects of the pandemic on pastors and clergy.

What does generosity look like coming out of the pandemic?
Faith across generations – 24:34
What does evangelism look like for people today?

What does the data reveal about Gen Z and how they engage with their faith.
Resources
Barna Group

– a Christian research company specializing in the study of faith and culture.
---
About Our Guest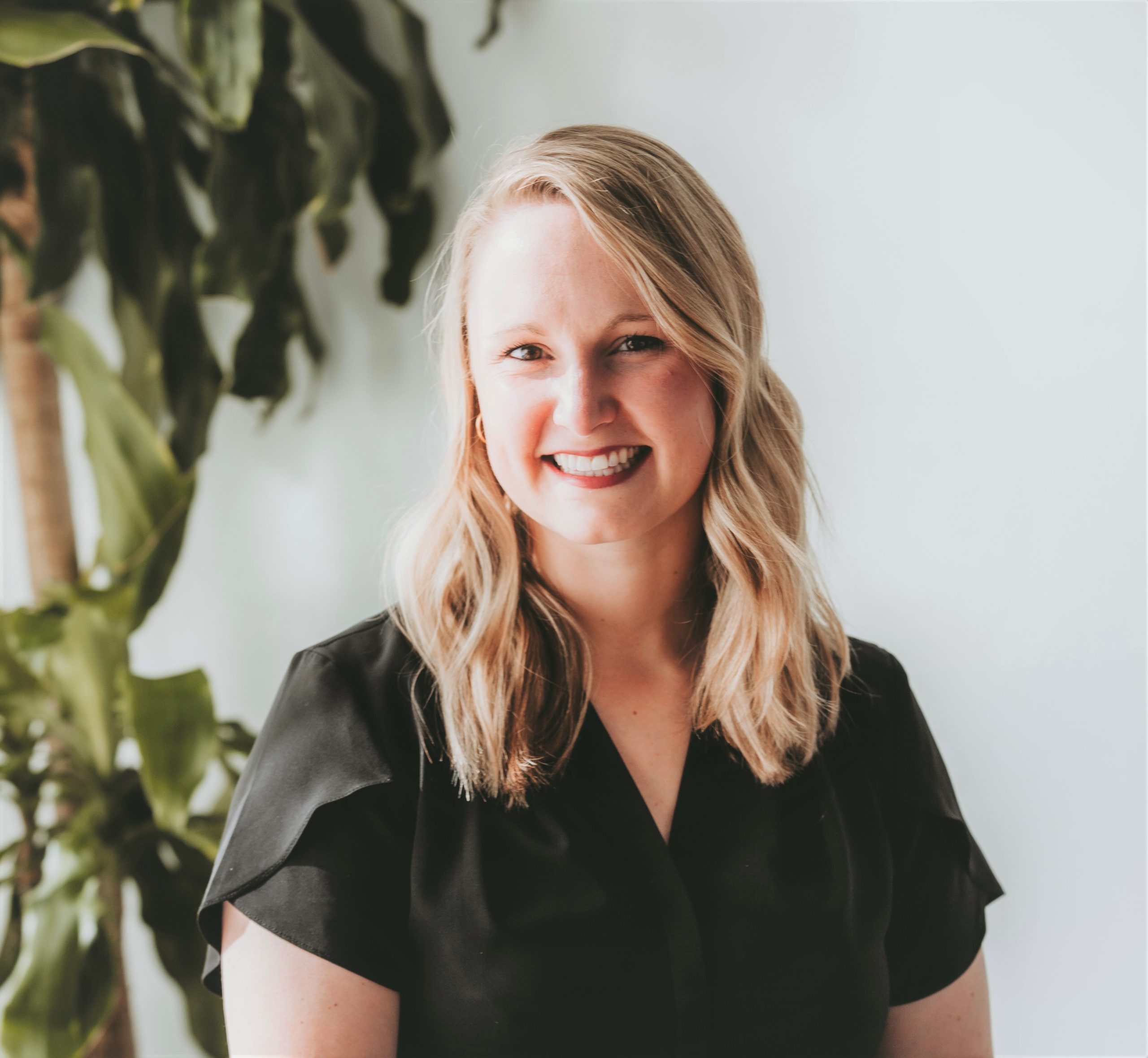 Savannah is Barna's Director of Research Solutions. Savannah loves facilitating Barna's vision to provide the Church with knowledge to navigate a changing world through consulting services, Barna learning cohorts and research efforts. As a member of the church engagement team, she is passionate about taking Barna's research and synthesizing it into helpful insights for Christian leaders–bridging the gap between data and practical application.
As a certified data miner and predictive modeler, Savannah specializes in advanced analytics. Prior to her time at Barna, she worked in the big data and software development spaces.
She earned her B.S. in Mathematics from Samford University and her M.S. in Decision Analytics from the University of Alabama. Savannah currently lives in Atlanta, GA with her husband Josh.