Lance Witt joins me on the podcast this week, and we're talking all about burnout. Burnout is an issue that I think every person, no matter their industry, has had to navigate. Lance openly shares his experience as a pastor at Saddleback and the pivotal moment when he realized he needed a shift in his life. Lance also provides some helpful tips on overcoming burnout and increasing your self awareness, so that you can lead and work from a healthier place.
Highlights
A Little About Lance Witt – 1:55
Lance's background and writing the book Replenish.

How Lance found he was out of balance.

His journey towards healthier rhythms in his own life.
The Why Behind Sabbath – 12:46
The difference between Sabbath and a day off.

How to set yourself up for a successful & restful Sabbath.

What Sabbath can look like for pastors and ministry leaders.
Self-Awareness vs. Self-Deception – 21:53
Lance breaks down the difference between self-awareness and self-deception.

What Lance would say to those struggling with burnout right now.

Navigating sabbatical: who it's for, why it's important, and how to do it.
Resources
---
About Our Guest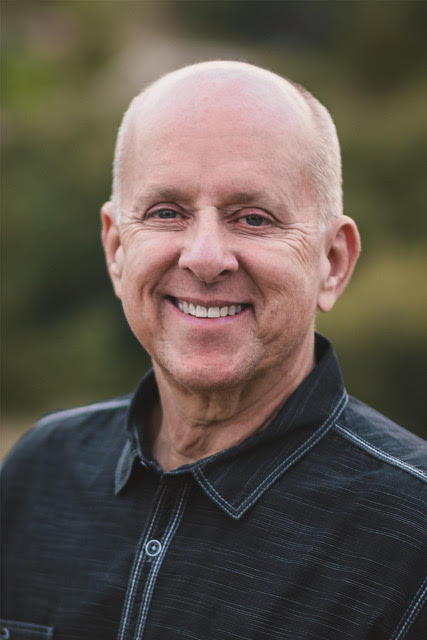 Lance is the founder of REPLENISH ministries. Replenish is dedicated to helping people in ministry live and lead from a healthy soul.
Along with speaking and consulting Lance does Life Plans, individual life coaching, and team development. Lance has a brand new book called Your ONE Life: Own it, Live it, Love it. He is also the author of Replenish and High Impact Teams.
Lance served 20 years as a senior pastor before serving 7 years as an Executive/Teaching pastor at Saddleback Church in Southern California. He led Saddleback's Spiritual Growth Campaigns, such as 40 Days of Purpose and 40 Days of Community.
Lance has been married to his wife Connie for 43 years and they have two married children and four beautiful granddaughters.