Information overload in this day and age is a real thing. And there is no silver bullet to make all the information make sense for how we lead. So how do we sort through it all? Who better to join me for this episode than leadership consultant and content curator Brad Lomenick? 
Brad shares his tips for getting the most out of the wealth of content available and shares some of his favorite podcast recommendations. We also talk about how leaders can leverage their influence for a more intentional impact on the people they lead. I enjoyed my time with Brad and I know you'll enjoy hearing his insights.
Special thanks to BELAY Solutions for sponsoring this week's episode! I partnered with BELAY to bring church leaders a free resource that I think will really make a difference. You can access the resource here at belaysolutions.com/rusty.
Resources
---
About our Guest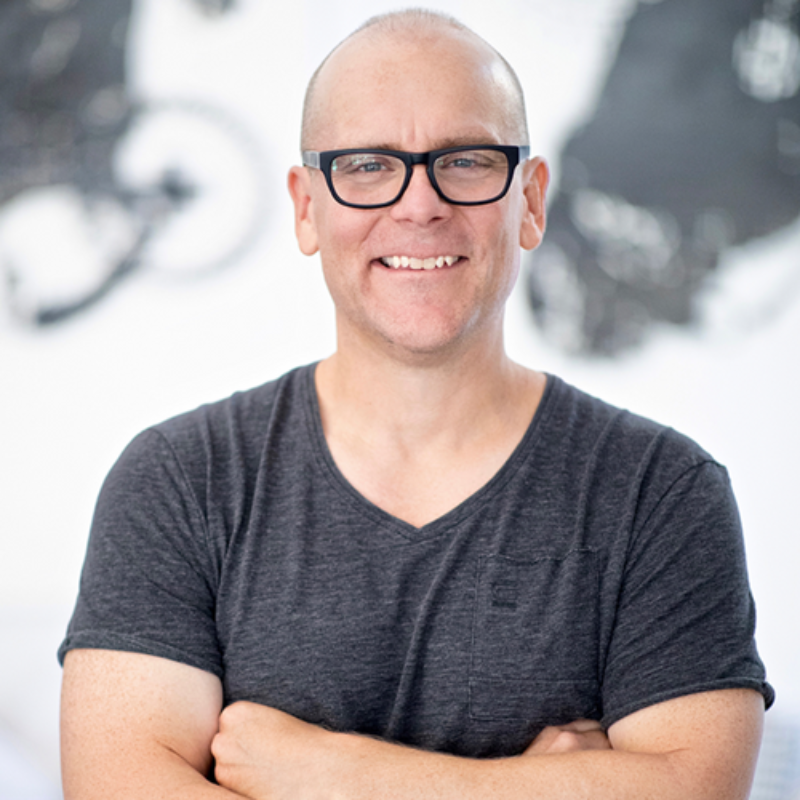 Brad is a leadership consultant, speaker, founder of BLINC, and author of The Catalyst Leader and H3 Leadership. He writes about leadership, the next generation, creativity, innovation, social media, teamwork, and personal growth.