Well, today, you're in for something special. You get to hear first hand what it's like to be an executive assistant from my good friend, Debbie Robert. Debbie is the Executive Director of Administration at Real Life Church and has a wealth of wisdom to share from her time here. Debbie gives her perspective on how she navigated rapid growth, difficult situations, and working alongside me.
She also highlights some of the differences between working in the marketplace versus working in ministry and lays out what it takes to find a great executive assistant. (One way is through one of our sponsors this year, BELAY Solutions). It's been an honor having Debbie as a part of the team, and I really think you're gonna have a lot to learn from what she has to say in our conversation.
Special thanks to the Saga Center for Mental Health for sponsoring this month's episode.
Highlights 
About Debbie – 2:43
Debbie's life before RLC

The trip that changed Debbie's whole world.

Working in the medical field versus working in ministry.
Serving God, Serving your Ministry – 11:30
Debbie's strategy for navigating difficulties in ministry.

What makes a great administrative assistant?
Tricks of the Trade  – 24:20
Debbie's tricks of the assistant trade.

What every new administrative assistant should know.

What is the greatest joy of the job?
Resources
---
About our Guest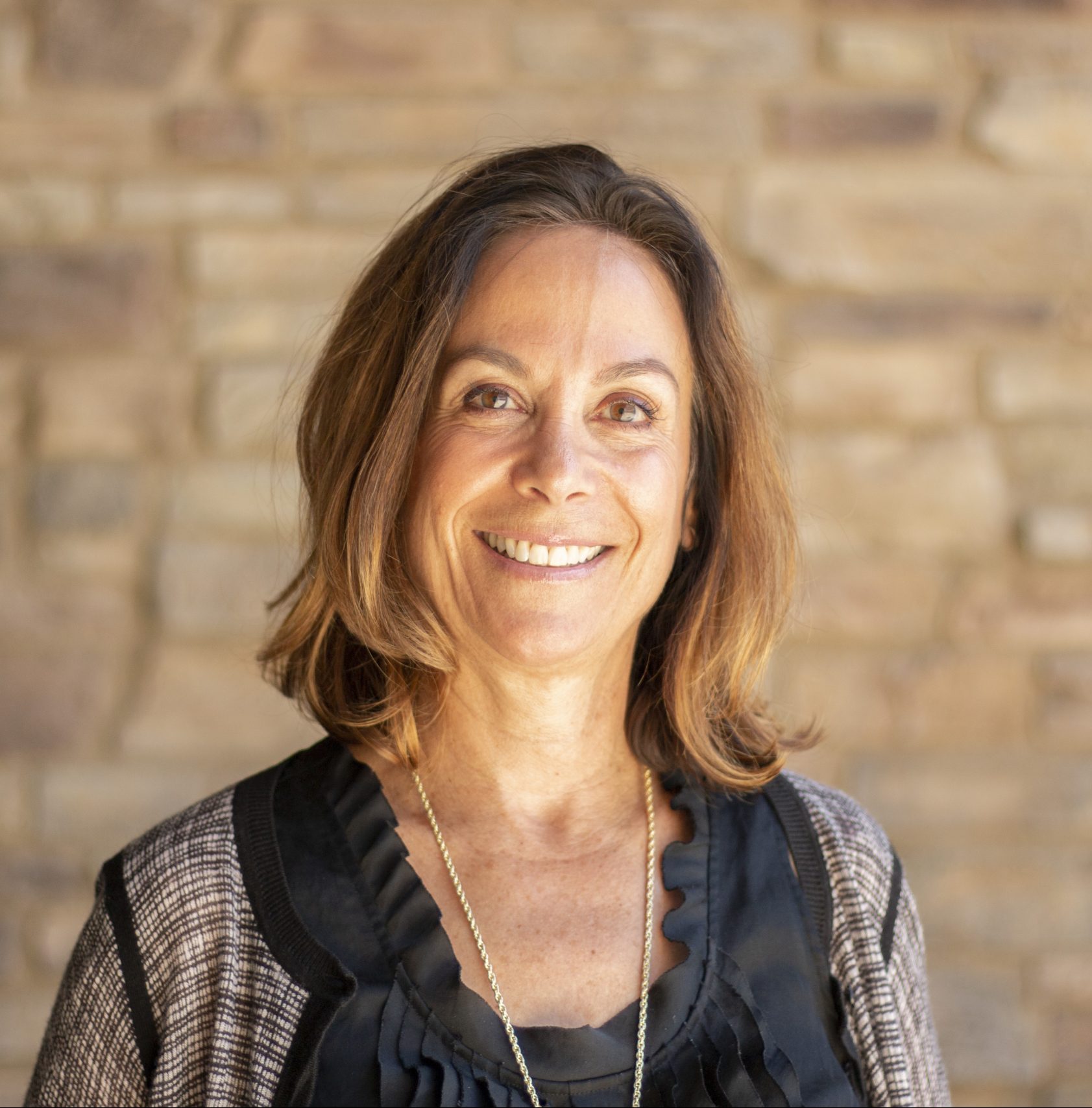 Debbie Robert is the Executive Director of Administration at Real Life Church in Valencia, California. She began her career in medical administration where she spent over 20 years. After a life-changing mission trip, Debbie felt called to pursue ministry intentionally. She transitioned full-time into this field, bringing her expertise in administration and management with her over the past 10+ years at Real Life Church.