May is Mental Health Awareness Month, so it seemed fitting to have a brain expert join me on Leading Simple. Bryan Hixson leads an incredible research organization focused on understanding how the brain works. How our brain functions can dramatically affect the way we lead and the way we live. It influences how quickly we can bounce back from difficulties and how easily we can let things go. I sat down with Bryan to learn more about why that is and came out of our time with my mind blown. You won't want to miss our conversation. 
Special thanks to the Saga Center for Mental Health for sponsoring this episode.
Highlights
About Bryan Hixson – 02:10
A little about Bryan Hixson

Why do we call it Mental Health?

What is a brain map?
How does stress affect our brains? – 10:49
The pandemic's effect on our brain health.

The value of in person connection.

Thoughts around the current mental health epidemic.
Healing our Brains – 23:12
Bryan explains how our brains function.

What are some helpful tools for us to help our brains?
Resources
---
About our Guest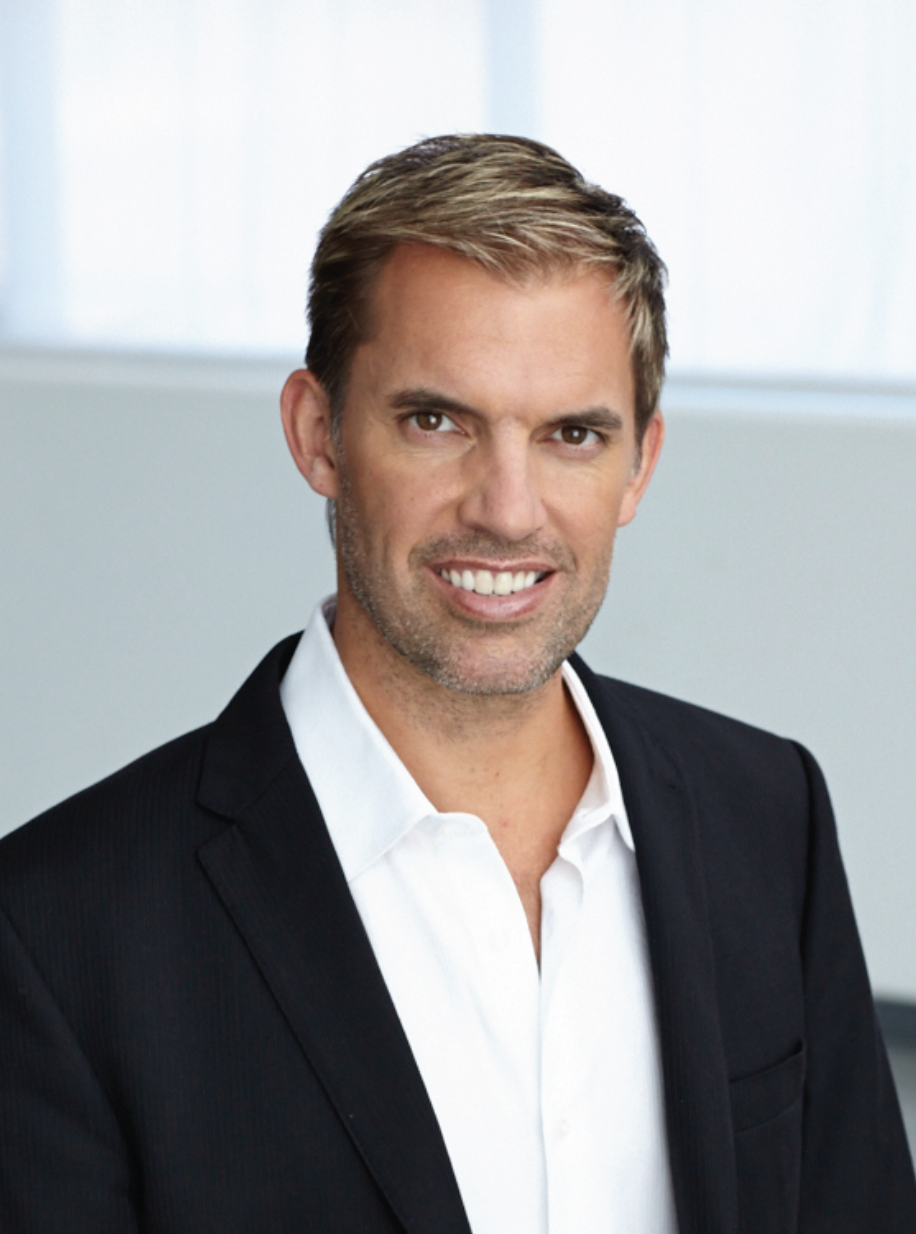 Bryan Hixson is one of the leading neuroscience experts in quantitative EEG brain mapping, neurocognitive testing, neurofeedback brain training, and nutritional cellular health.
Mr. Hixson is a brain health expert consultant for AARP's Staying Sharp platform, serving 38 million members. He is also the Director of Digital Brain Health for Sharecare/DoctorOz.com, the founder and director of the Brain Performance Centers of Southern California, and an EEG brain mapping contractor for the U.S. Army.
Additionally, Mr. Hixson is the co-founder of BrainSpan Laboratories, which is used by nearly 1,000 doctors nationwide. It is the most clinically validated functional and nutritional blood spot test available for optimizing brain health and lowering your risk of dementia.
Mr. Hixson's brain performance companies have worked with nearly 1,000 pro, Olympic, and elite athletes.