Two of my favorite people are on the podcast today: Pastors Mike Breaux and Gene Appel. If you've ever looked at your teaching calendar and been overwhelmed or unsure of where to start, then this is the episode for you. We dug into what building out a teaching calendar is like for a pastor, what to consider when building it out, and how use your teaching calendar as a tool to better care for your congregation.Between Mike and Gene, they have so many years of pastoral knowledge to share, so you won't want to miss this episode.
Special thanks to our sponsor for the month, Saga Mental Health and Relationship Centers.
Resources
Connect with Gene Appel

Connect with Mike Breaux
---
About our Guests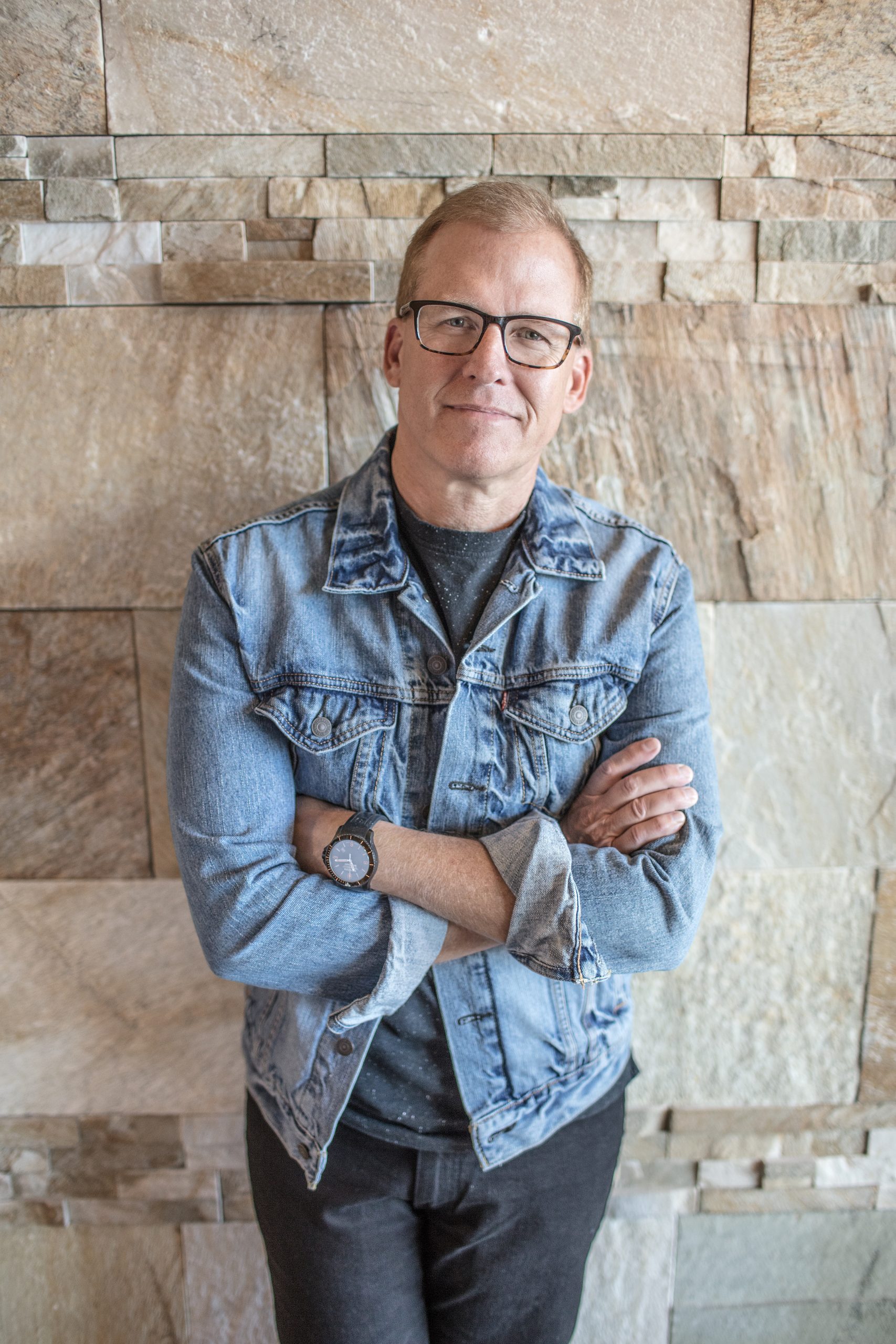 Gene Appel is Senior Pastor of Eastside Christian Church in Anaheim, California. He began his ministry career as an intern at Eastside, but then moved to pastor two of the largest churches in the nation—Central Christian Church in Las Vegas and Willow Creek Community Church in Illinois. Since his return to Eastside, the church has grown rapidly. Gene is the author of two books: Healing Hidden Hurts and Dream Intruders. He and his wife, Barbara, have three children.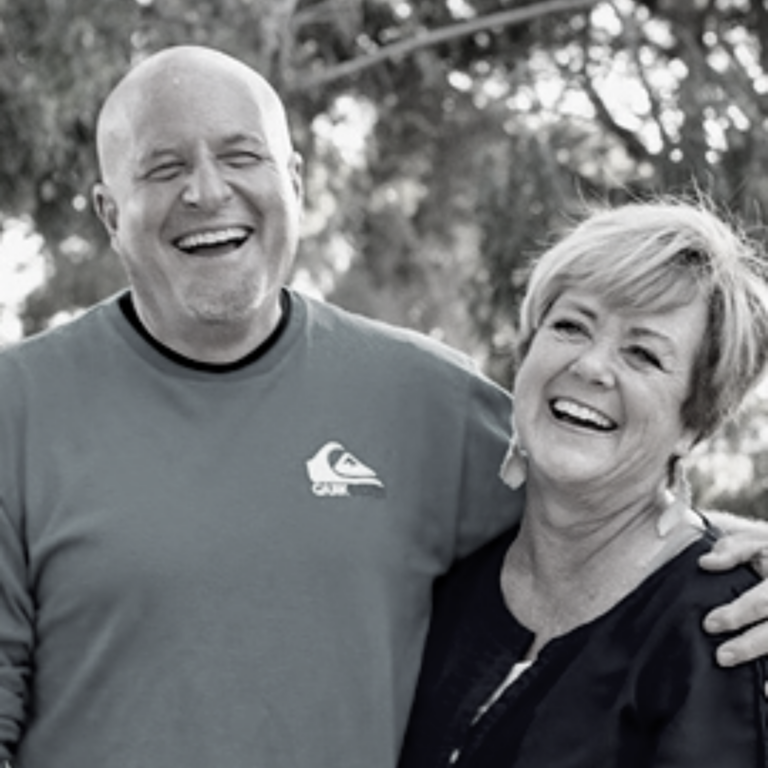 Mike Breaux has spent 40 in ministry trying to bring hope to people. He has worn the hats of student ministry, worship leader, lead pastor, and church planter. He currently is on the teaching team at churches in SoCal, Dallas, Mississippi, North Carolina, and Indiana. He and wife Debbie live in Nicholasville, KY and have 3 kids and 10 grandkids.