I'm thrilled to be joined by Darren Whitehead, an extraordinary mind in the church world and founding pastor of Church of the City in Nashville. Darren shares his unique journey into ministry sparked by an unexpected visa error. We also dive into how Darren started Church of the City, how he uses humor to connect with people from the stage, and we reflect on his book Holy Roar, written with Chris Tomlin.
In this technology-driven world, Chris and Darren write about the power of worship – and the profound impact of seven Hebrew words used to express our adoration for God inside and outside the weekend service. From the role of millennials in the church to the importance of 'digital fasting', this episode is packed with some great insights. Listen in and share with a friend, because you won't want to miss this one!
Special thanks to our sponsor for the month and one of our favorite ministry tools at Real Life Church, Subsplash, the first engagement platform for churches.
Resources
---
About Our Guest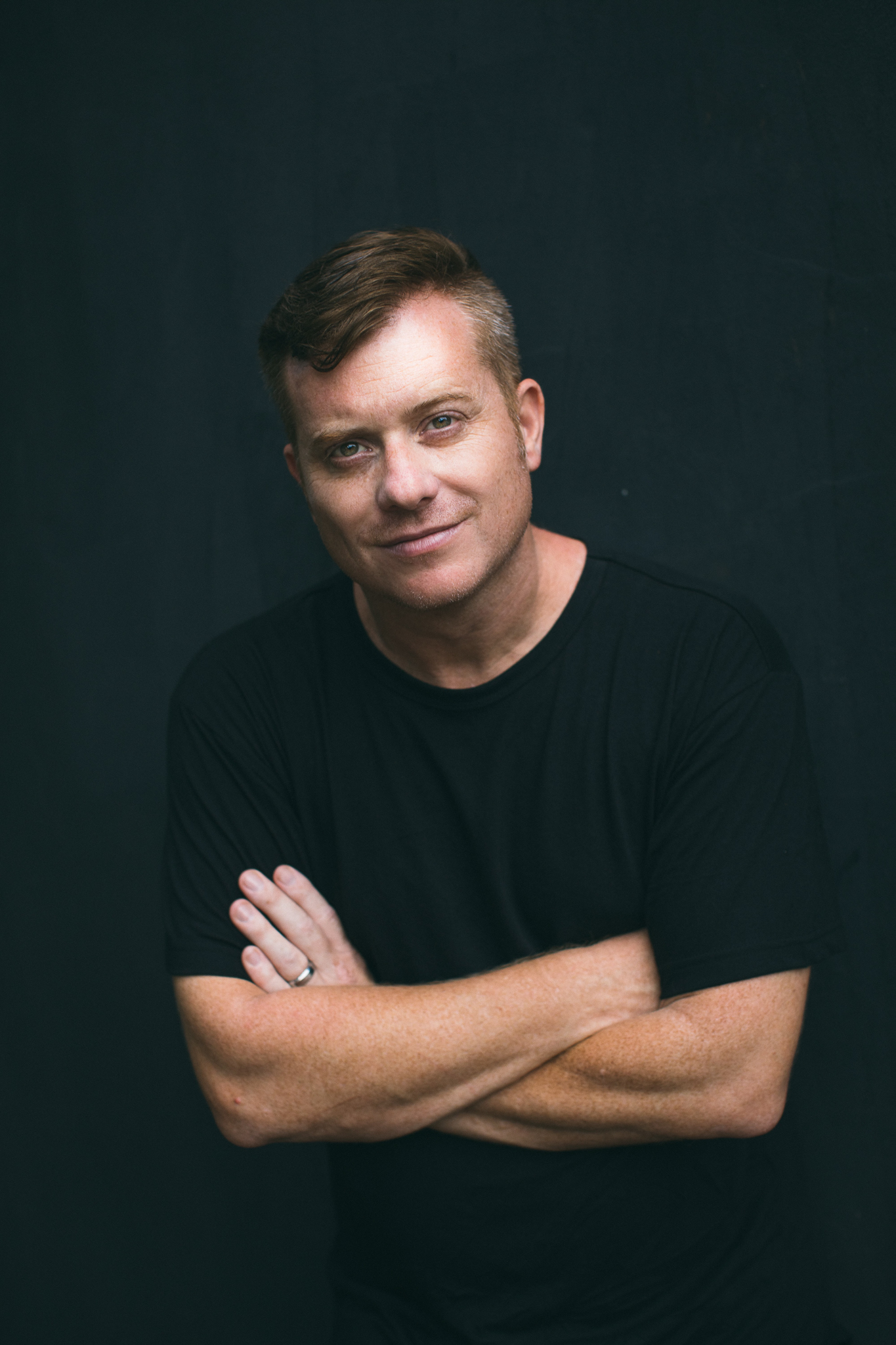 Darren Whitehead is the lead and founding pastor of Church of the City. In 2013, he and a small team had a vision to plant a family of churches that live in the way of Jesus for the renewal of global cities. Every weekend thousands of people join in person and online at one of 3 regional church congregations across the Nashville area. Originally from Australia, Darren has lived in the United States for over 20 years. He holds both Masters and Doctorate degrees in Ministry, with his dissertation focus on millennials and the future of the Western church. He recently released his second book, Holy Roar: 7 Words That Will Change The Way You Worship, co-authored with worship leader Chris Tomlin. Darren and Brandy have three daughters and live in Nashville.